Staff Hiring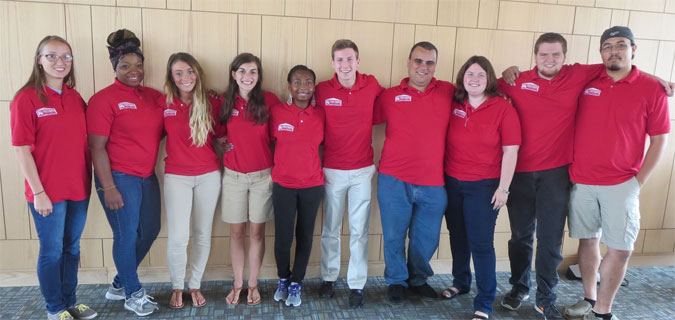 Greetings!
Welcome to the Resident Director Recruitment Resource for those seeking to join our excellent team in the Residence Life Office!
We encourage you to browse the Graduate Services website to consider applying for a program of interest.
Upon acceptance into a graduate program, we would love to review your resume and cover letter for consideration to be a new hall director within our office.
Thank you for considering Frostburg State University as your new home!
Sincerely,
Katie Weir, Assistant Director of Residence Life
Please review the Resident Director position description and timeline. Additionally, you can view the main Residence Life Office website for items such as the Residence Hall Guide, staff descriptions, or housing options on campus. If you are interested in a supervisory position, but not accepted to a Graduate program, please contact us regarding our Residence Life Intern position.