Current students & Parents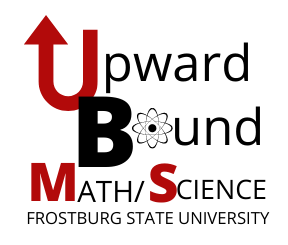 The Regional Math/Science Center is available year-round to assist our students and parents with questions regarding current high school academics and college planning. Once students leave the FSU campus and return to their prospective high schools, UBMS staff still maintain frequent contact with students.
Surveys/Assignments
One way we keep in touch with students is through monthly survey assignments. Students can find a calendar of events and a complete list of current assignments and due dates in their UBMS Canvas Course. The Canvas App may also be added to electronic devices.
FSU credentials are required for students to complete some assignments. An FSU username and password is assigned to a student when they join the UBMS. If a student has forgotten a username or password they should contact UBMS office staff. If a student needs to reset a password, they can visit the FSU Password Management Site.
Remind App
UBMS staff use the Remind App to keep in touch with students and parents. This app is used in the Academic year to send out assignment reminders, travel arrangements for trips and college visits, and it is an easy way for parents and students to contact staff members. In the summer, Remind messages are sent out to alert parents of transportation and other important dates. If you are not signed up to communicate with the UBMS staff via Remind, please contact our office to join. Students are required to have parent permission to communicate with the UBMS via Remind.
Contact Upward Bound
Frostburg State University
101 Braddock Road
Frostburg, MD 21532
301-687-4207