Harry Potter Book Night - CANCELLED
February 5, 2022!
ATTENTION MUGGLES!
Due to COVID precautions, our in-person Harry Potter Book Night has been cancelled. BUT- We are busy planning a number of virtual activities for February 5. Although we are sad to not welcome you in person, we hope that you will virtually enjoy a bit of the magic of J.K. Rowling's wizarding world! Please check www.frostburg.edu/clc/harrypotter and our Facebook page for updates soon!
Expelliarmus COVID!
Harry Potter Book Night 2019!
A wonderful night full of magic and wonder! Every year gets more magical, and we can't thank all you wizards enough for bringing your excitement! Please enjoy this wonderful video by Sam DeMartino which truly captures the fun that was had by everyone who attended!
Past magical wizarding events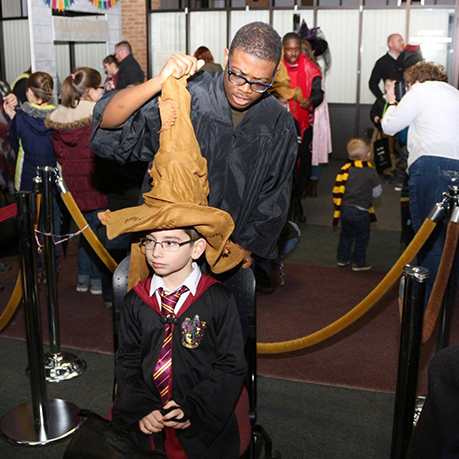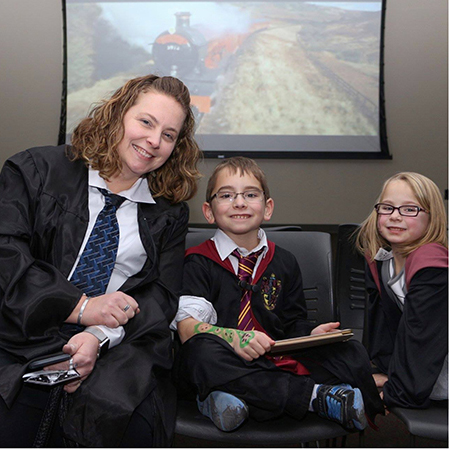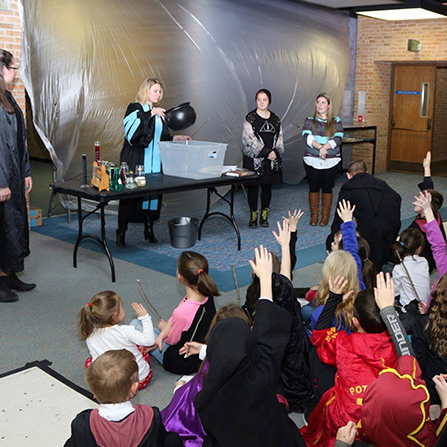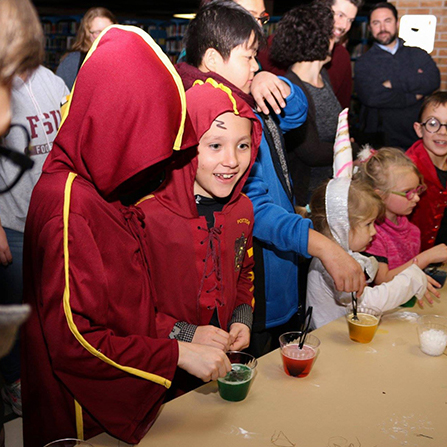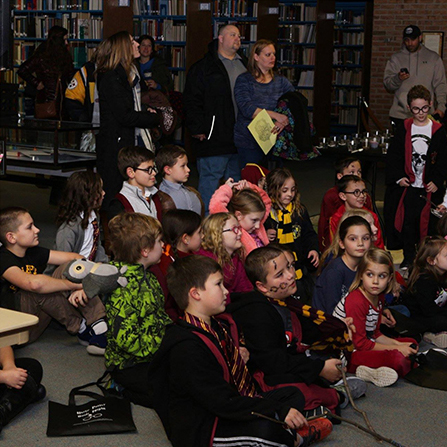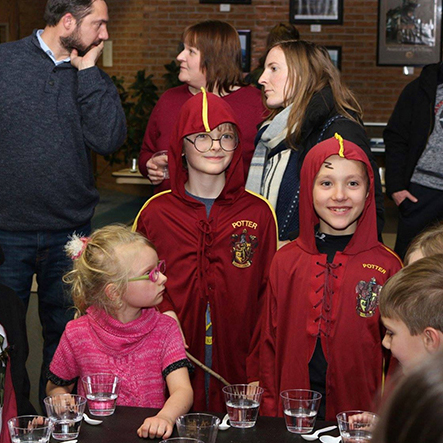 ---
Follow CLC on Social Media