Children's Literature Centre
The Children's Literature Centre was created to promote literacy by:
Providing a focal point for the study and dissemination of children's literature.
Serving as the catalyst for new and innovative approaches to building the foundations of literacy through technology.
Developing positive attitudes toward reading through a collaborative network including home, school and community.
Working to cultivate an awareness and understanding of current children's literature, authors and illustrators.
Building a bridge to cultural understanding through children's literature.
The Children's Literature Centre events include:
Announcements
Thank you to all who attended the CLC's 7th Annual Book Award Banquet!
"Even bear sized grrratiude isn't big enough to describe how I feel towards everyone at the Children's Literature Centre at Frostburg State University. I was/am so overwhelmed by the incredibly generous, heartfelt, thoughtful, and delicious award and events, and the wonderful people I had the pleasure of meeting. This is such a special program and community creating and connecting dynamic, creative, super-smart educators and I woke up this morning thinking of how lucky students out there who get to have them in their world. It is an honor to have Ida, Always recognized by the CLC's spirit."
"Thank you very much for celebrating Ida, Always. Honored to be a part of this."
---
Have you followed the Children's Literature Centre on Instagram yet?
See what authors are saying about the CLC!
Follow @fsuclc today!
---
SAVE THE DATE
STORYBOOK HOLIDAY IS ALMOST HERE!
Make sure you visit the magical town of Frostburg on
Saturday, December 1st
for a fun-filled day of fun, free, family activities!
Stay tuned for more information coming SOON!
---
Are you looking for quality books to read to your students or family?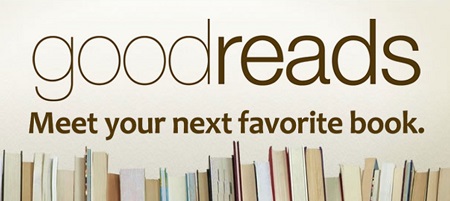 Check out the CLC's GoodReads page to see the newest books we have reviewed!
---
Have you ever wondered what our Graduate Assistants do on a day-to-day basis?
Watch the video below to see how they make the magic of the Children's Literature Centre come to life!
---