Children's Literature Centre
The Children's Literature Centre was created to promote literacy by:
Providing a focal point for the study and dissemination of children's literature.
Serving as the catalyst for new and innovative approaches to building the foundations of literacy through technology.
Developing positive attitudes toward reading through a collaborative network including home, school and community.
Working to cultivate an awareness and understanding of current children's literature, authors and illustrators.
Building a bridge to cultural understanding through children's literature.
The Children's Literature Centre events include:
Announcements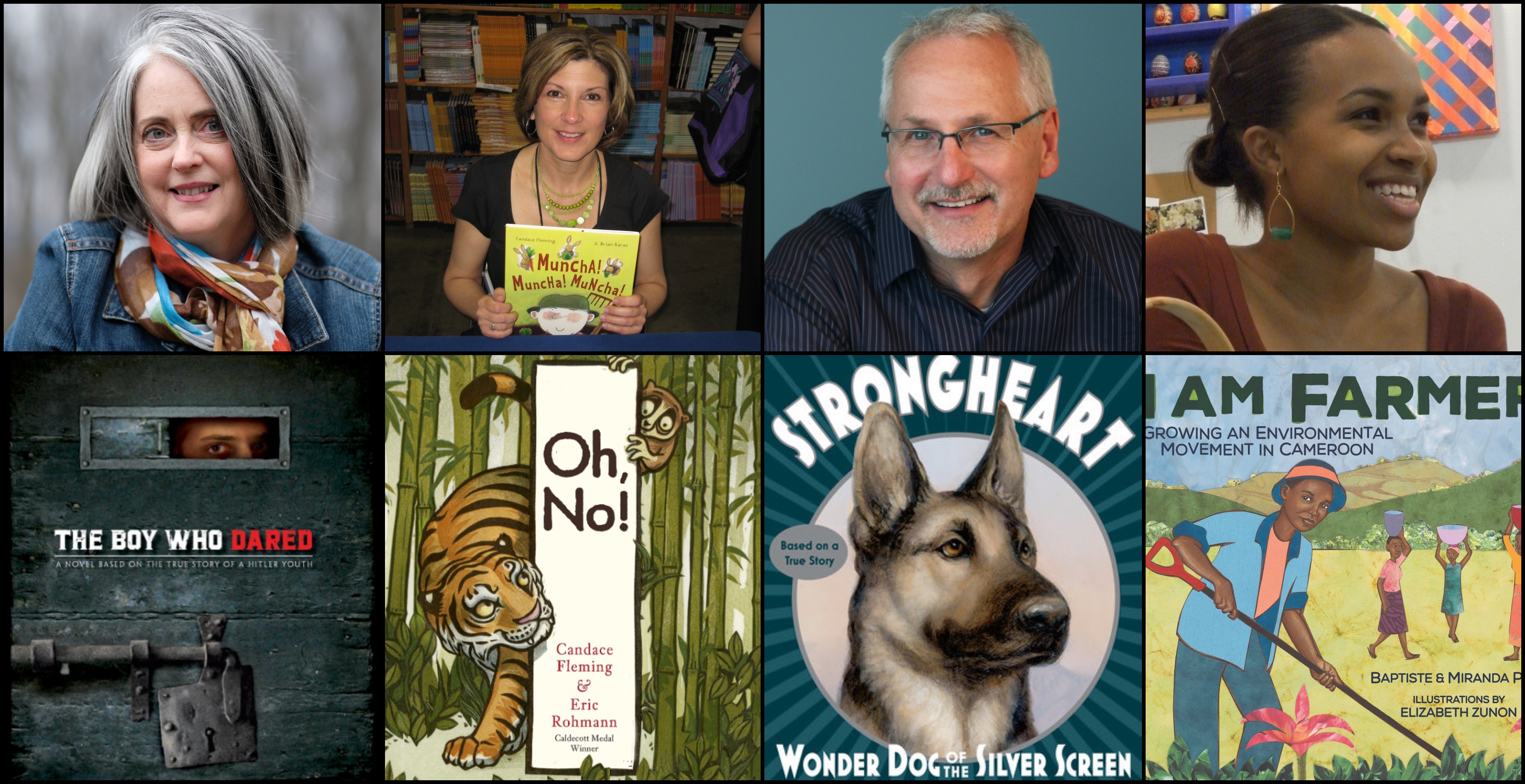 The 37th Spring Festival of Children's Literature is right around the corner! Join us on April 26th and 27th for a wonderful weekend celebrating literacy! Susan Campbell-Bartoletti, Candace Fleming, Eric Rohmann, and Elizabeth Zunon will be our featured speakers this year! Professional Development Workshops will feature topics on integrating literature, content areas, and the arts! Educators from Maryland, Pennsylvania, and West Virginia can earn Continuing Professional Development Credits. Early-bird special price available through April 2, 2019. Register today for an amazing weekend! 
---
Have you followed the Children's Literature Centre on Instagram yet?
See what authors are saying about the CLC!
Follow @fsuclc today!
---
Are you looking for quality books to read to your students or family?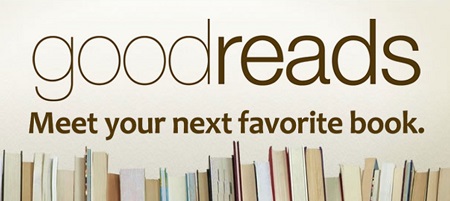 Check out the CLC's GoodReads page to see the newest books we have reviewed!
---
Have you ever wondered what our Graduate Assistants do on a day-to-day basis?
Watch the video below to see how they make the magic of the Children's Literature Centre come to life!
---