Children's Literature Centre
Check out our CLC Virtual Open House Video below for a virtual tour of the Centre, information about upcoming events, and a funny snippet at the end.
If you'd like to subscribe/unsubscribe from our mailing list, please follow this link: https://bit.ly/33uywJE
The Children's Literature Centre was created to promote literacy by:
Providing a focal point for the study and dissemination of children's literature.

Serving as the catalyst for new and innovative approaches to building the foundations of literacy through technology.

Developing positive attitudes toward reading through a collaborative network including home, school and community.

Working to cultivate an awareness and understanding of current children's literature, authors and illustrators.

Building a bridge to cultural understanding through children's literature.
The Children's Literature Centre events include:
Announcements
Introducing a new feature of the CLC--a podcast about famous people. Click here to listen!
Upcoming Events:
CLC Book Award Celebration - The Box Turtle by Vanessa Roeder. Join us virtually on our Facebook or Instagram on Saturday, October 3rd

to see the award presentation!!

Storybook Holiday "Express" - A magical twist on the original Storybook Holiday - our "2020 TO-GO version"!! Santa's elves have been in special hybrid training all year to make sure that this event will be possible for the best boys and girls around!! As we are still busy in the workshop, more details are to come!!
Spring Festival of Children's Literature:
APRIL 23RD - 24TH 2021

---
Have you followed the Children's Literature Centre on Instagram yet?

See what authors are saying about the CLC!
Follow @fsuclc today!
Reading Café:
Stay tuned to find out what book we will read next!
---
Are you looking for quality books to read to your students or family?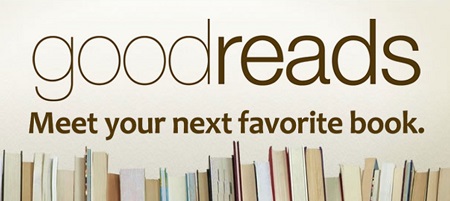 Check out the CLC's GoodReads page to see the newest books we have reviewed!