Welcome to the Children's Literature Centre!
The Children's Literature Centre was created to promote literacy by:
Providing a focal point for the study and dissemination of children's literature.
Serving as the catalyst for new and innovative approaches to building the foundations of literacy through technology.
Developing positive attitudes toward reading through a collaborative network including home, school and community.
Working to cultivate an awareness and understanding of current children's literature, authors and illustrators.
Building a bridge to cultural understanding through children's literature.
Help us celebrate 40 years!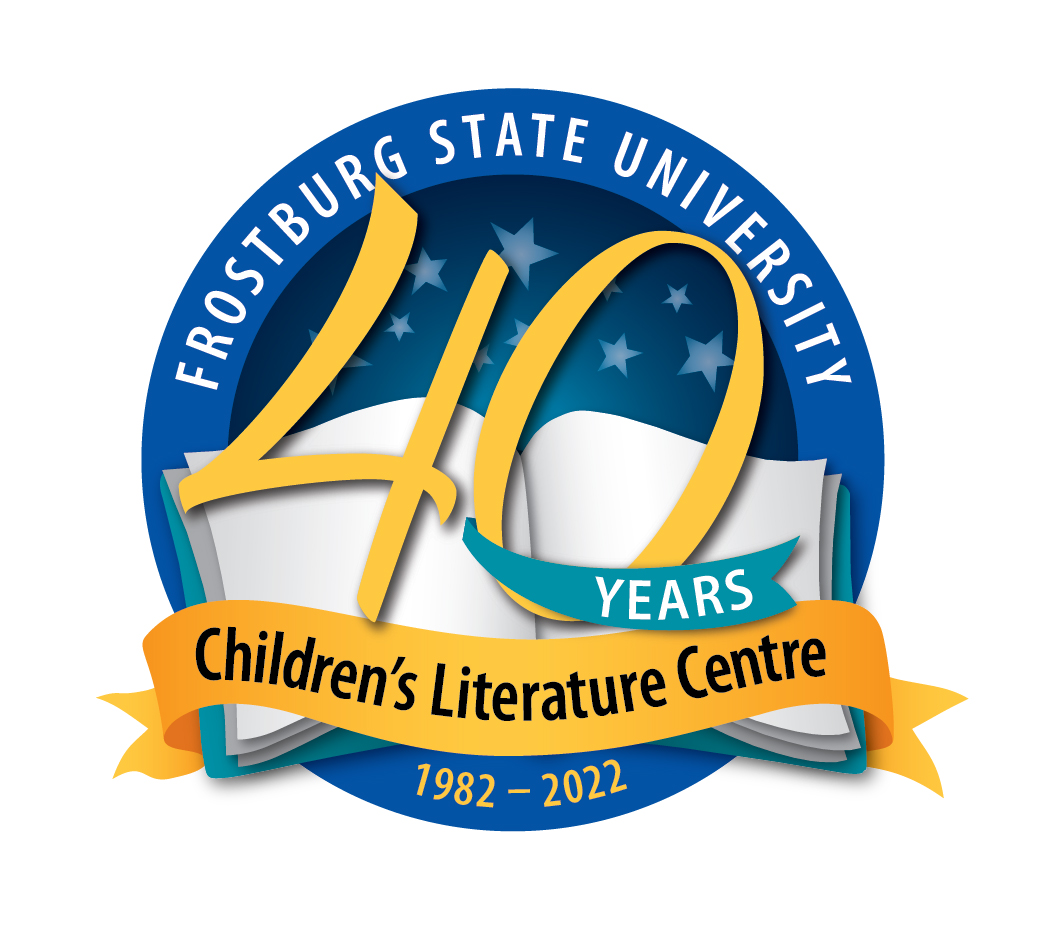 CLC Community Events - Mark your calendars!
CLC Resources
---
Follow CLC on Social Media