Storybook Holiday
It's the MOST wonderful time of the year!
Mark your calendars for our 19th annual Storybook Holiday - Saturday, December 3!
We are thrilled to announce that UPtv will be in Frostburg to capture the magic of our wonderful town!
We will be featured on the "Small Town Christmas" Series on December 18th. 
Rack Card QR Code Information:
Click on the buttons below for information about additional activities happening during Storybook Holiday on December 3rd!
Volunteer for Storybook Holiday 2022! 
If you would like to volunteer for Storybook Holiday, please use this link: https://forms.gle/LSSkdjn9GP6oFdA4A to sign up for a job. 
This is going to be our biggest year yet, so we are going to need LOTS of elves! There are many different jobs to sign up for, so there will definitely be something for everyone! The Storybook Holiday magic can't happen without all of our wonderful volunteers, so sign up to make this year the best one yet!
Provided in the form is a description of each job along with the time slot you can sign up for for that job. Please feel free to sign up for as many jobs as you would like, but be sure that the times of your jobs do not overlap!

Deck the Meters 2022 - Online Application/ Sign Up
Come visit our winter wonderland (November 19th, 2022 - January 2nd, 2023) to check out this year's fabulous meter decorations! 
2021 Frostburg Decks the Meters! Winners
#1 - Grand Prize - Shockey Family - Three Wise Men
#2 - Family - Jenna Crow & Melody Kentrus - Penguin
#3 - Family (Honorable Mention) - Walbert Family - Santa
#4 - Individual - Tara Hinkle - House with roofers
#5 - Individual (Honorable Mention) - Jessica Hook - Grinch
#6 - Business/Group - Gonzaga Family Health - Diversity Totem
#7 - Business/Group (Honorable Mention) - Elks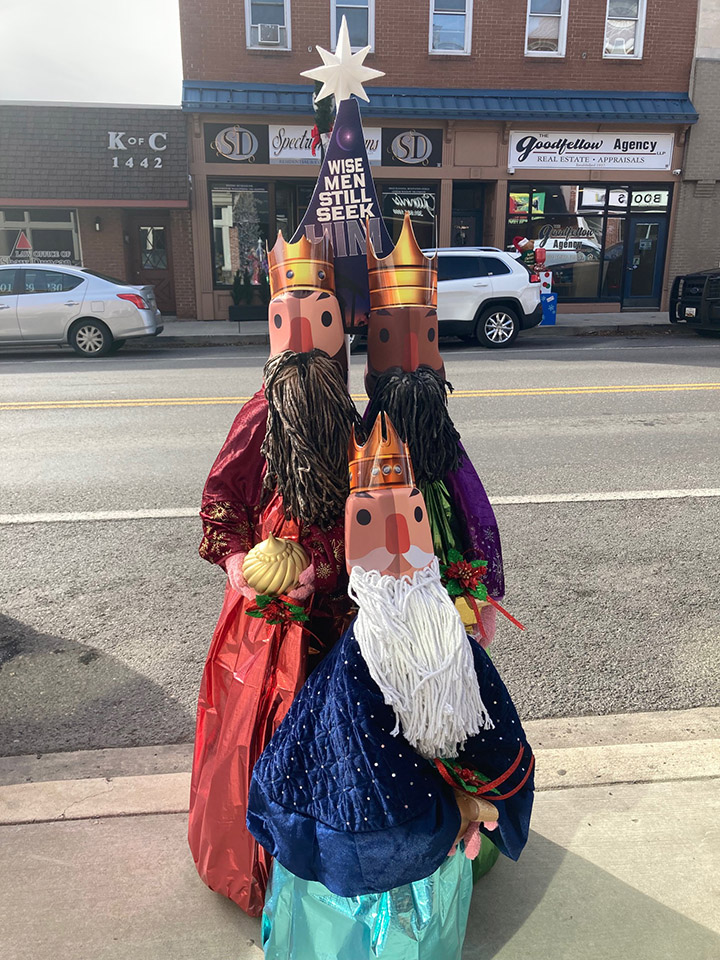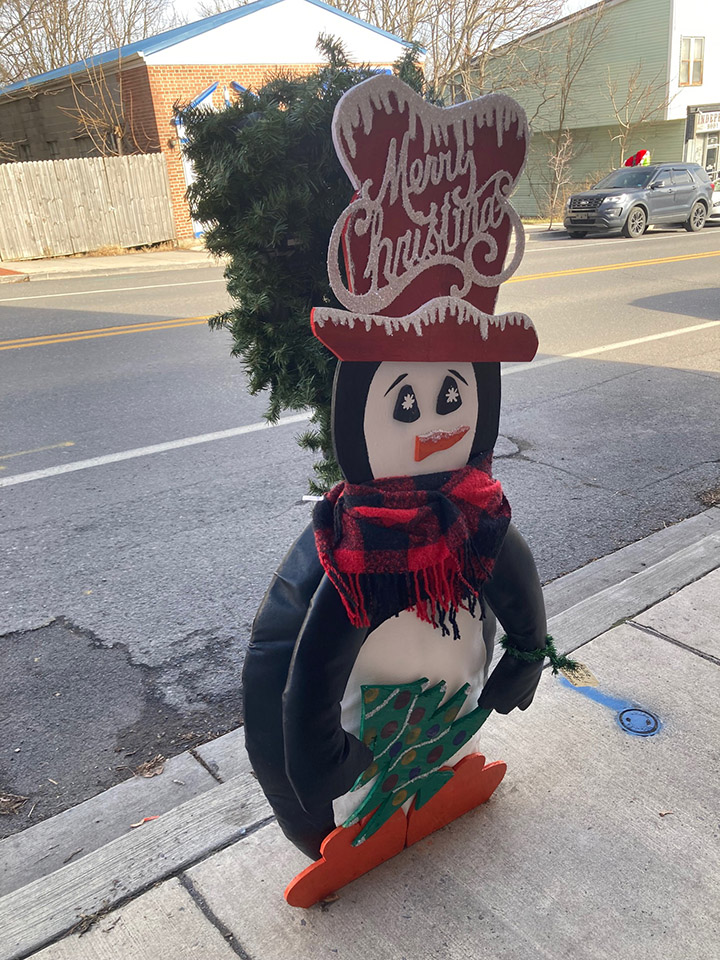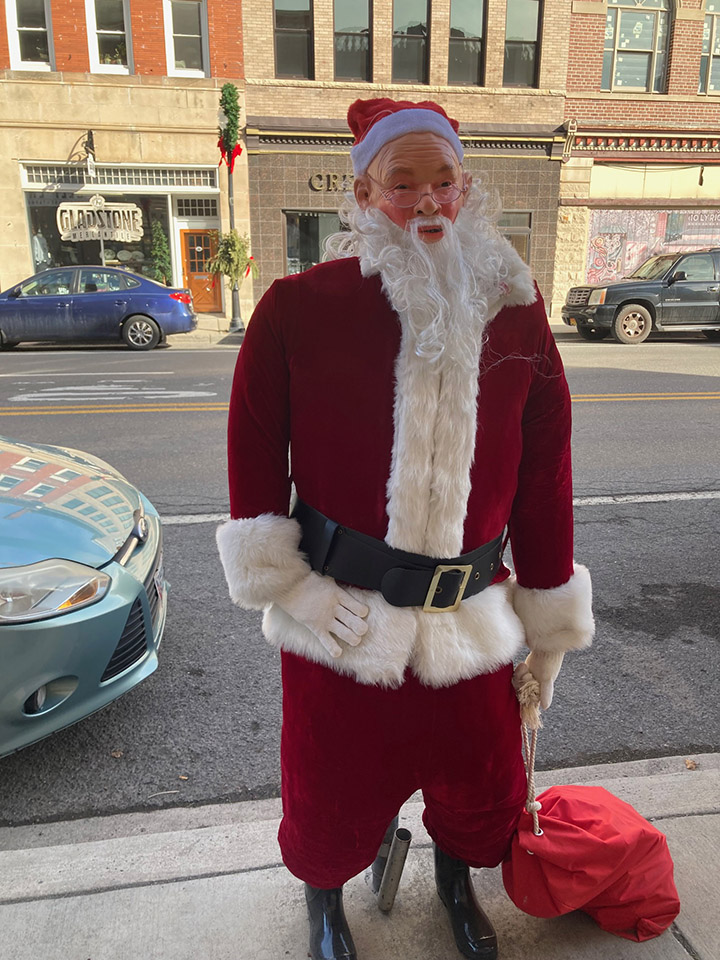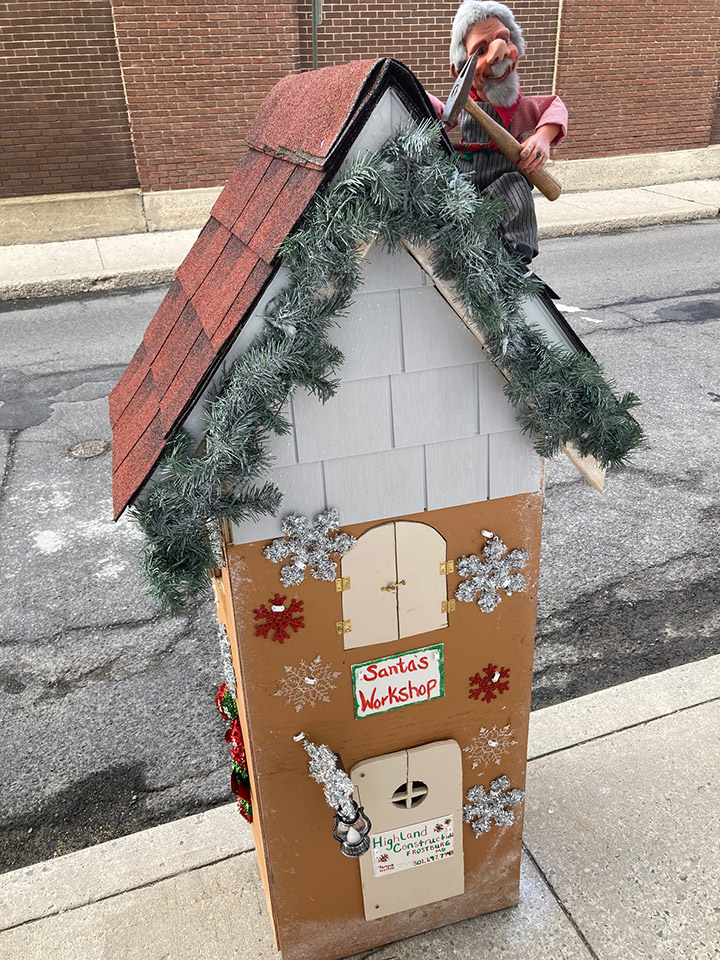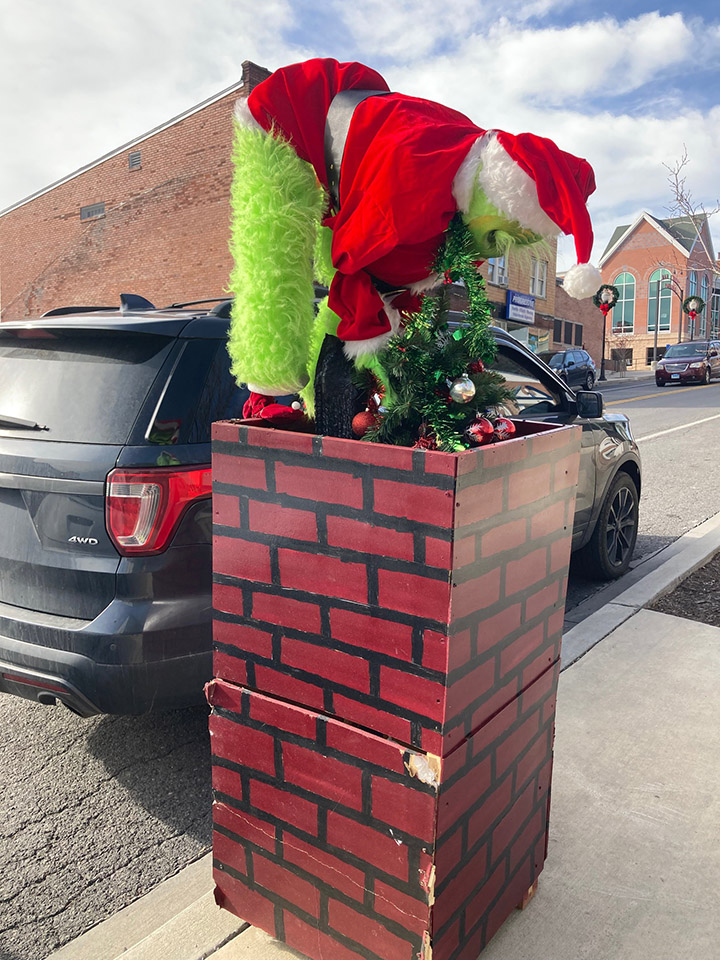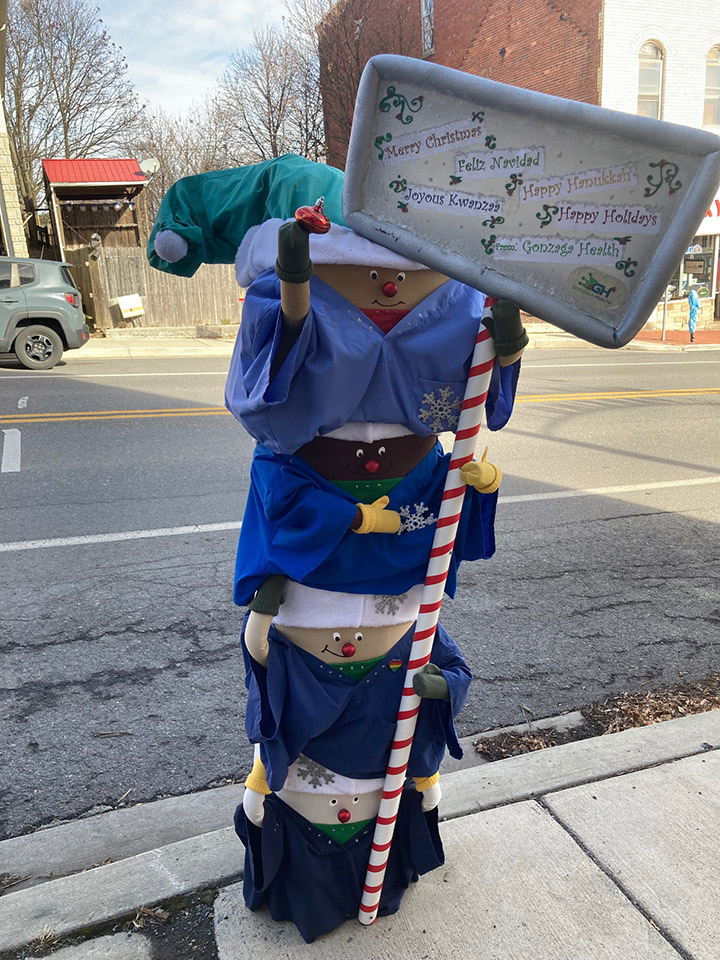 Run Your Bells Off for Autism 
Contact dspeir1@hotmail.com to register for this fun run! The run will be held at 10:00am directly before the Storybook Holiday Parade!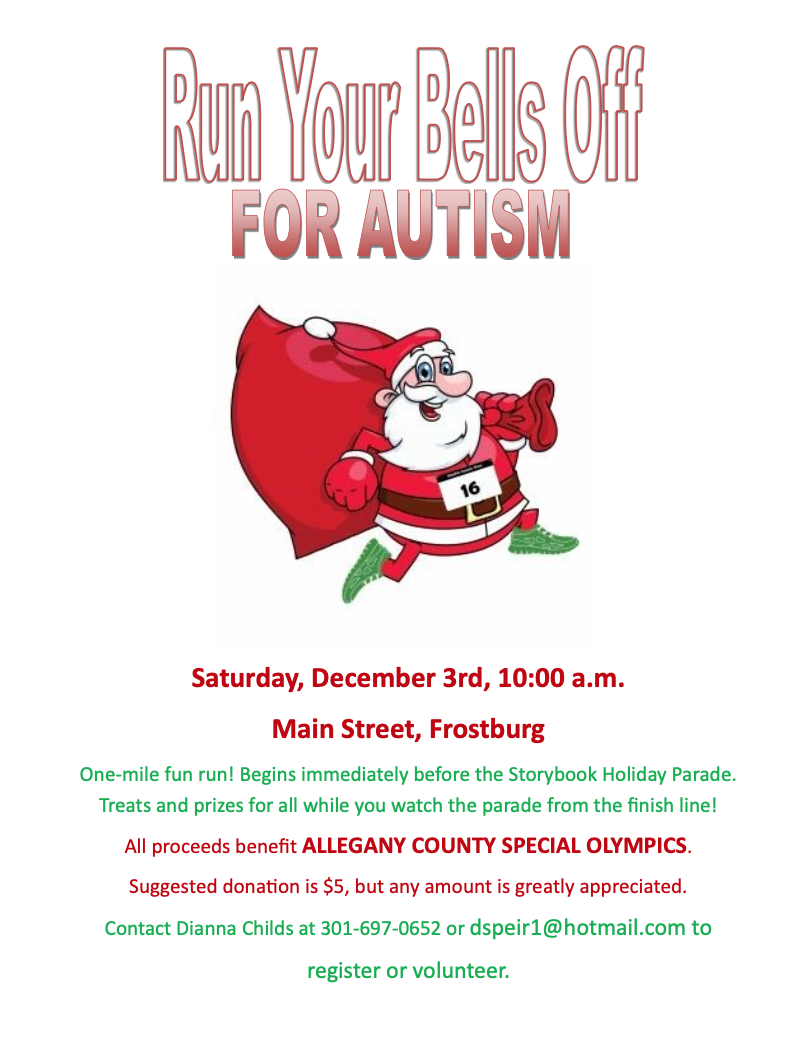 Watch the winter wonderland magic from Storybook Holiday 2021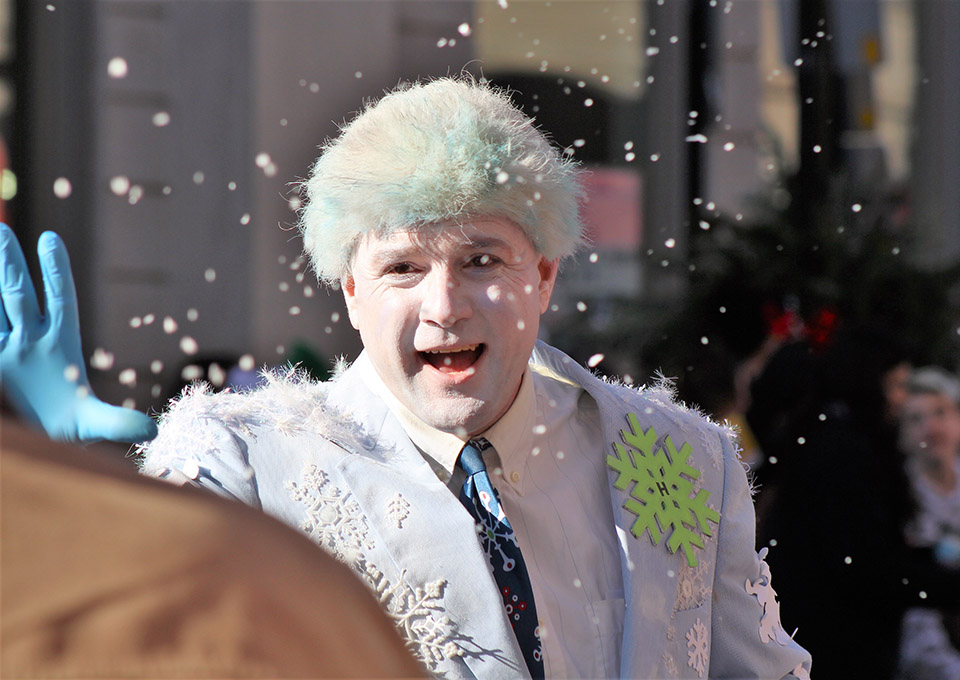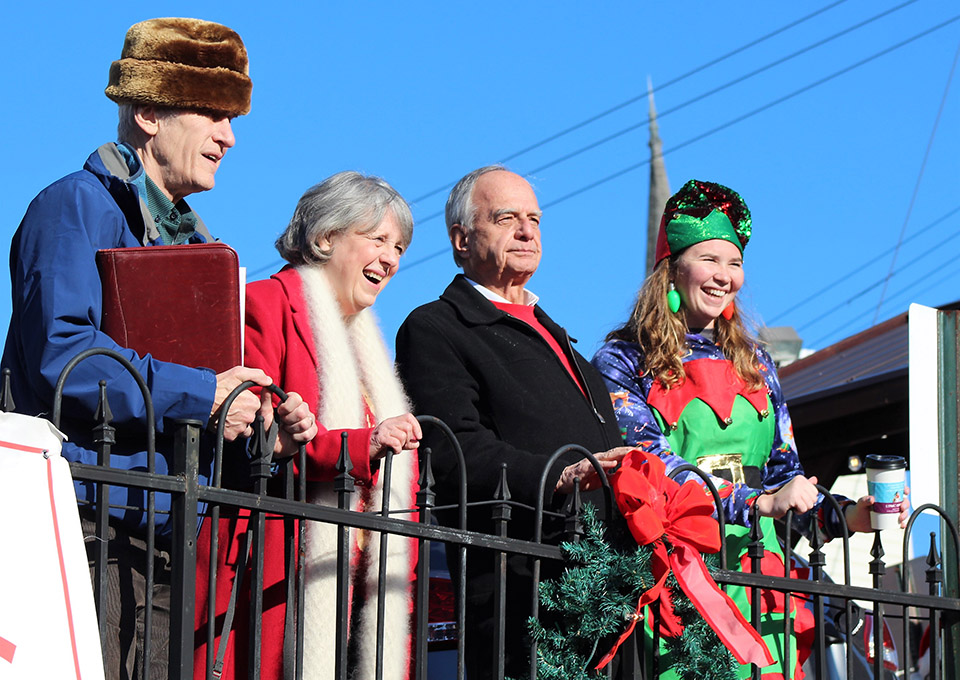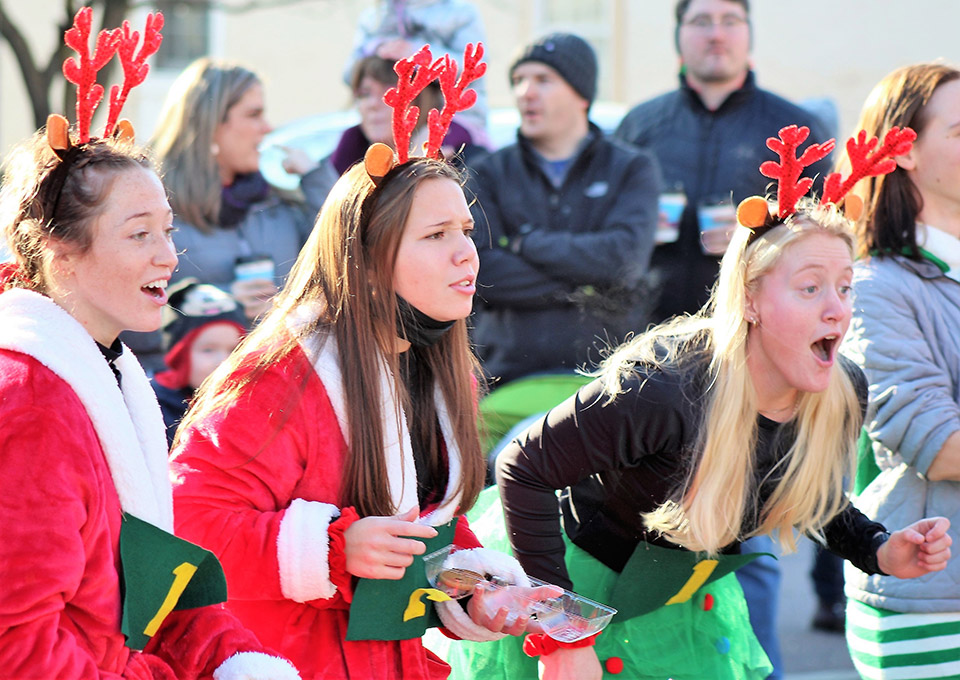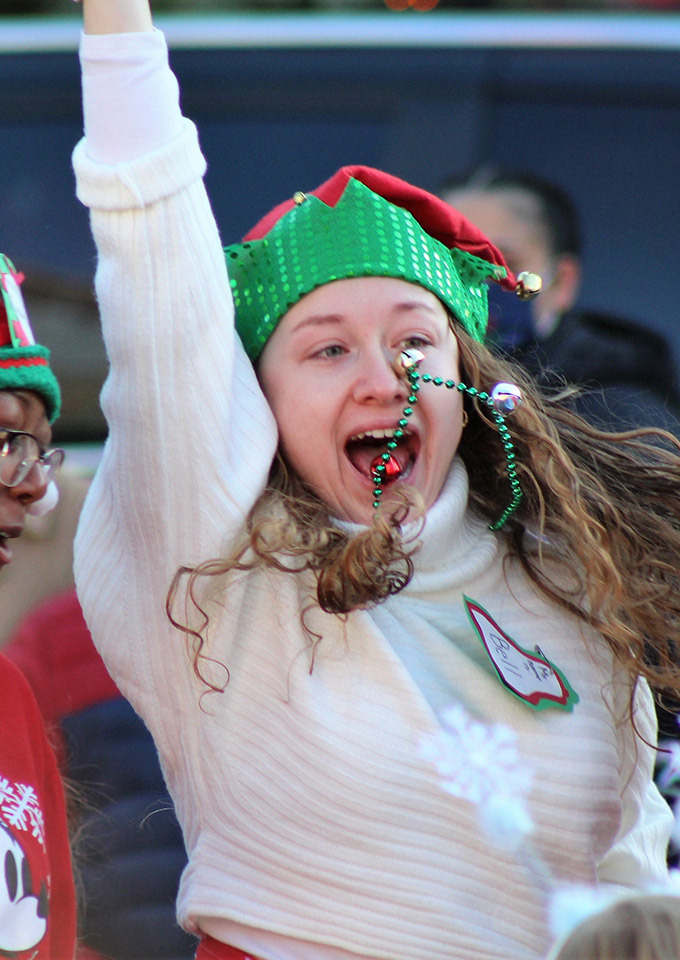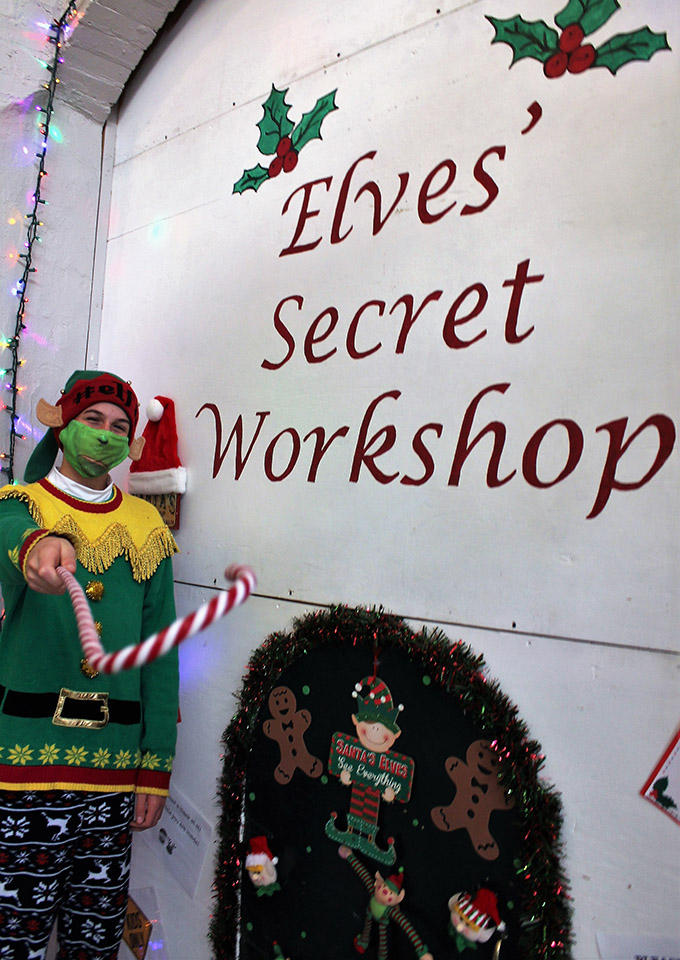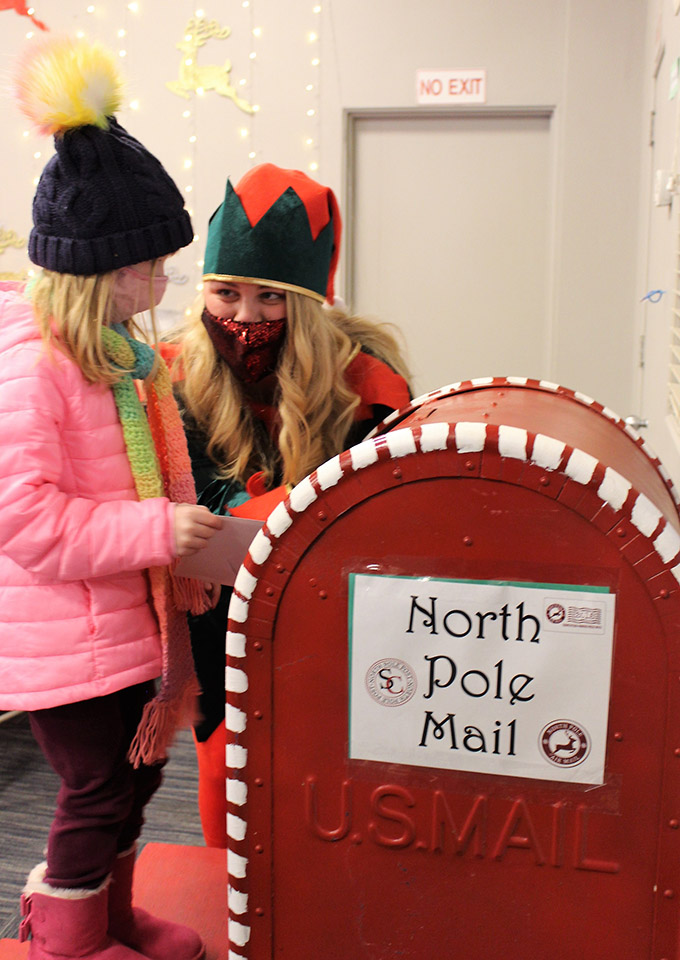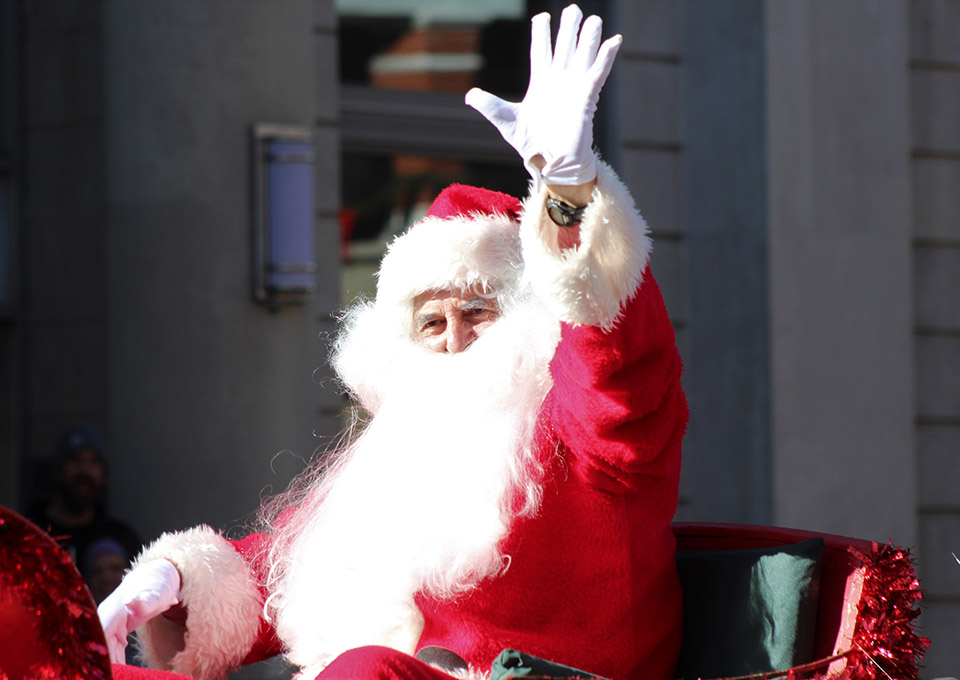 You can help to support the Storybook Holiday magic. Give today!
For more information, contact the Children's Literature Centre
Phone: 301-687-3133
Email: clc@frostburg.edu
---
Follow CLC on Social Media