Storybook Holiday
It's the MOST wonderful time of the year!
We are thrilled to announce that UPtv will be in Frostburg to capture the magic of our wonderful town!
We will be featured on the "Small Town Christmas" Series on December 18th. 
 Thank you to all of our volunteers for helping make Storybook Holiday 2022 such a magical time!! We can't wait to see everyone next year on December 2nd, 2023!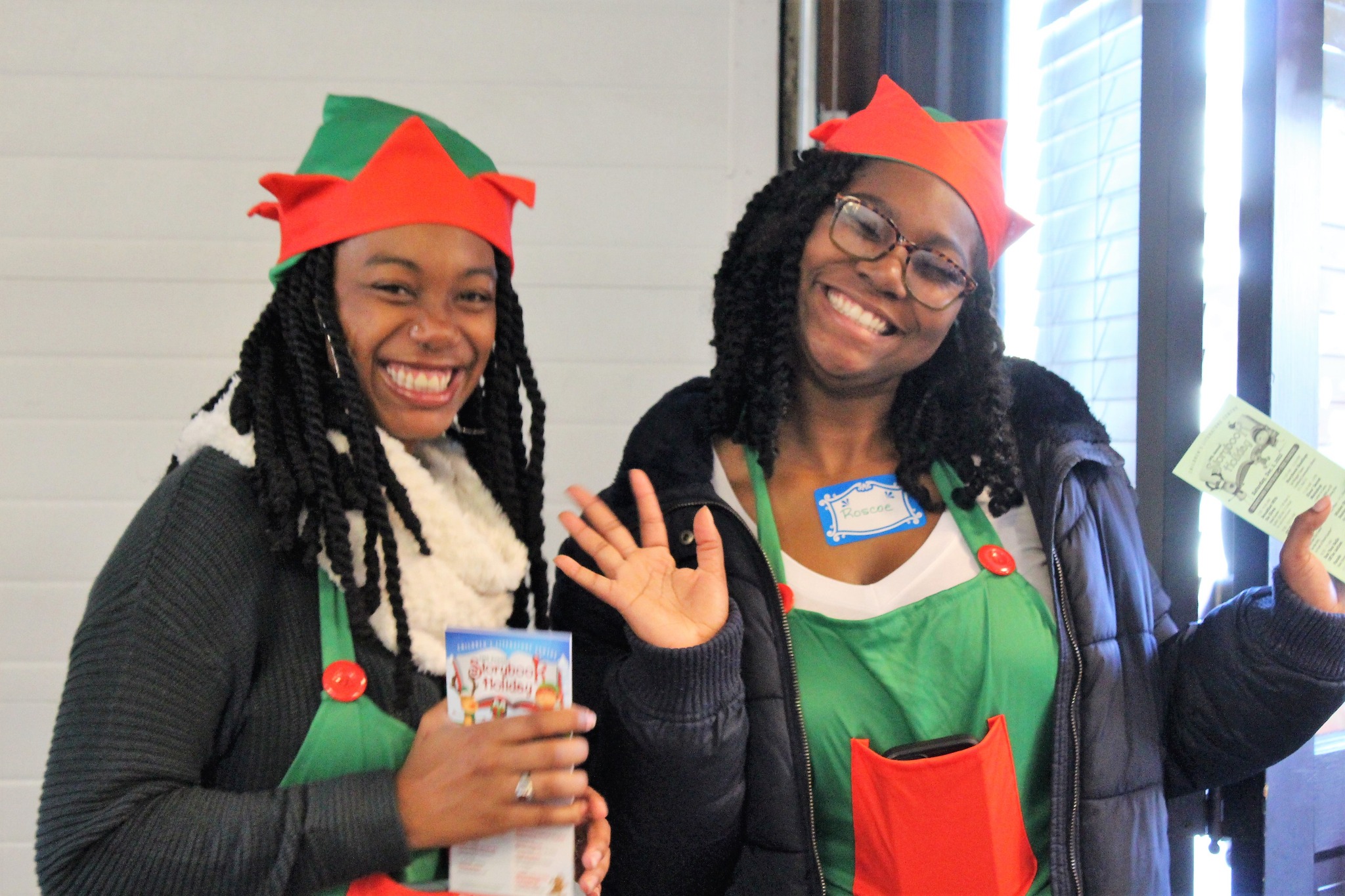 Come visit our winter wonderland (November 19th, 2022 - January 2nd, 2023) to check out this year's fabulous meter decorations! 
2022 Frostburg Decks the Meters! Winners
Grand Prize - Highland Construction 
Individual/Family - 1st - Melody Kentrus/ Jemma Crowe
Individual/ Family - 2nd - Shockey Family
Business/Group - 1st - Allegany Computers
Business/Group - 2nd - Bond Home Center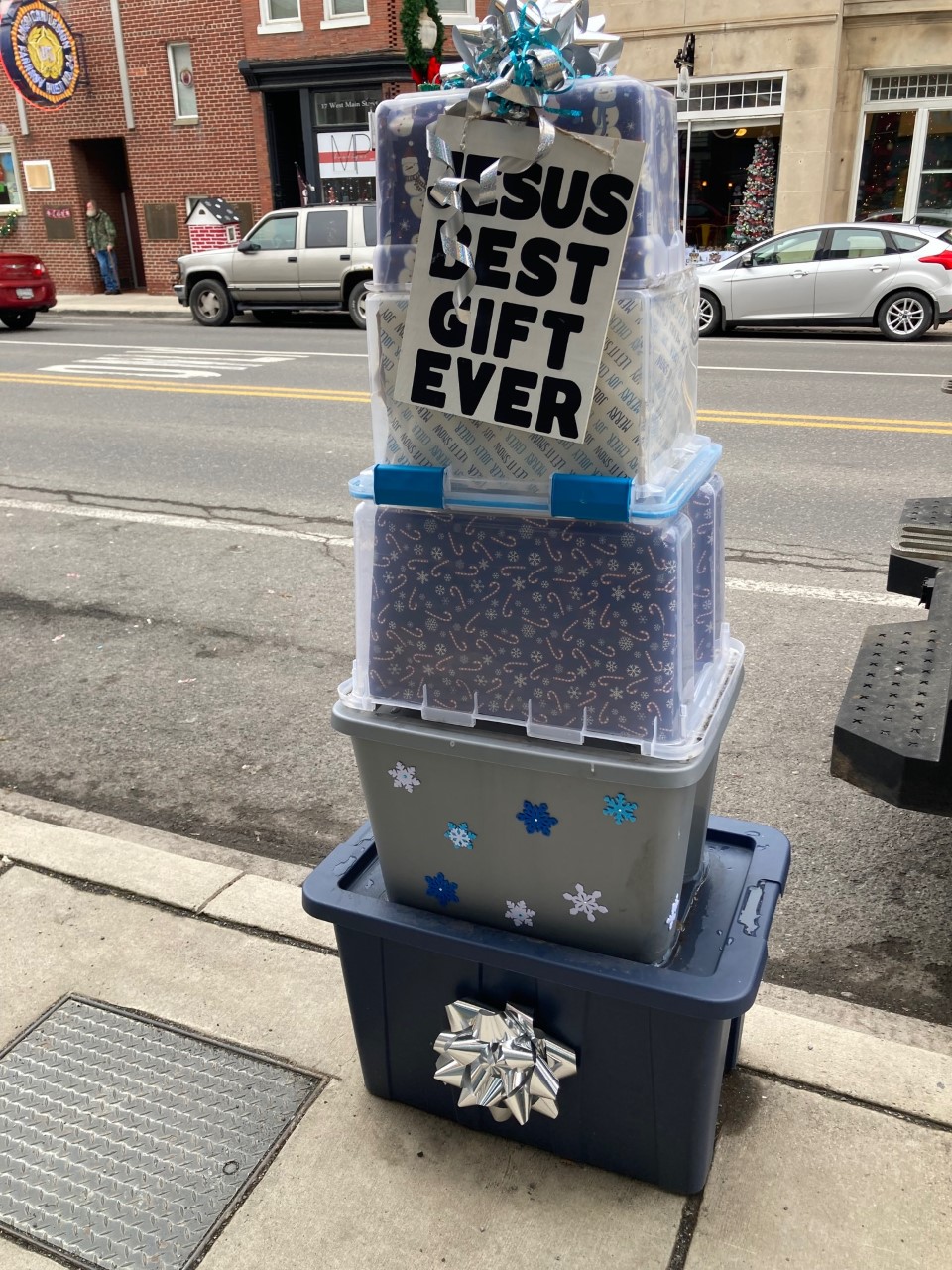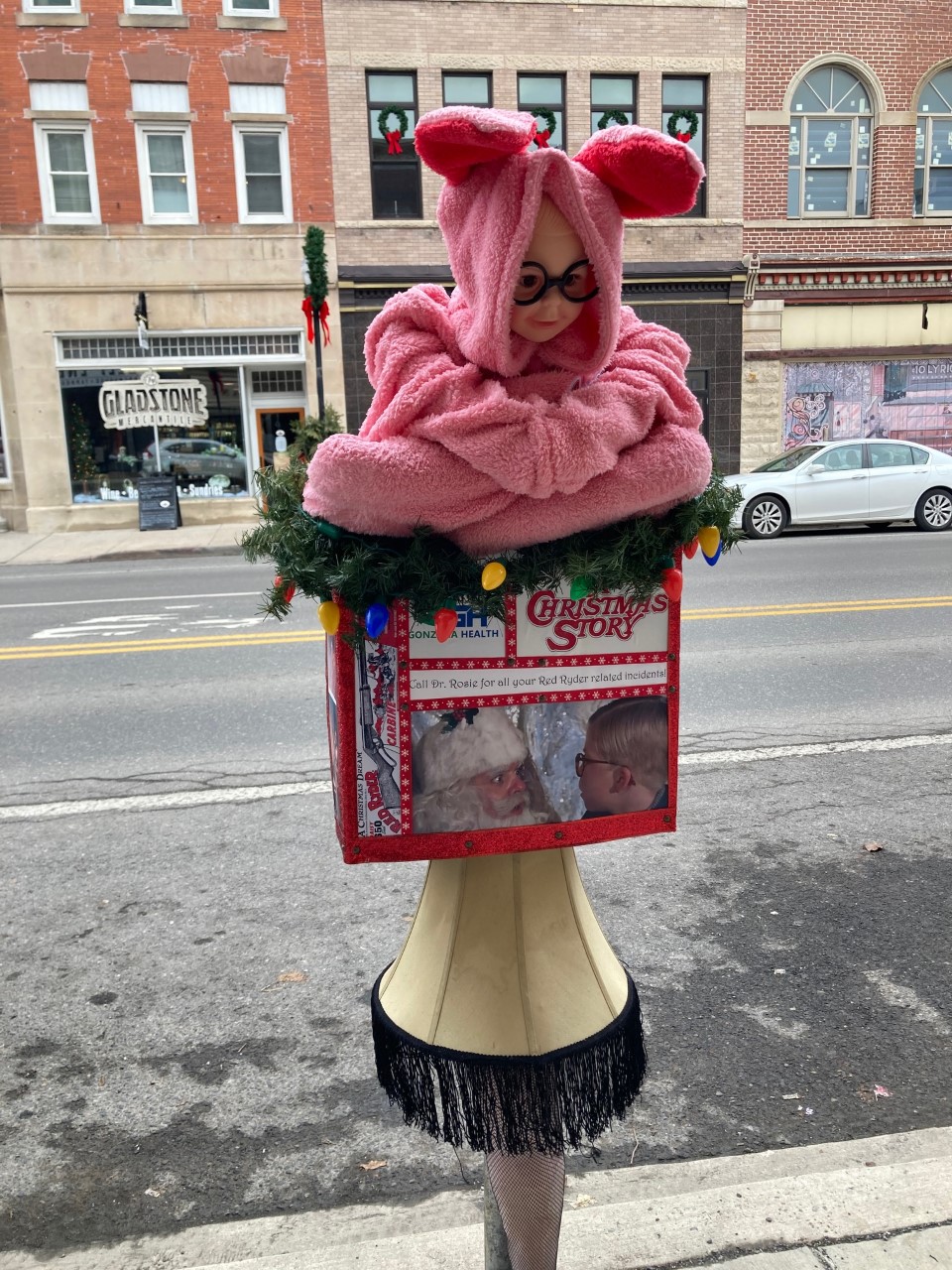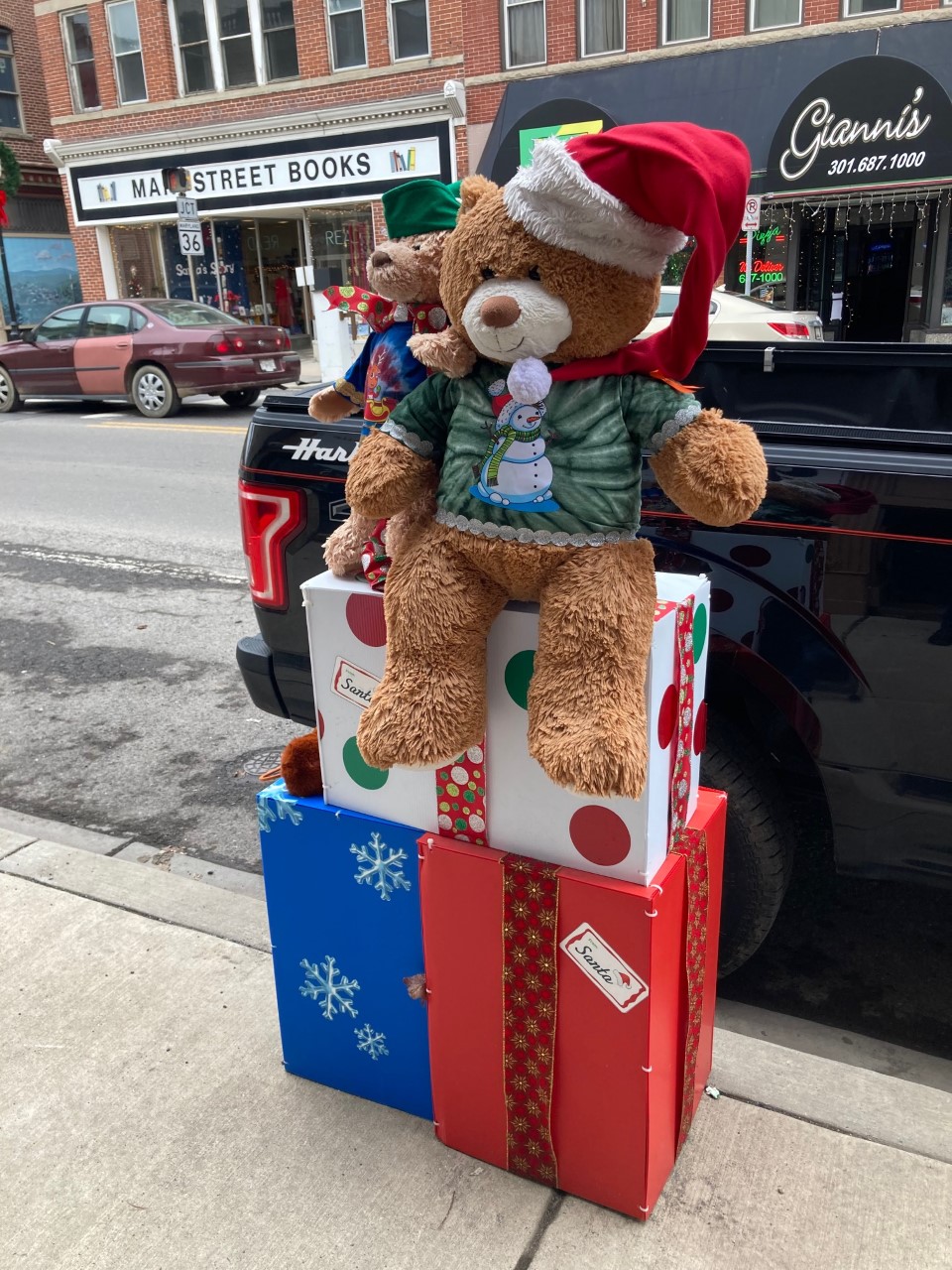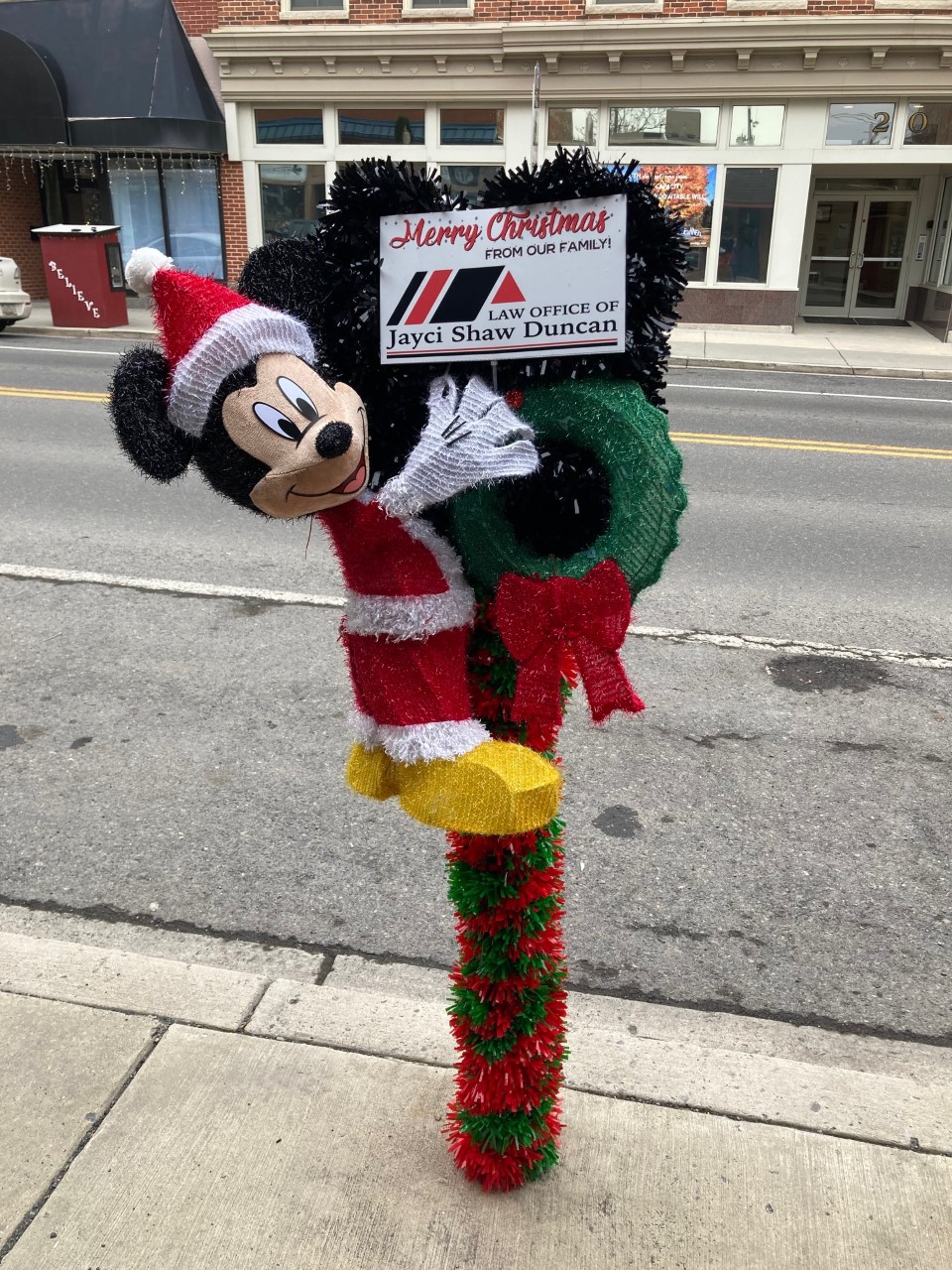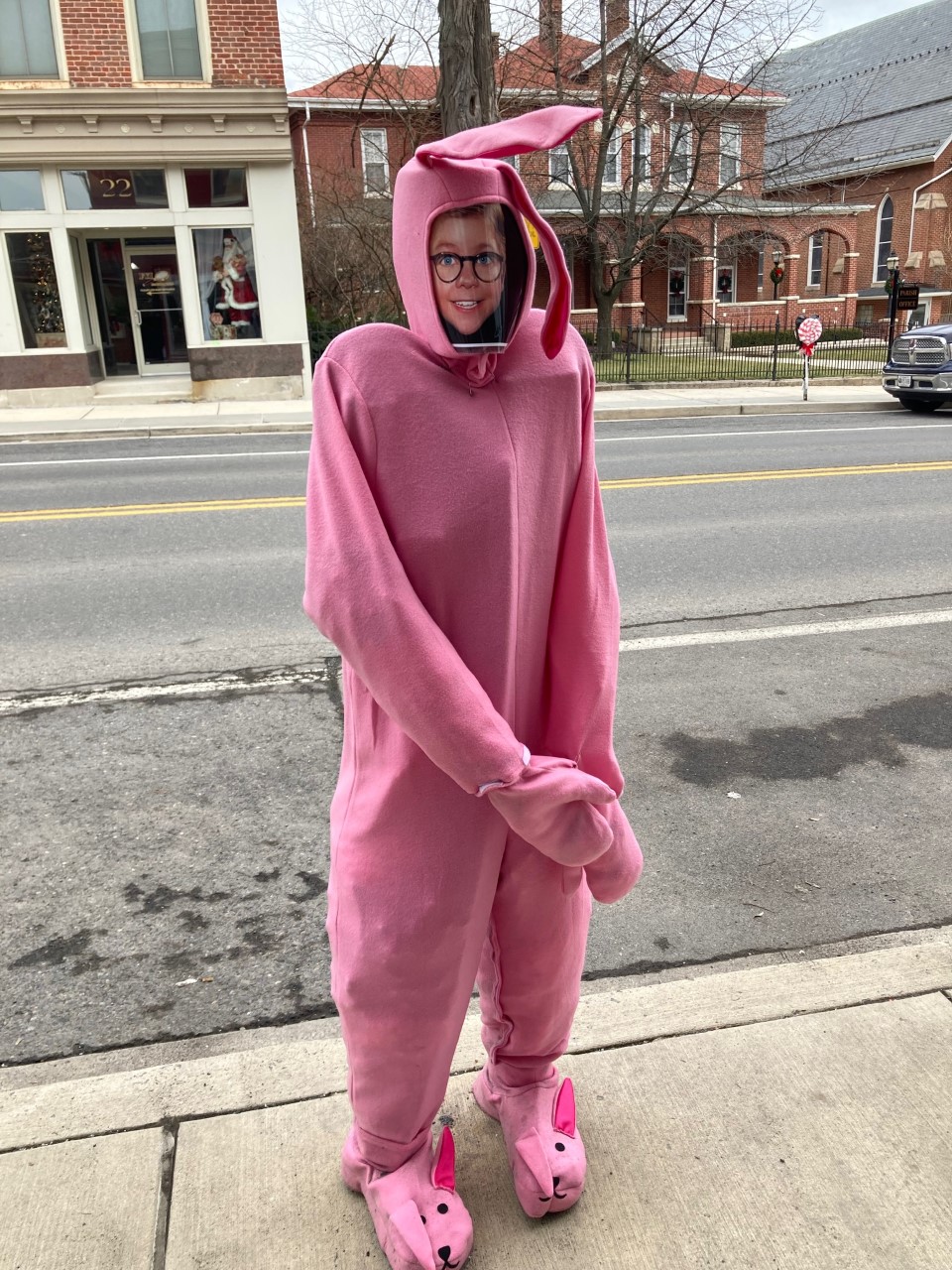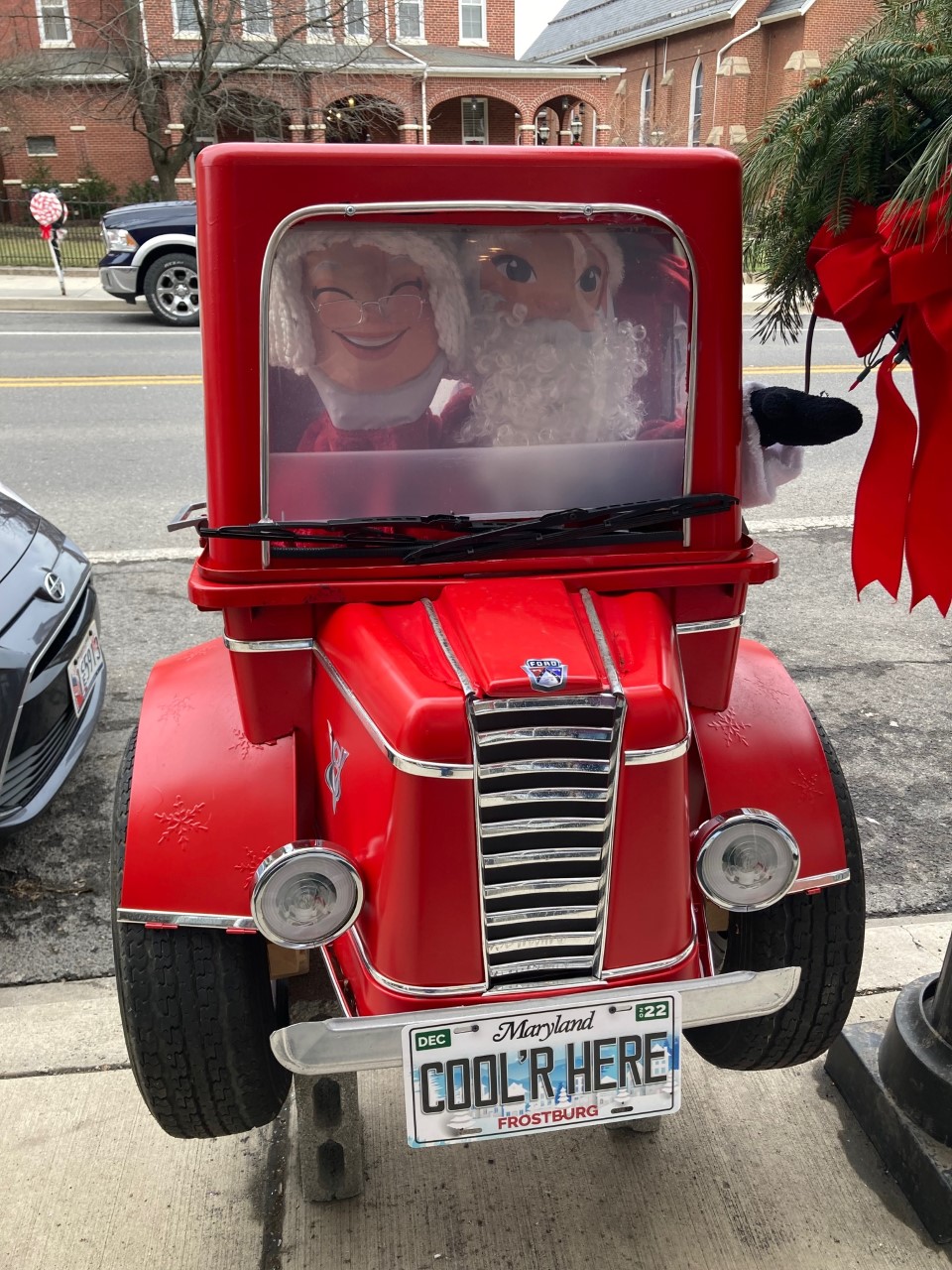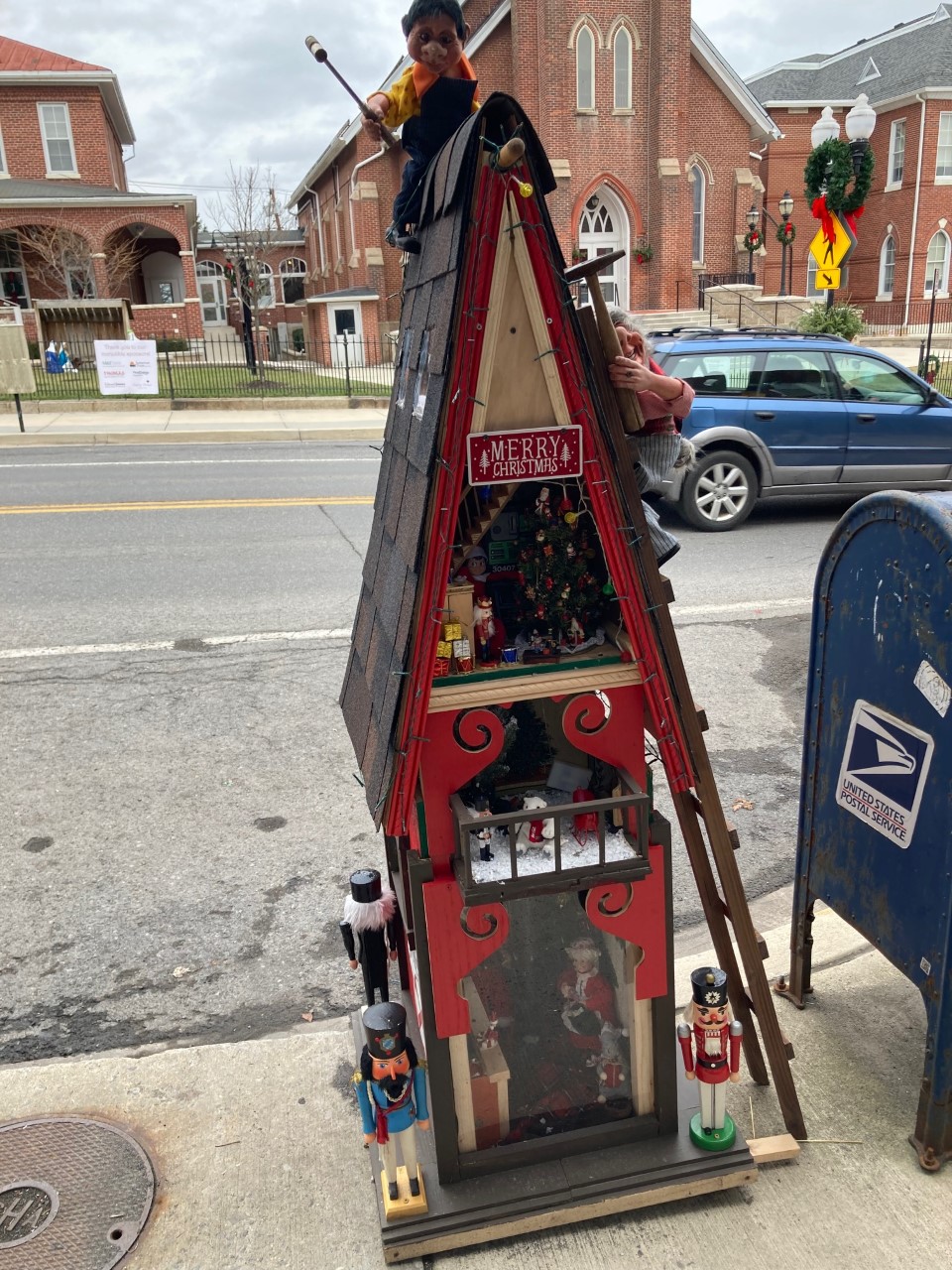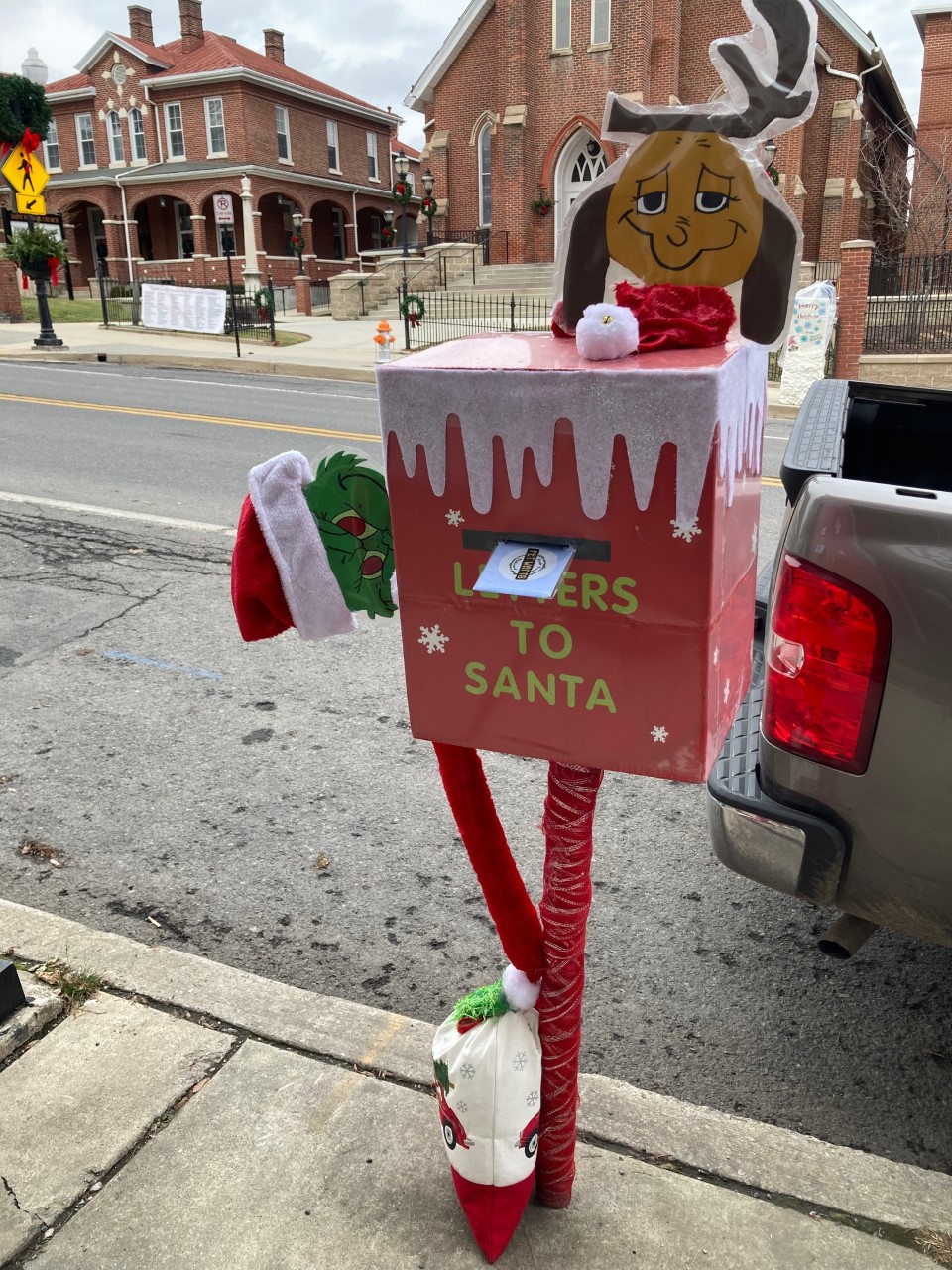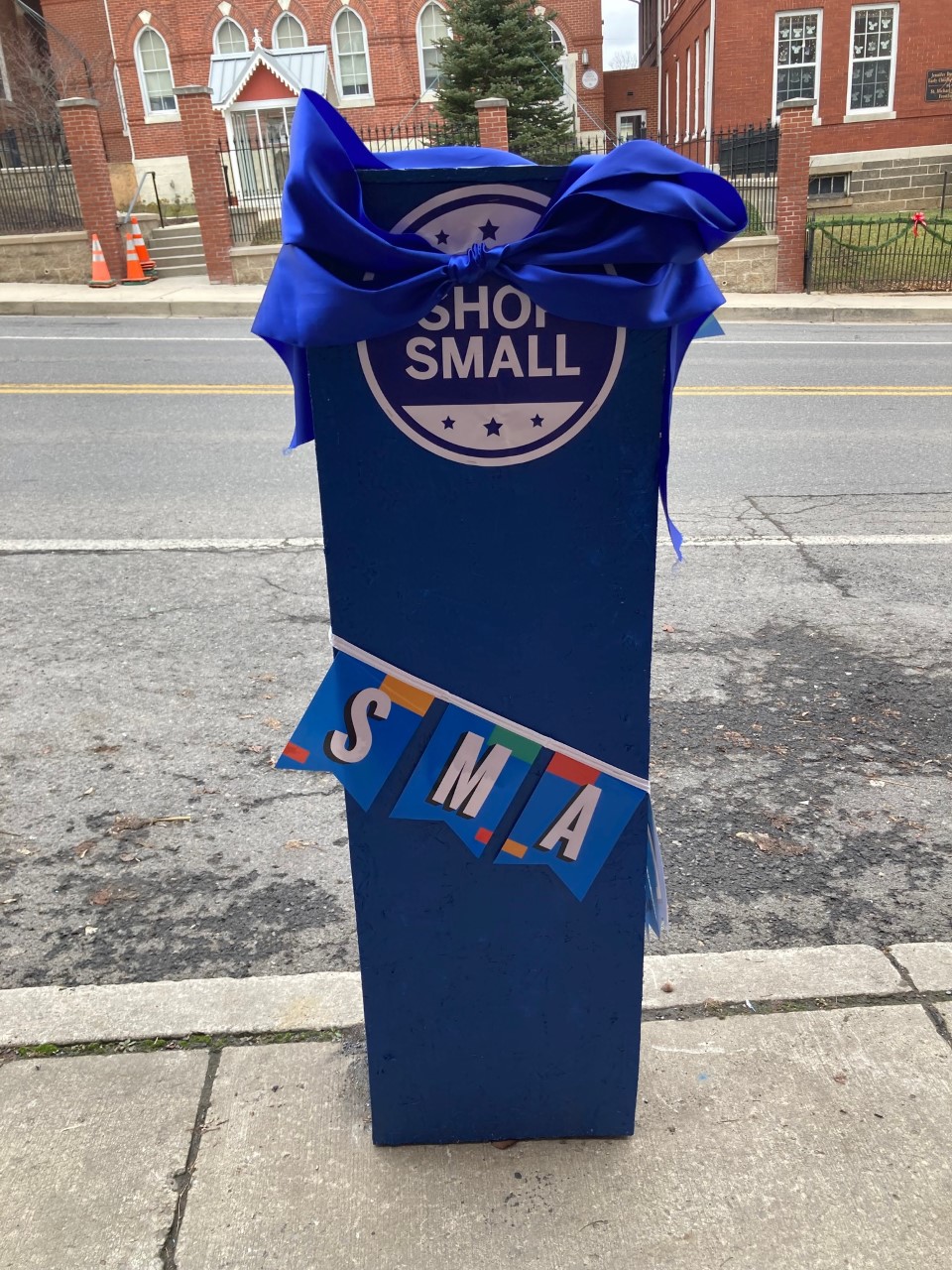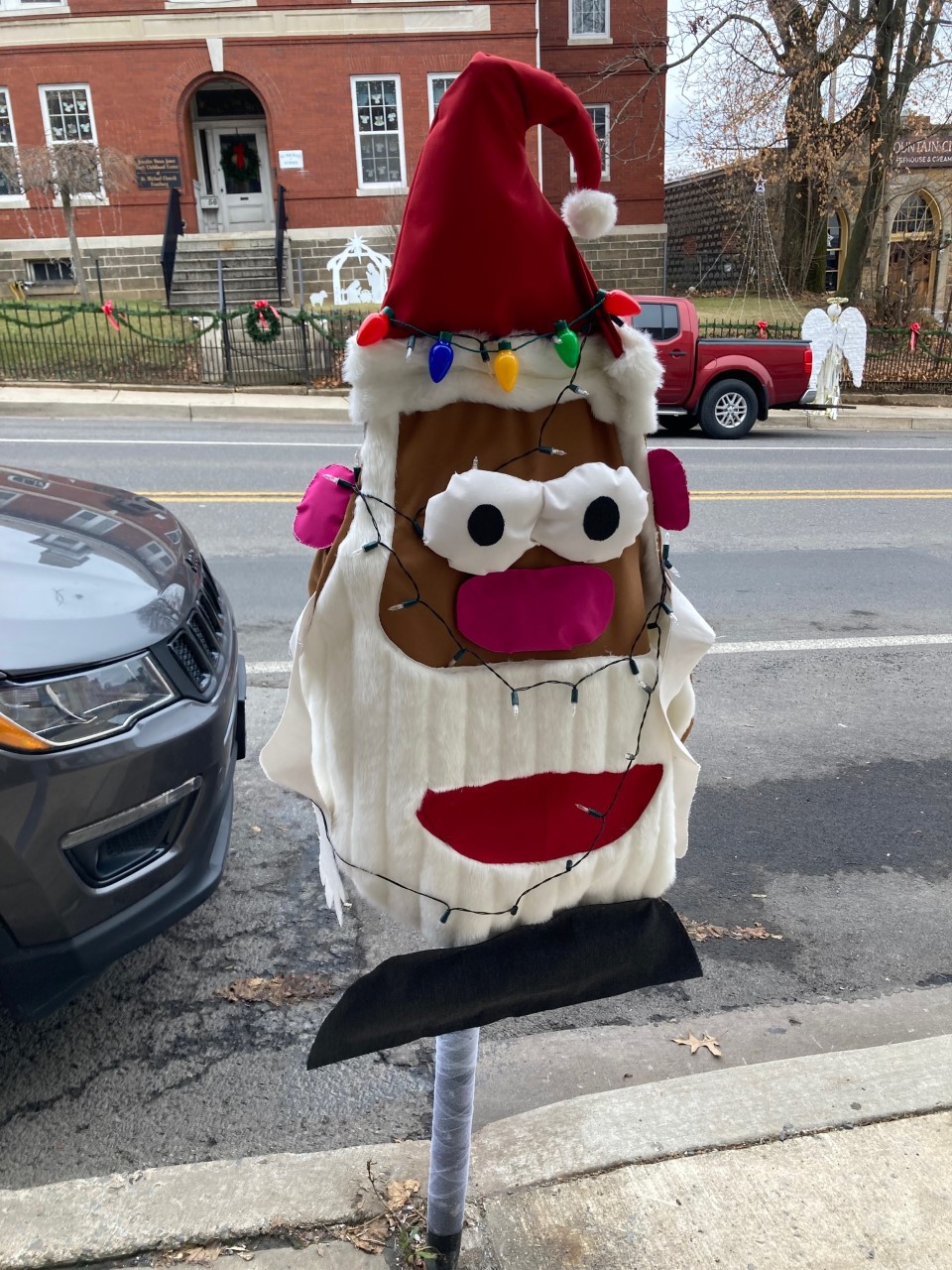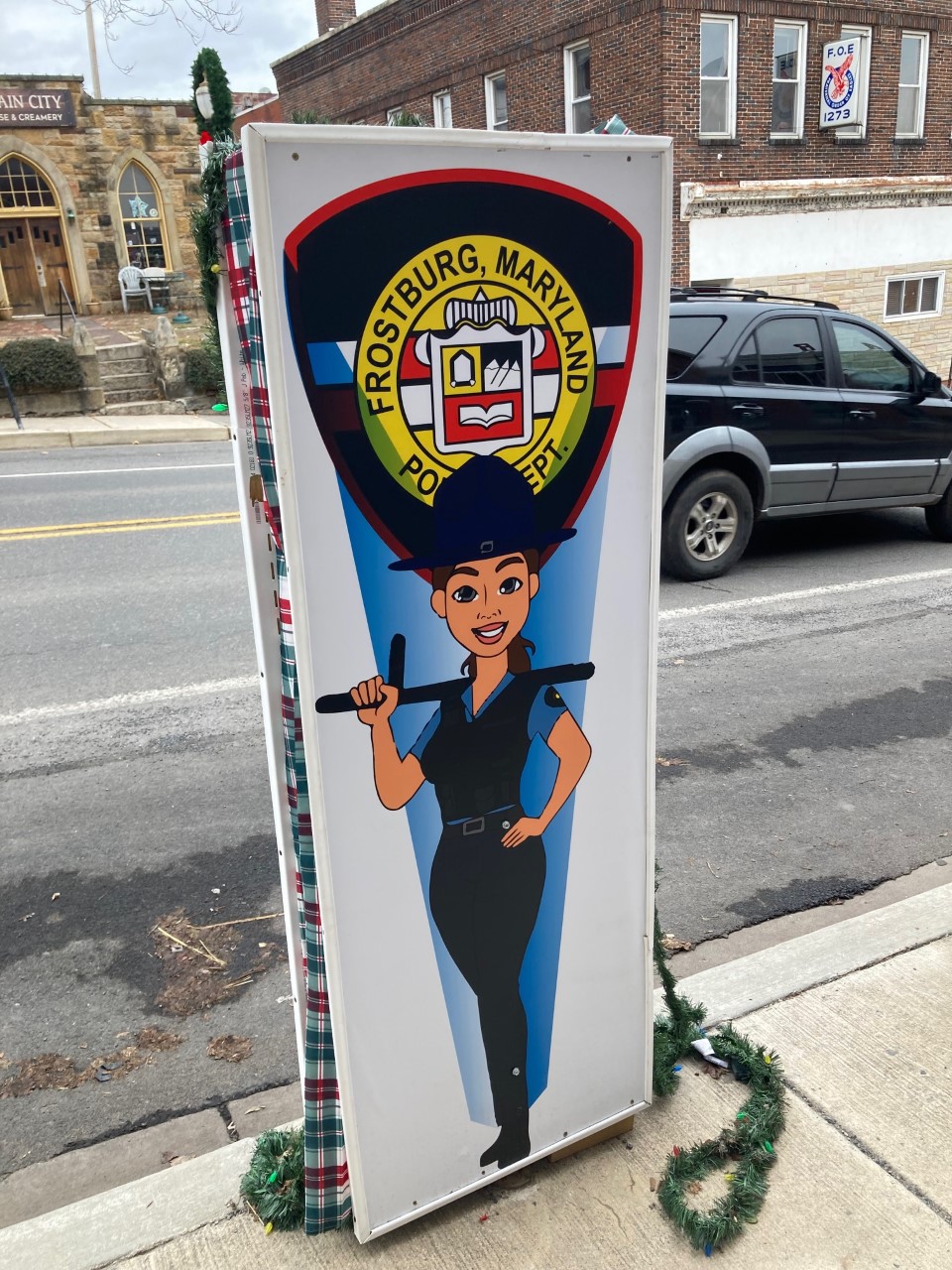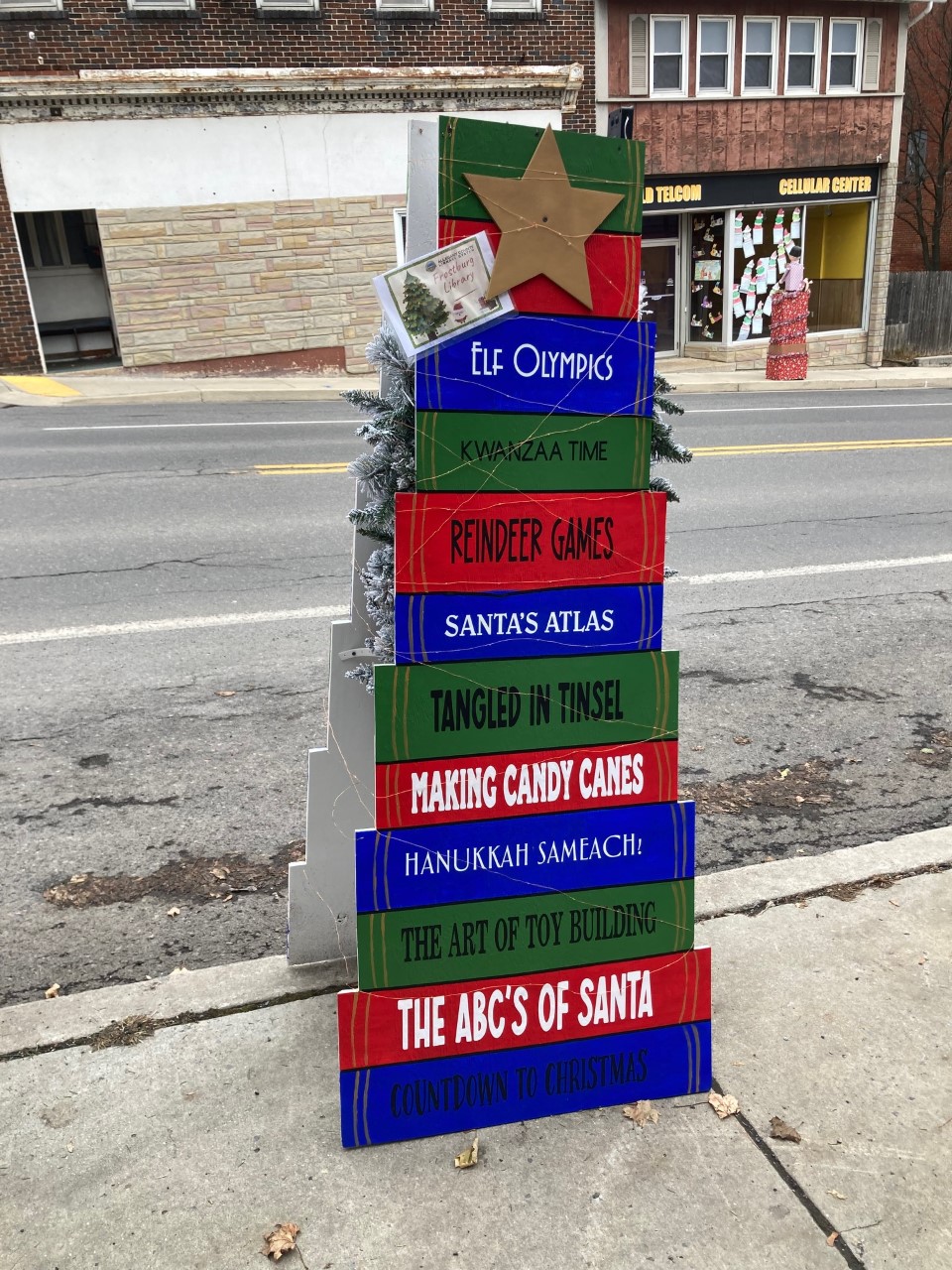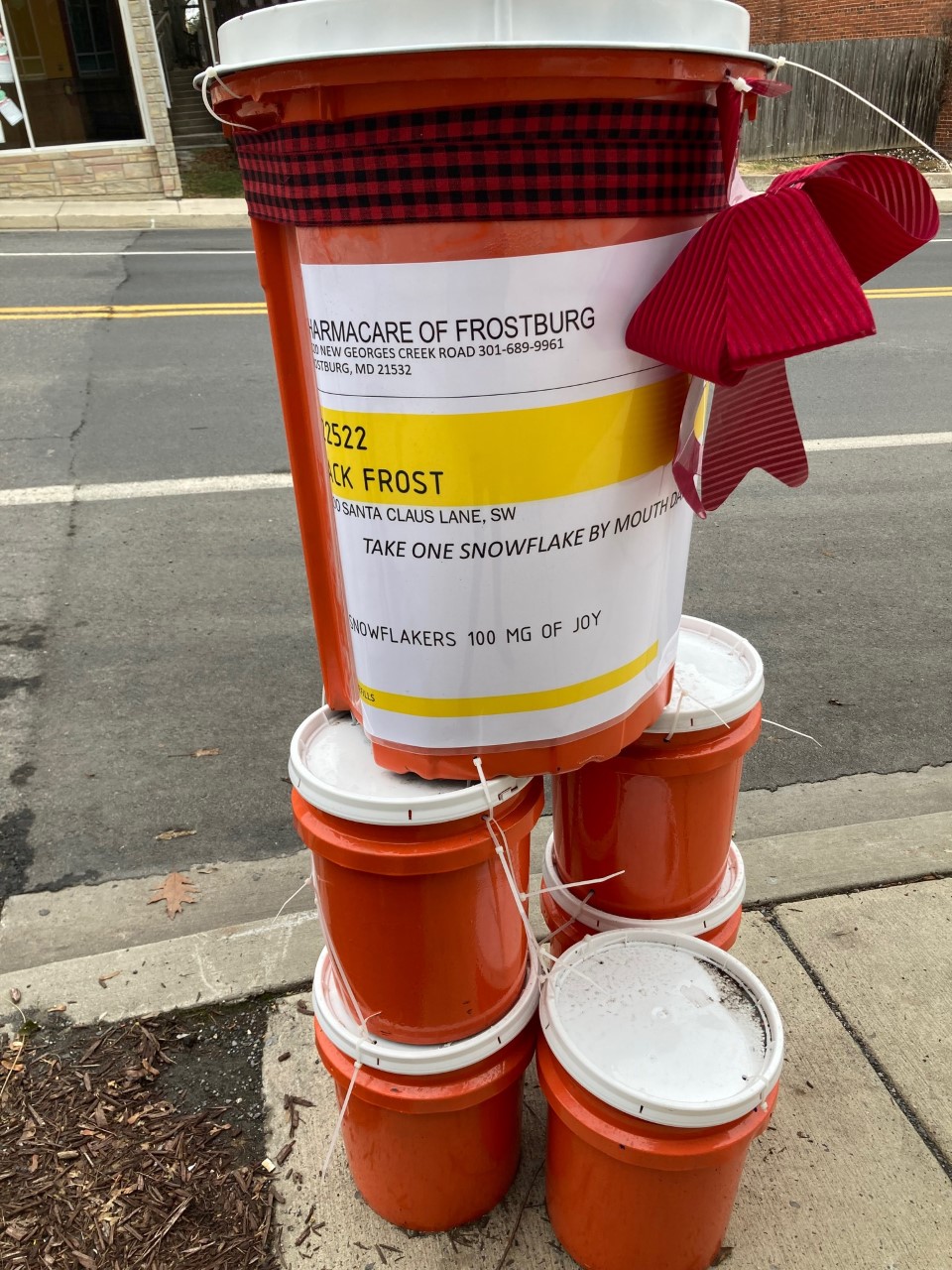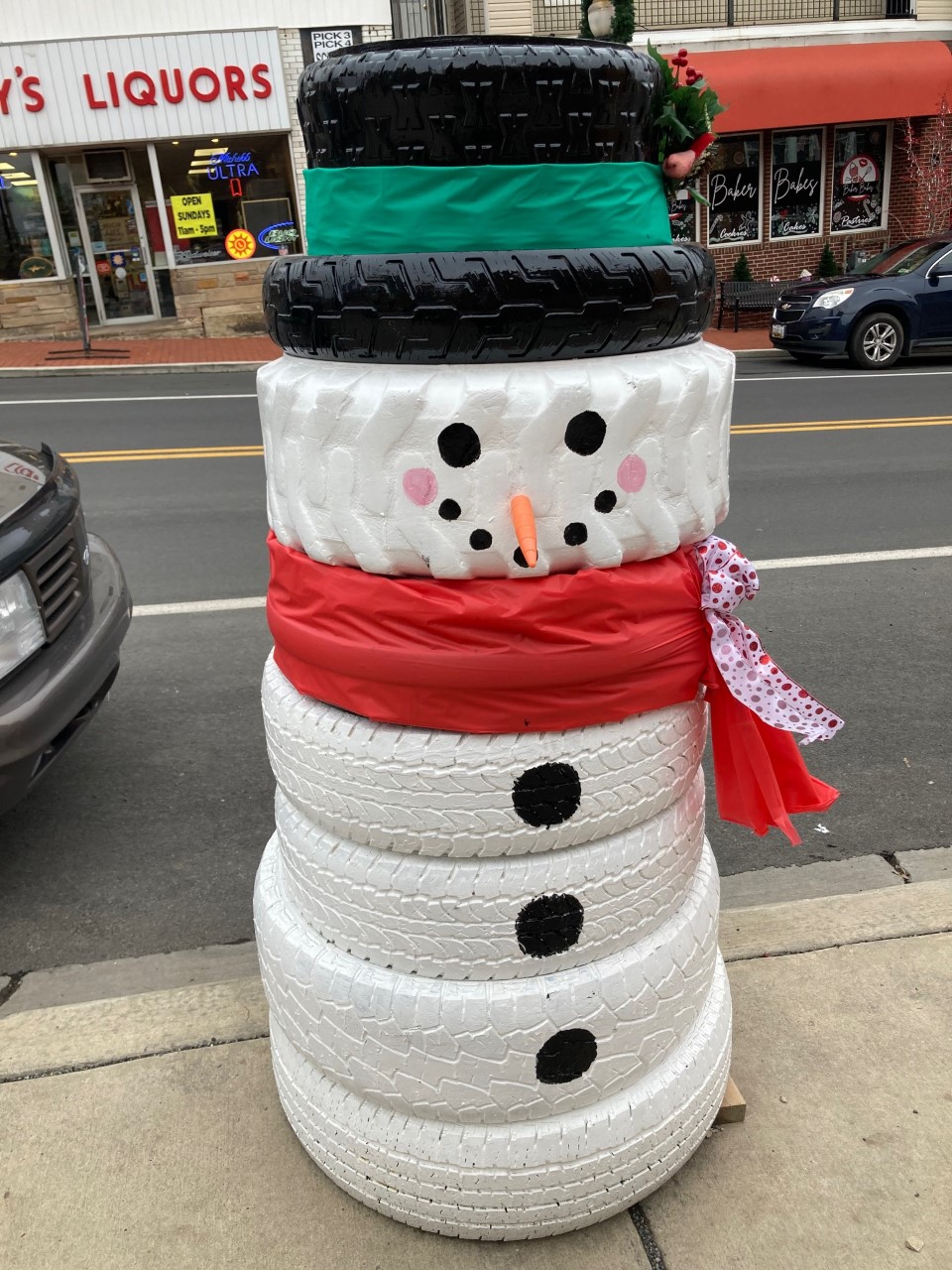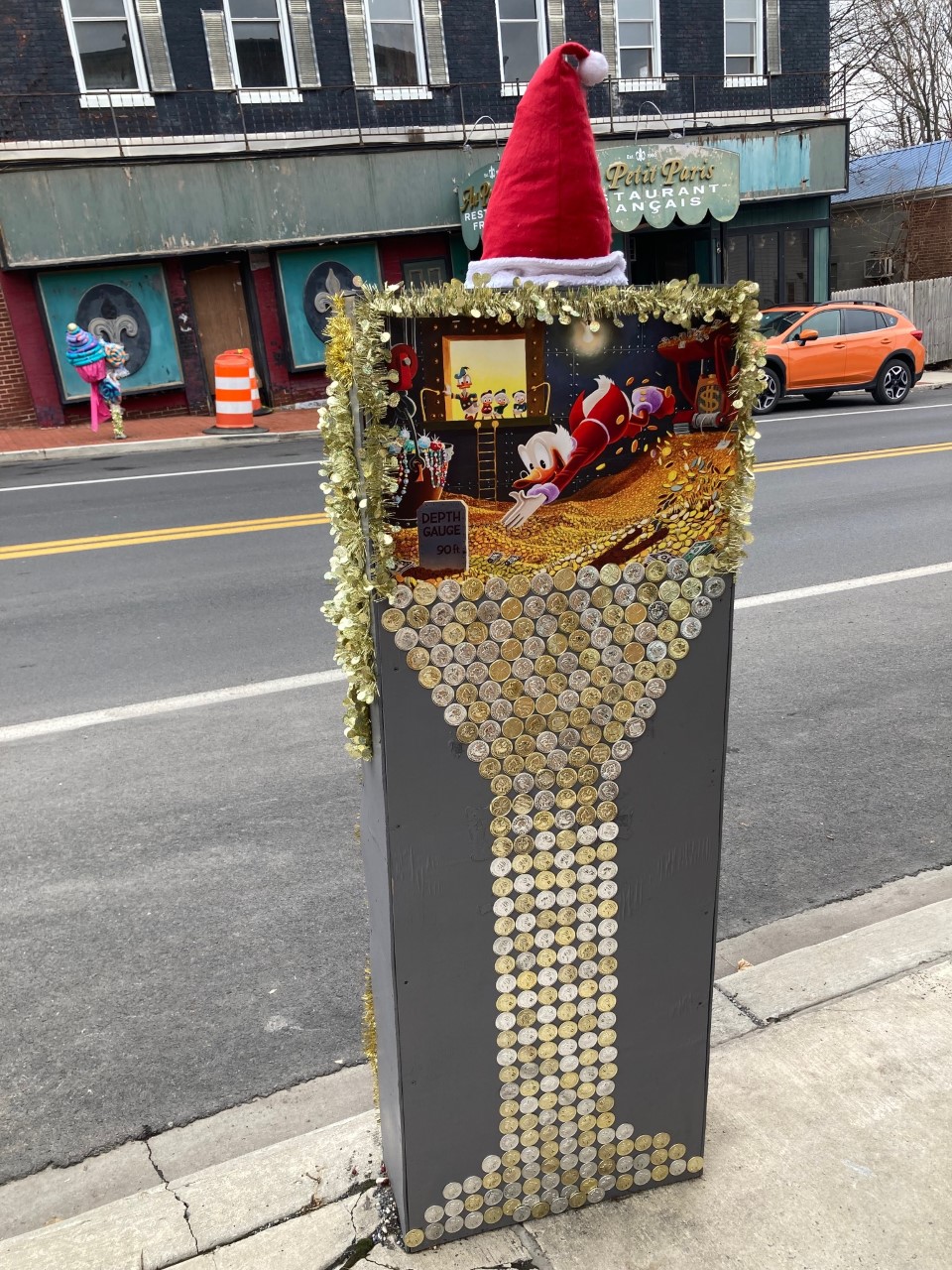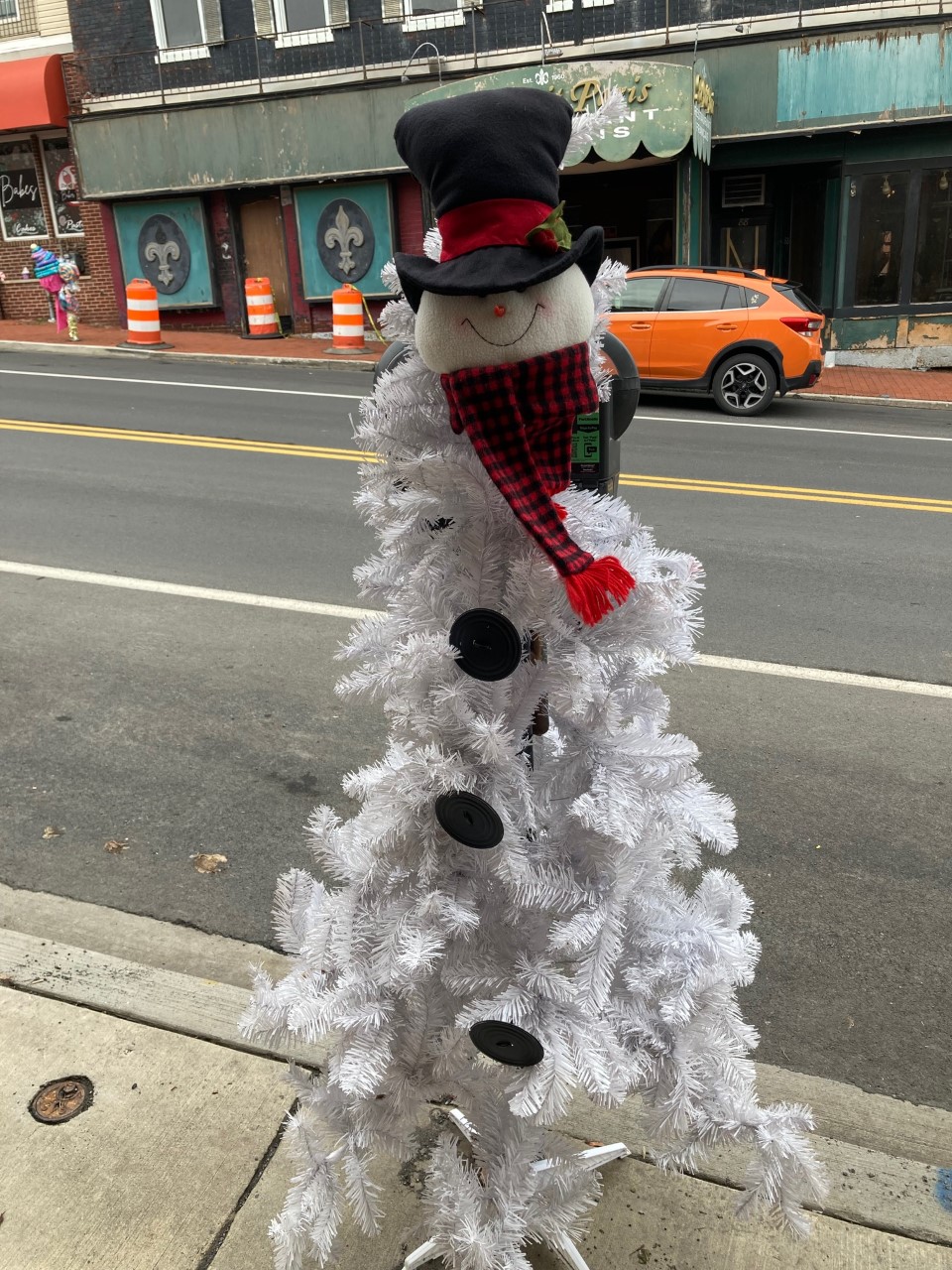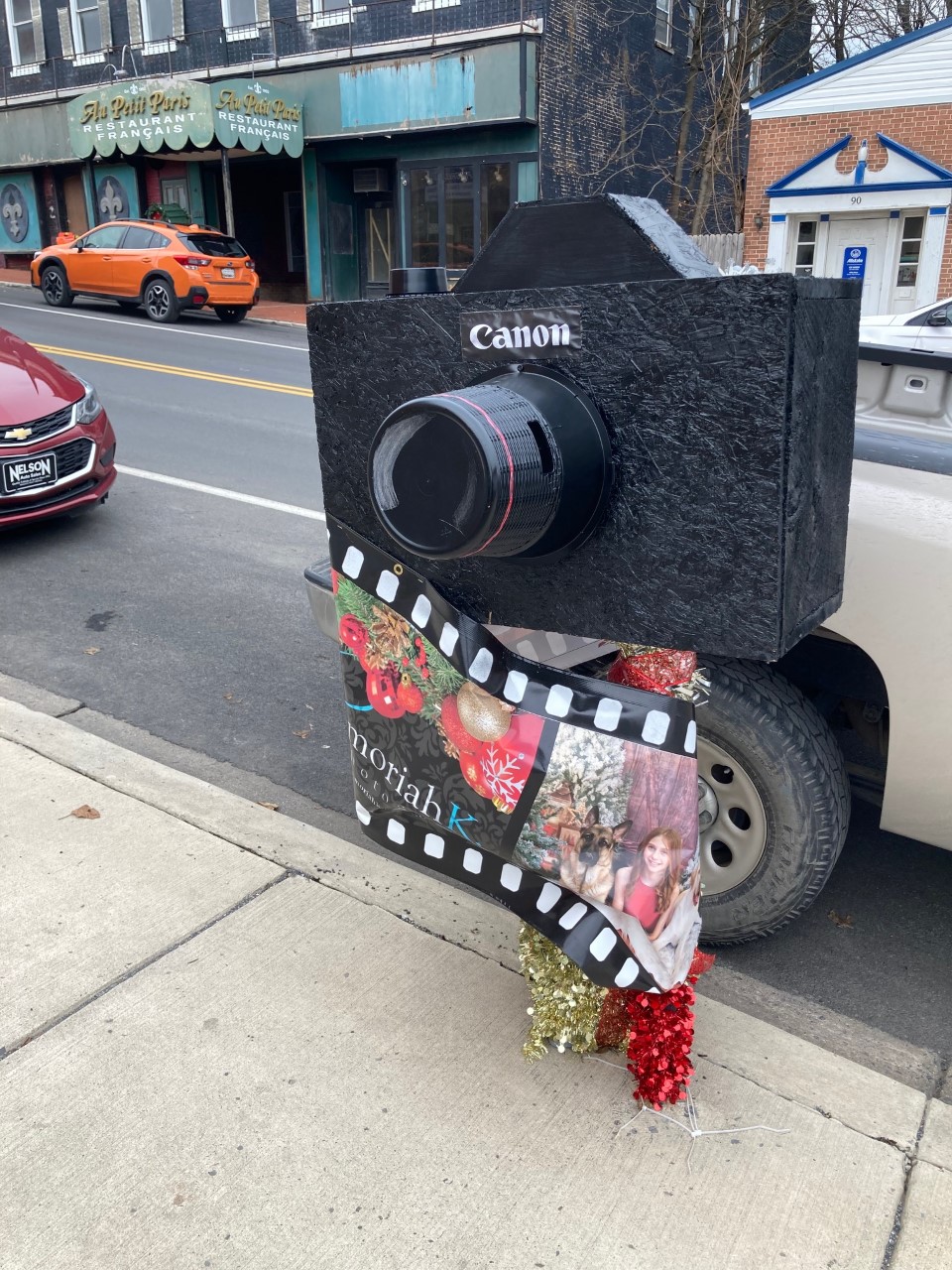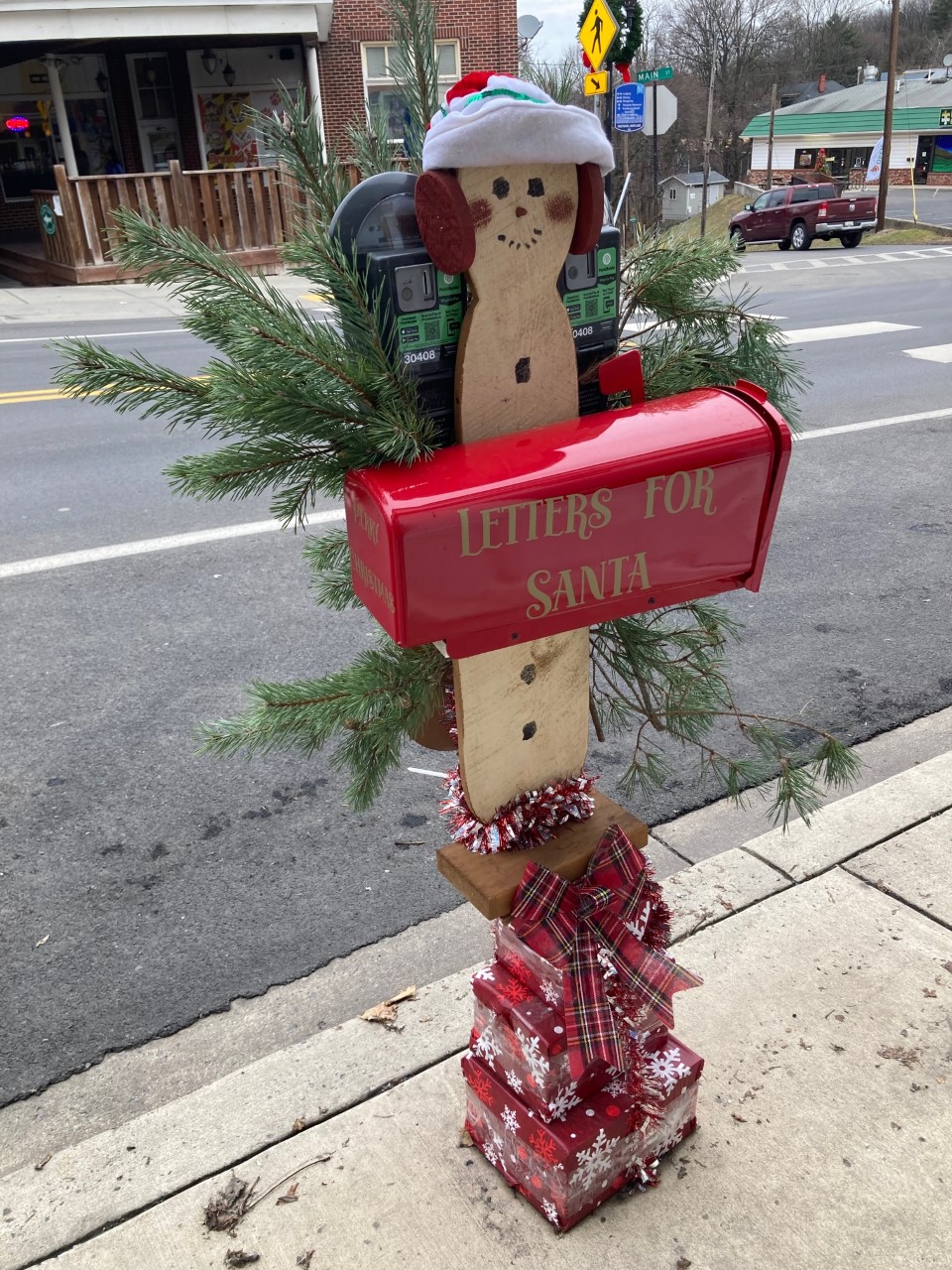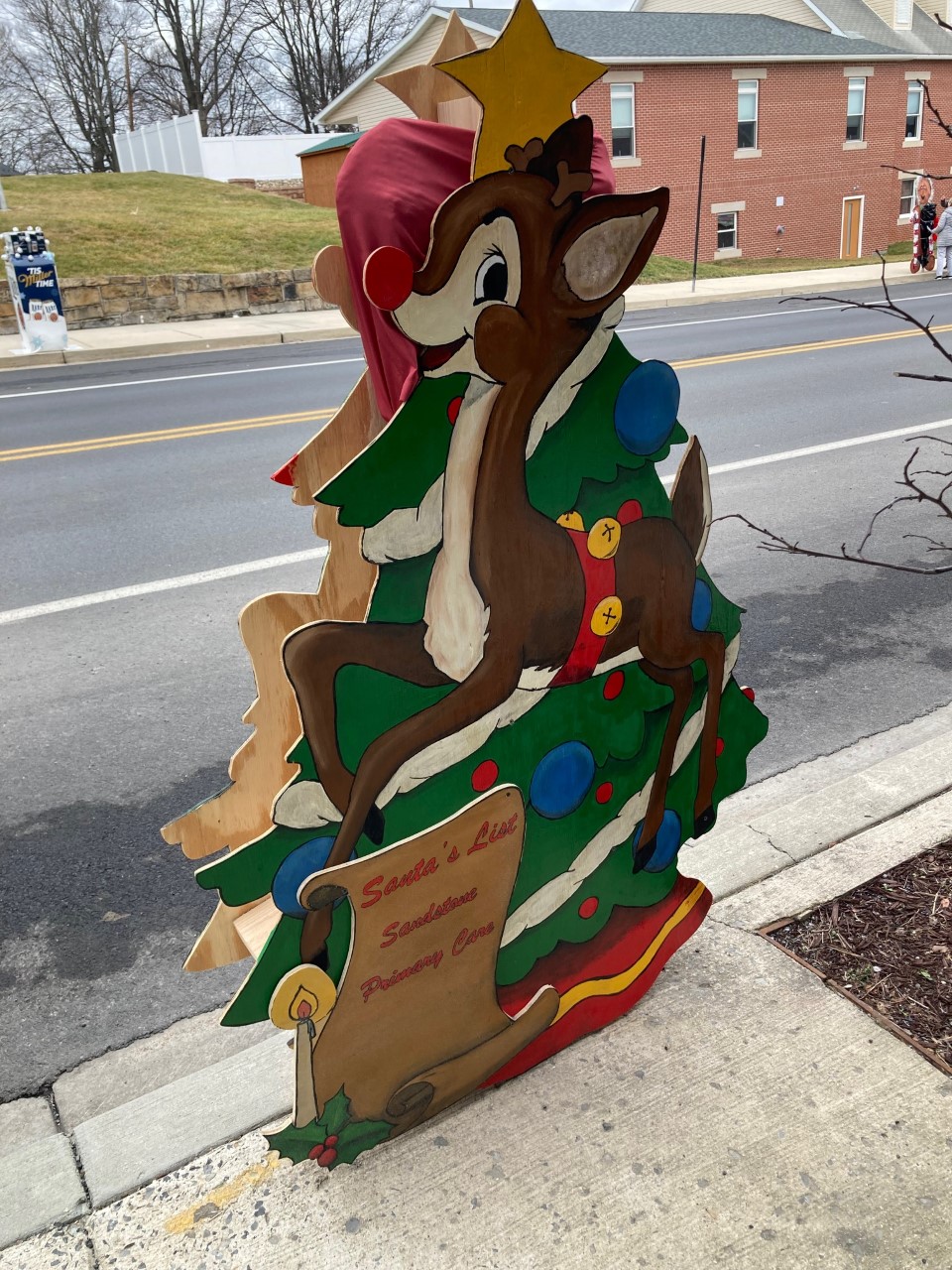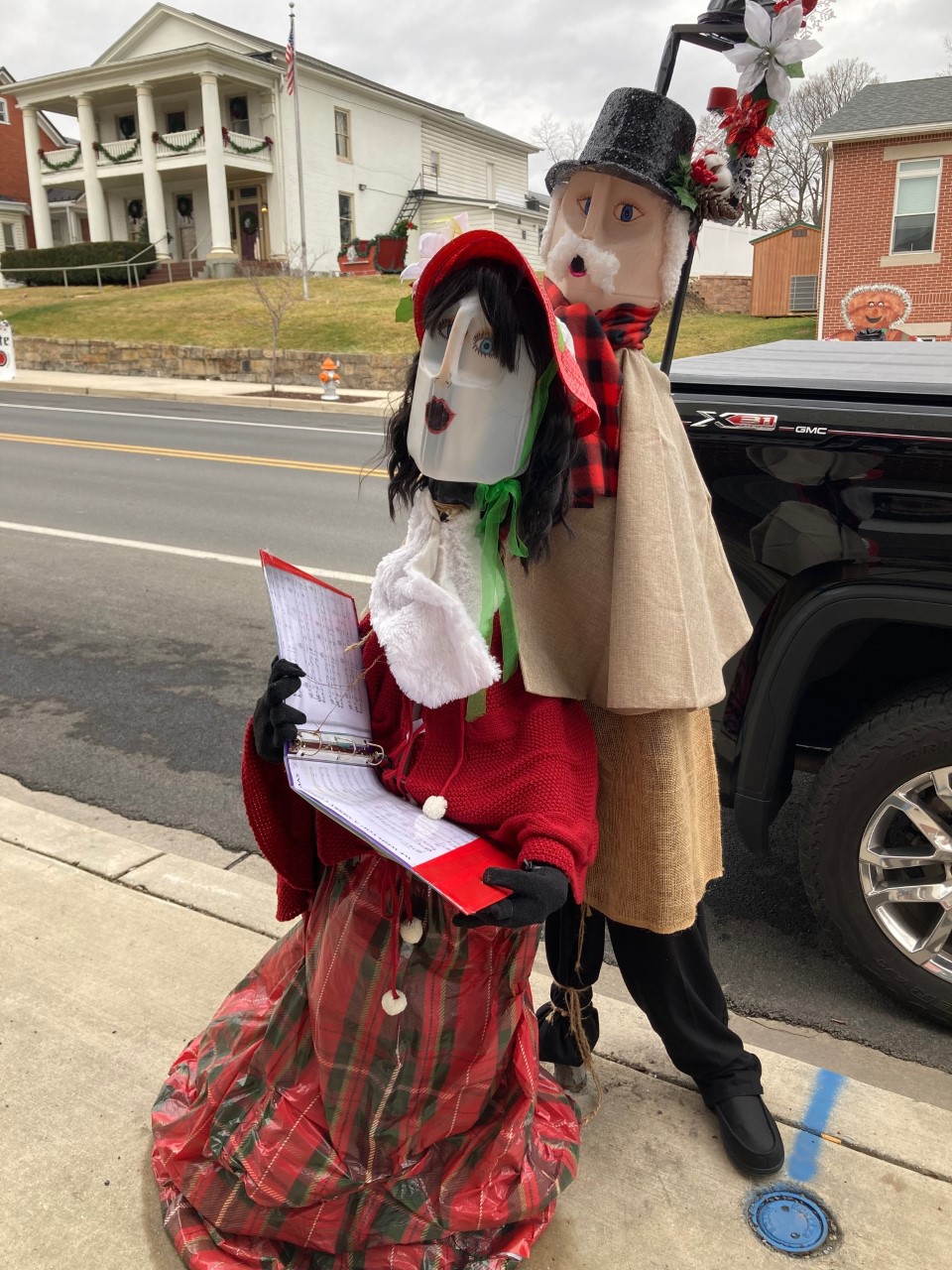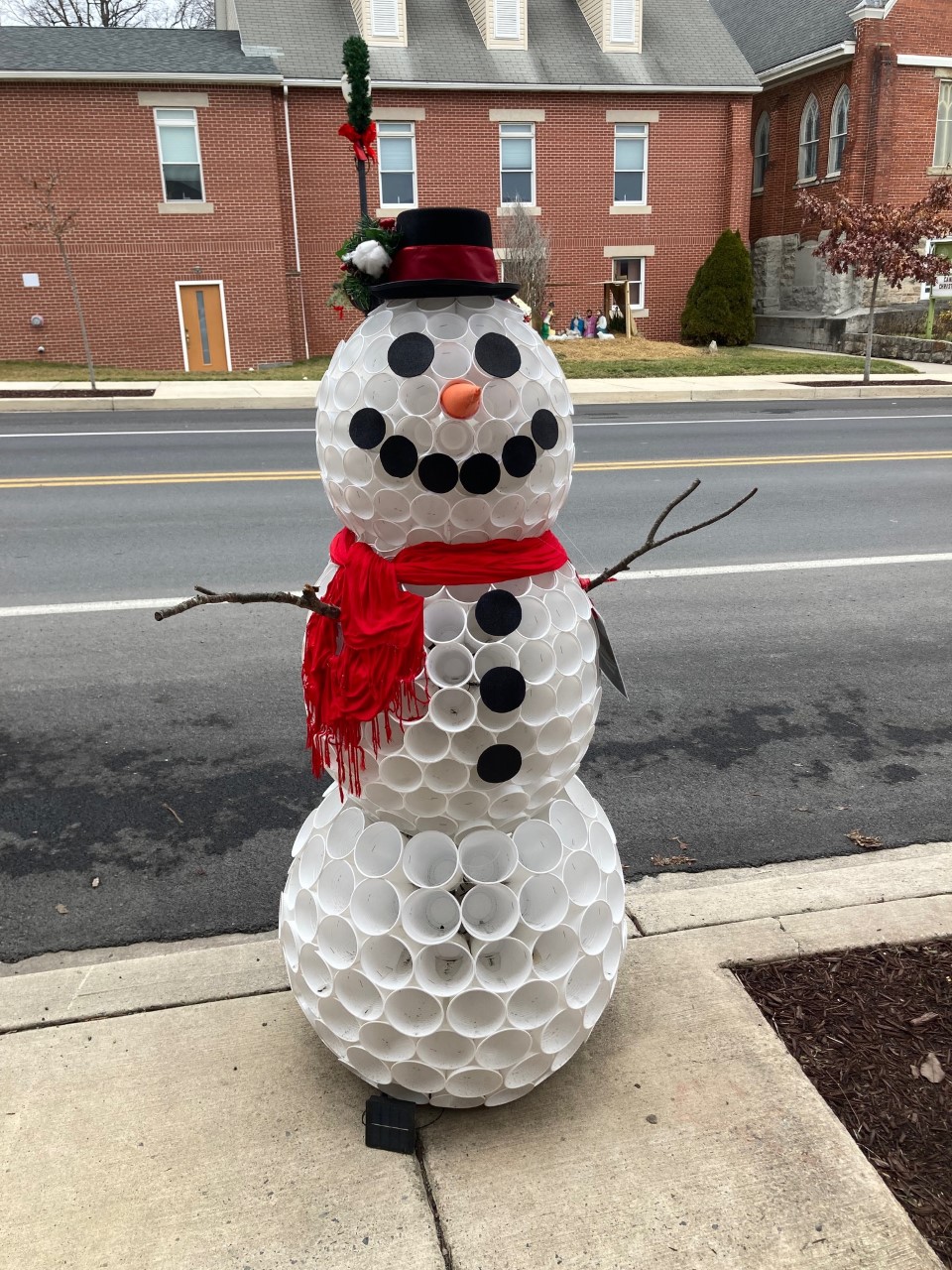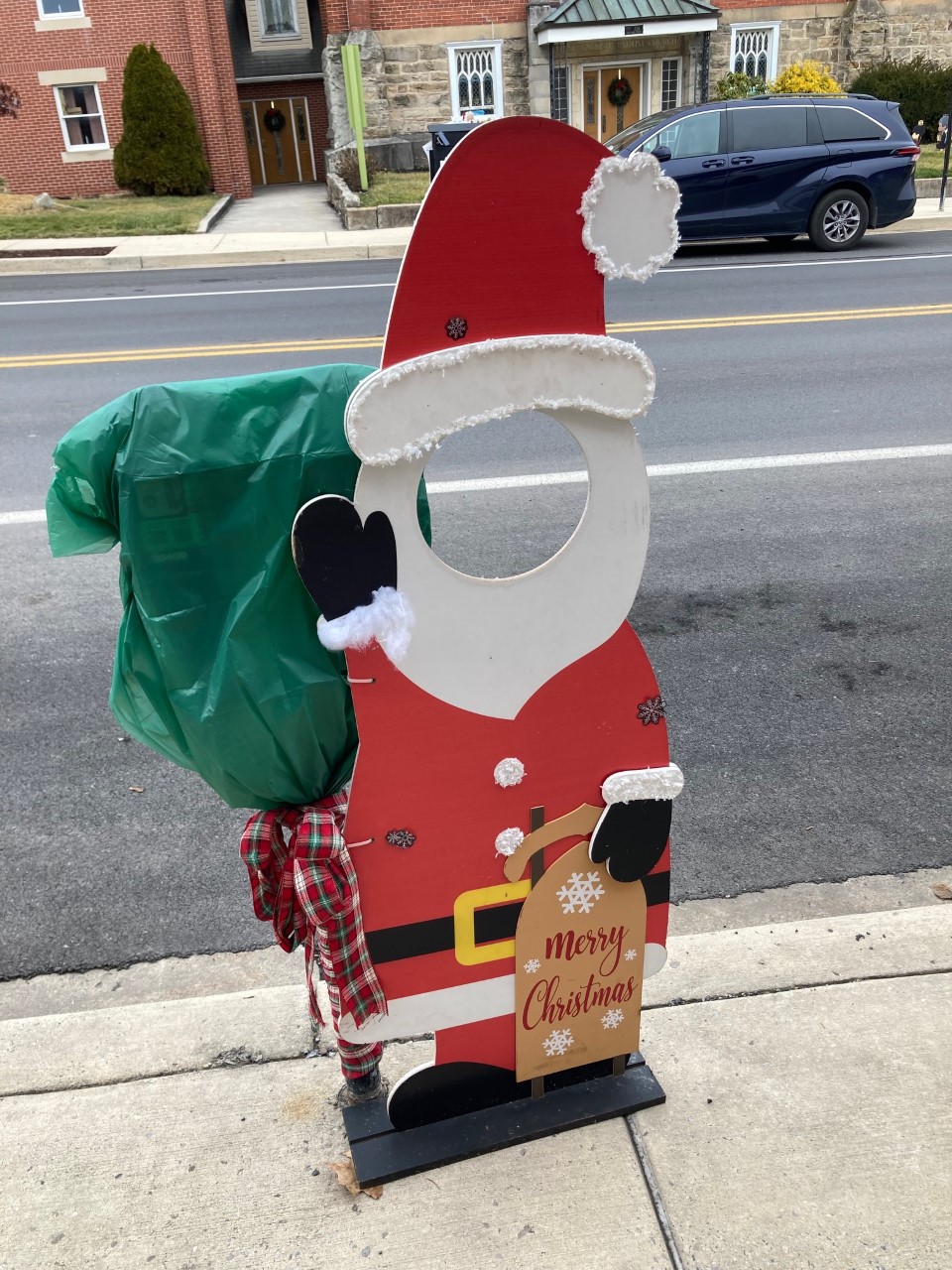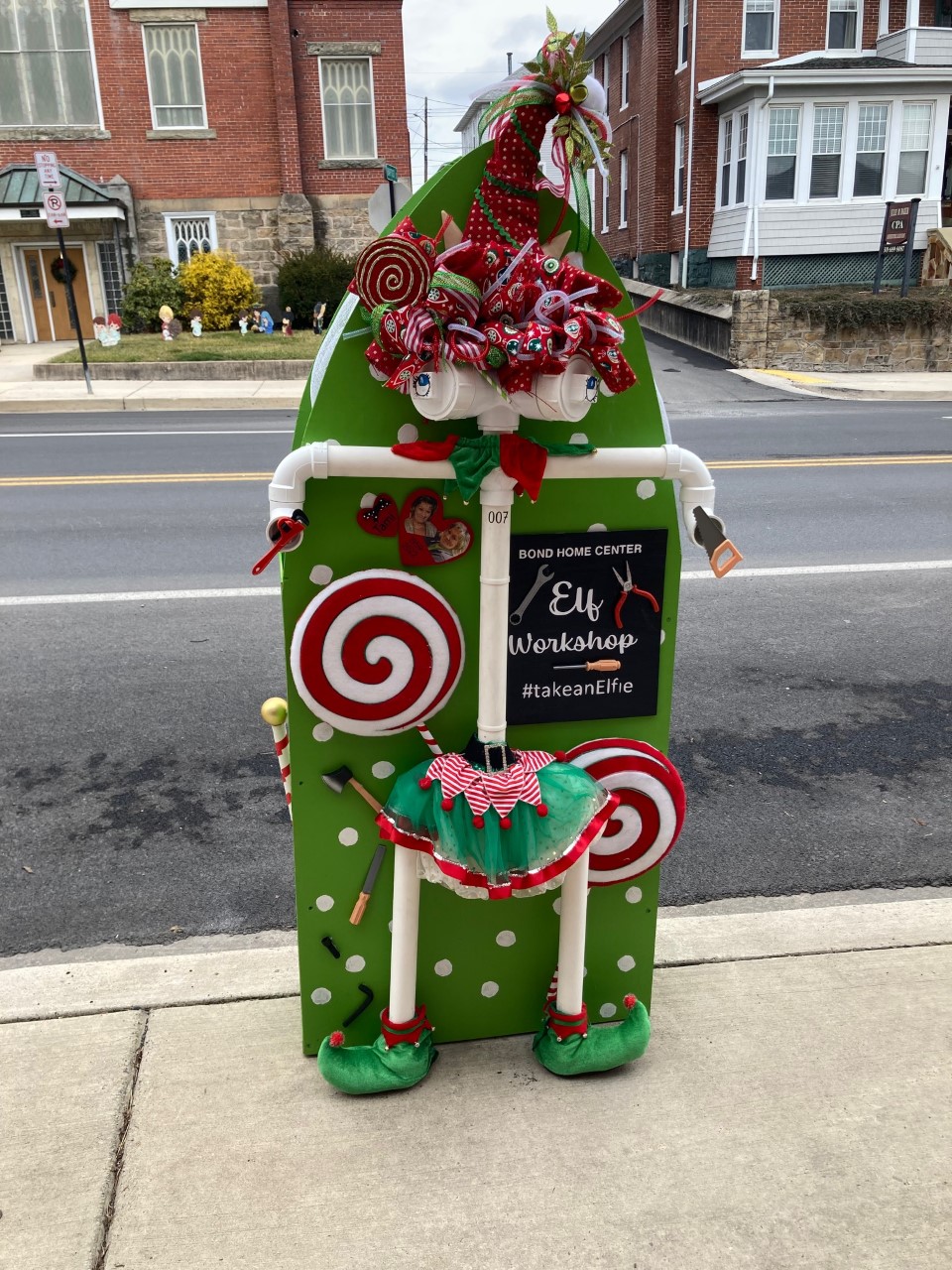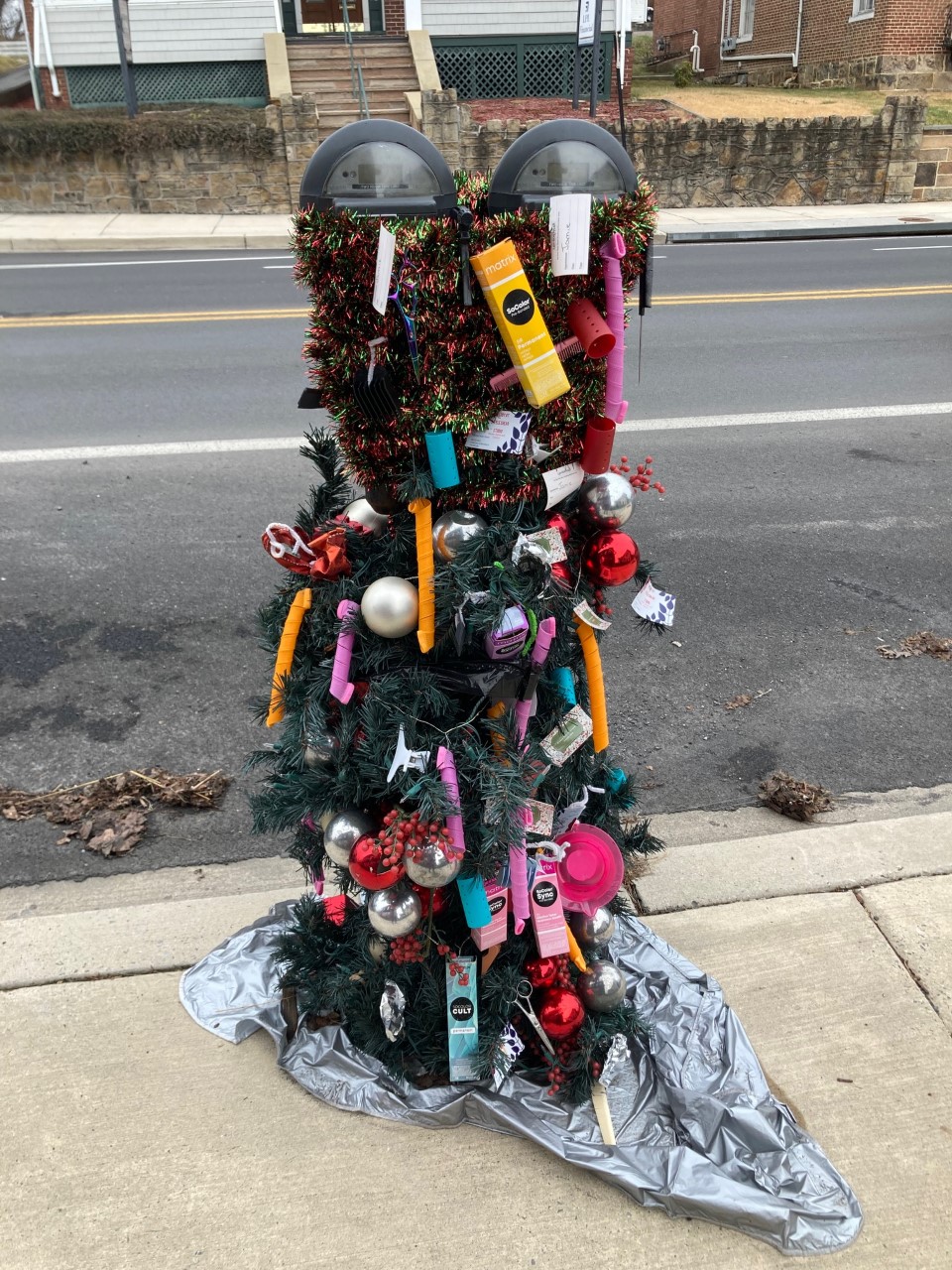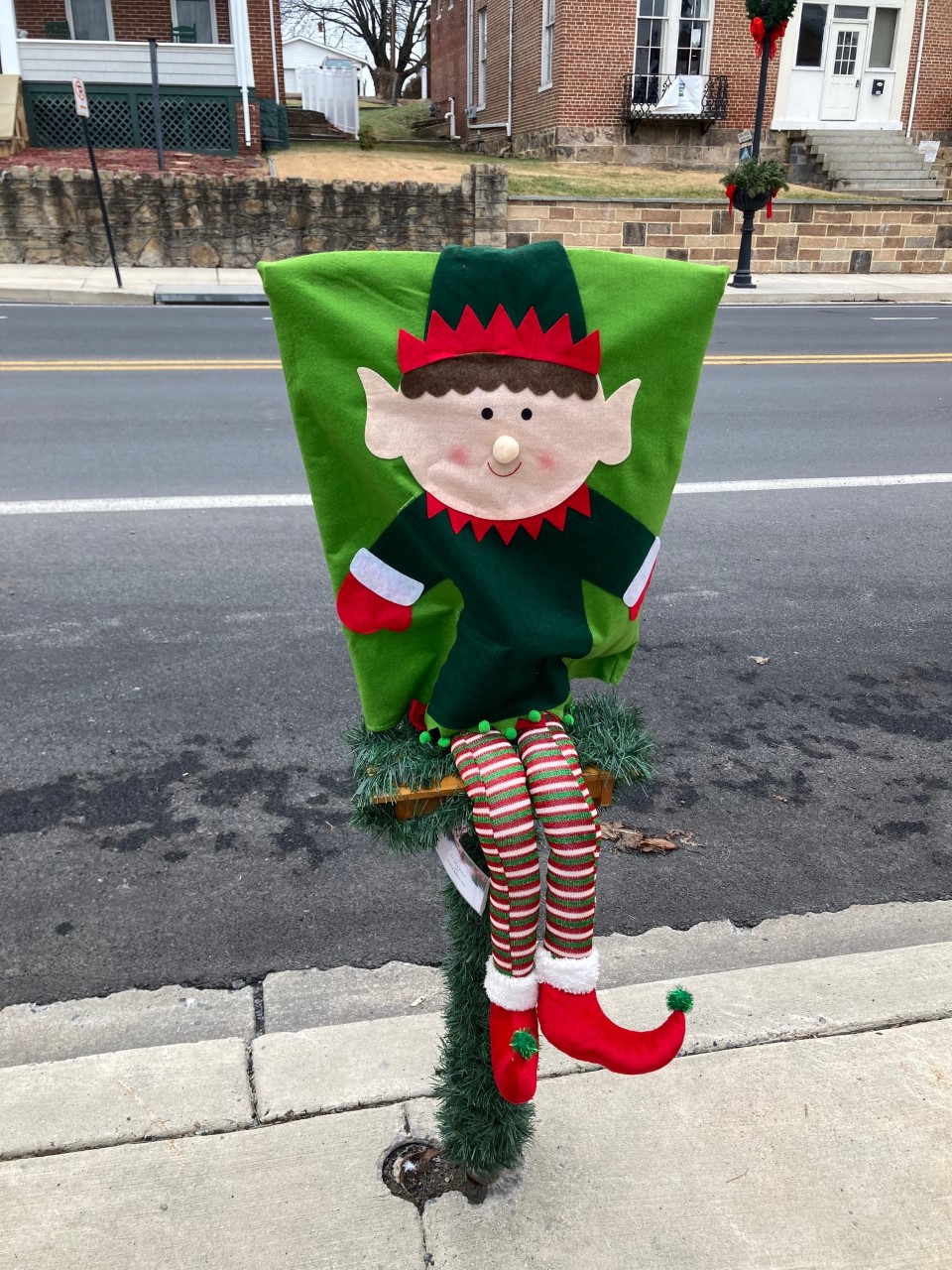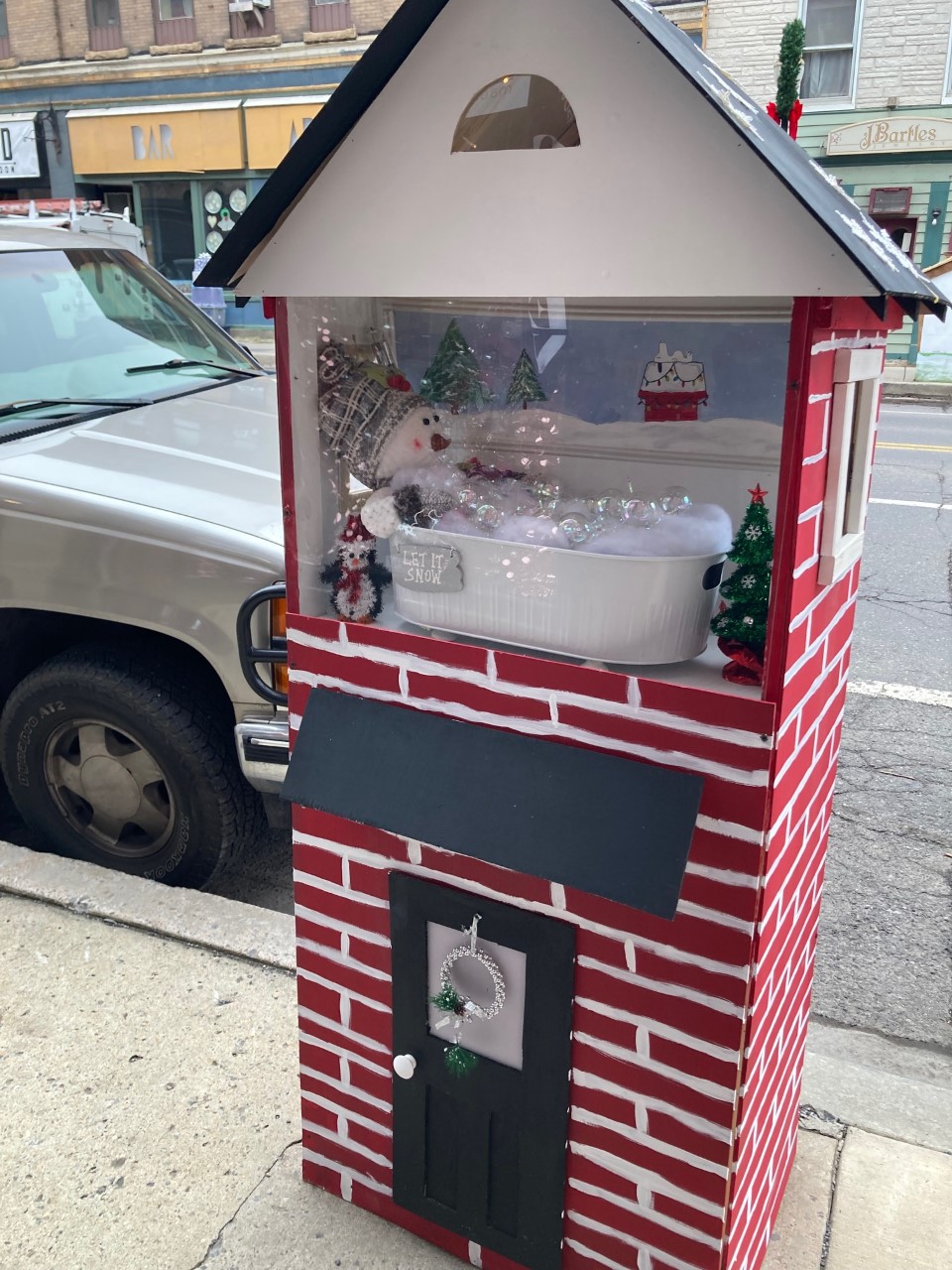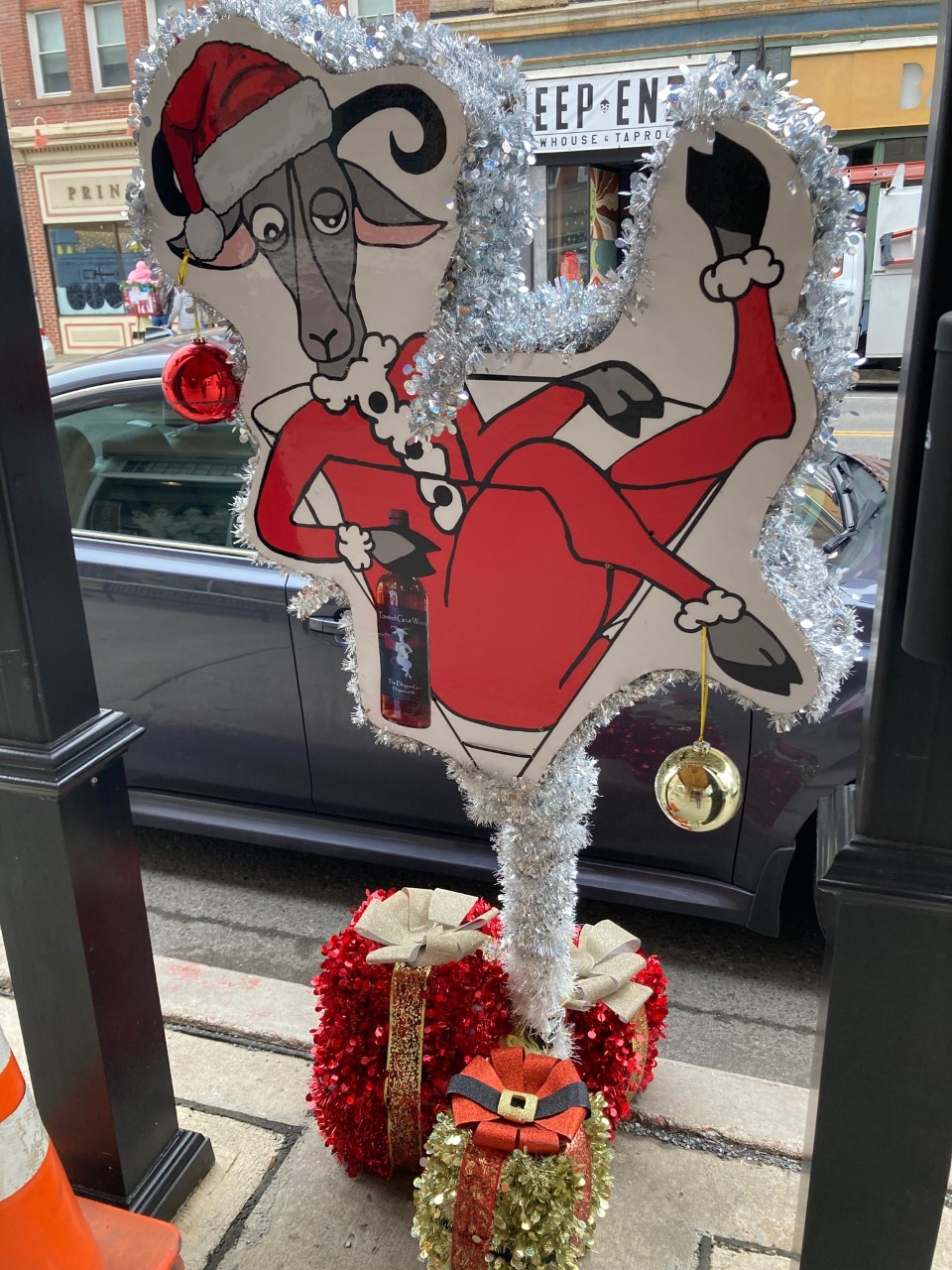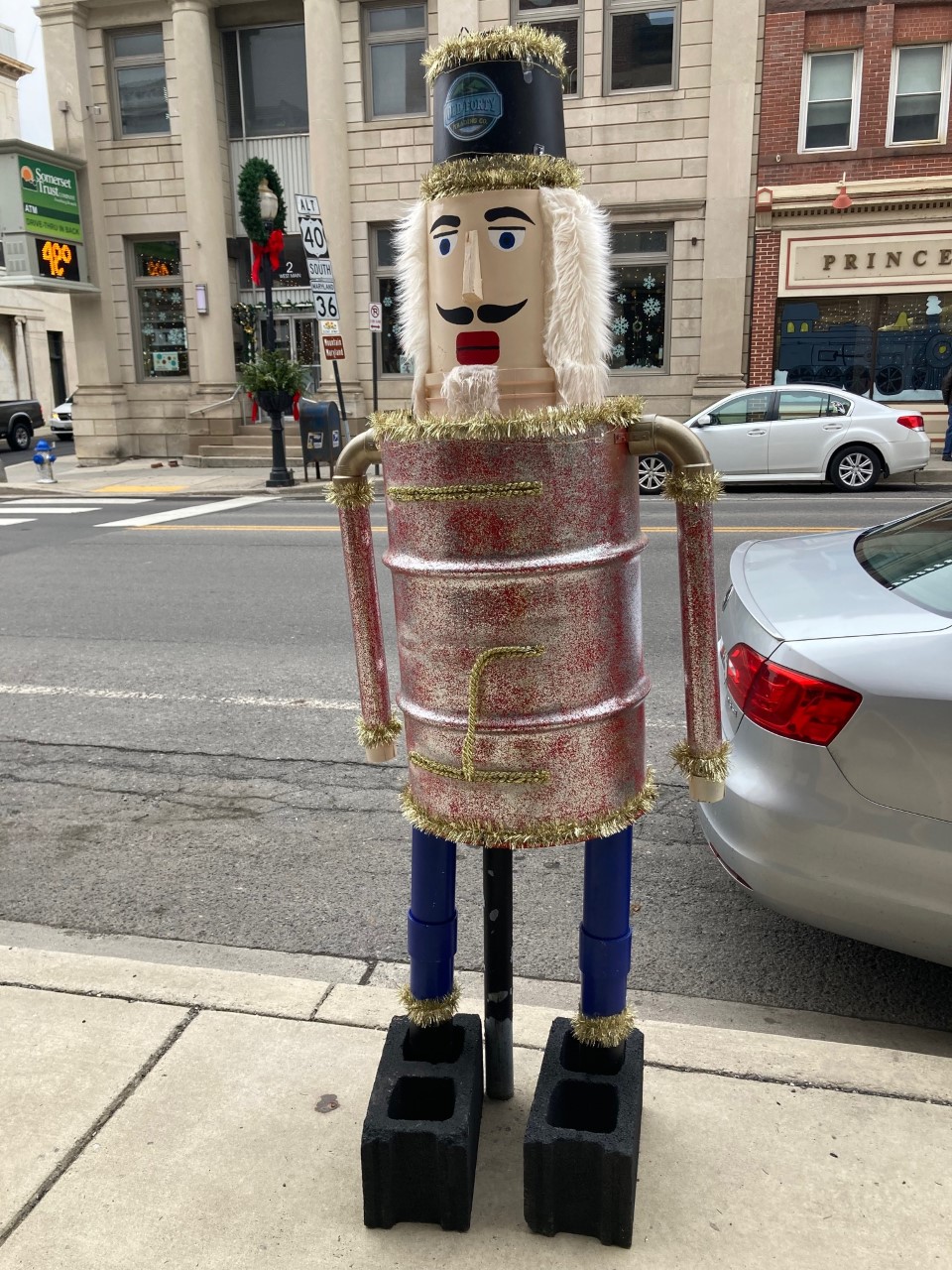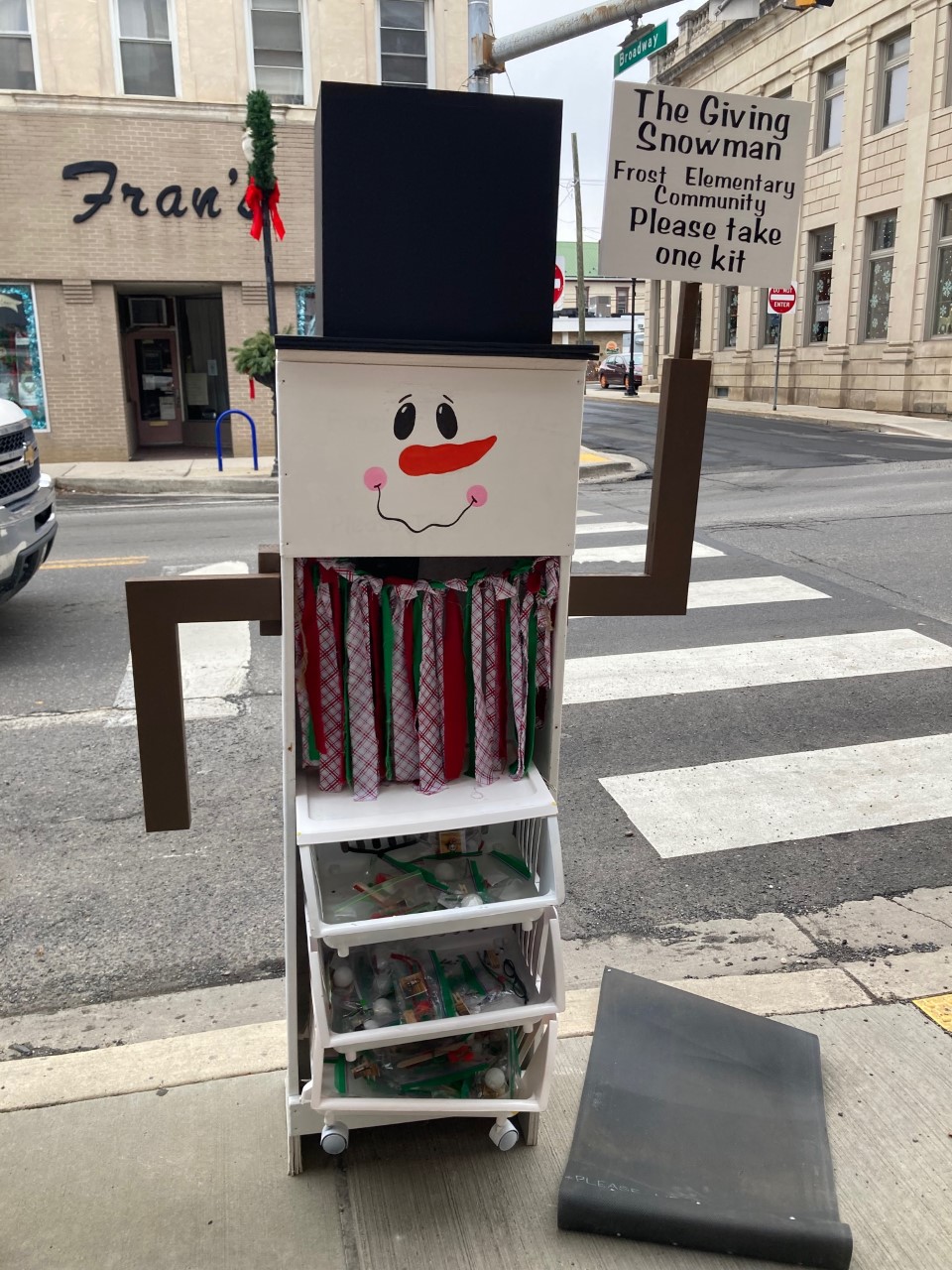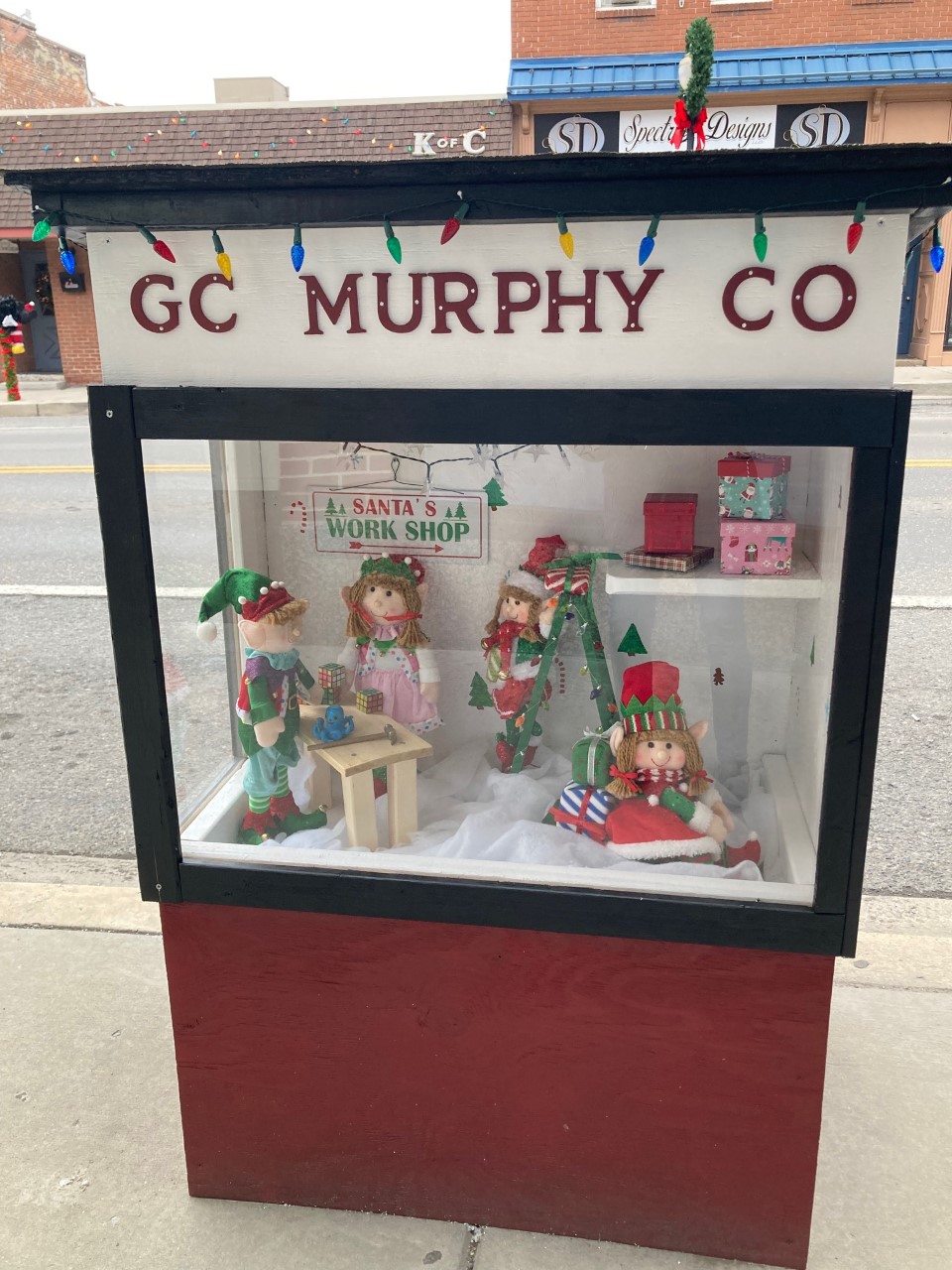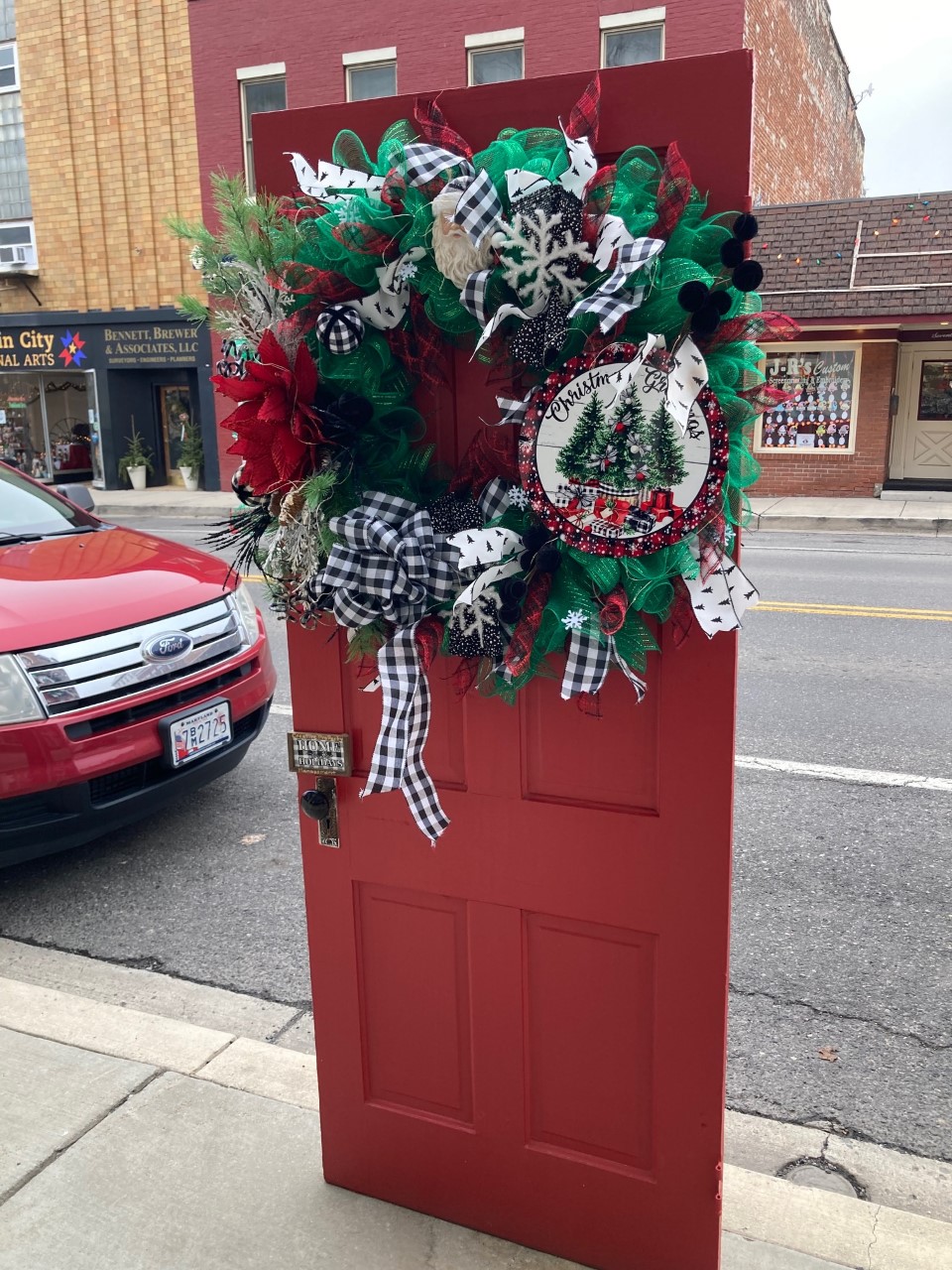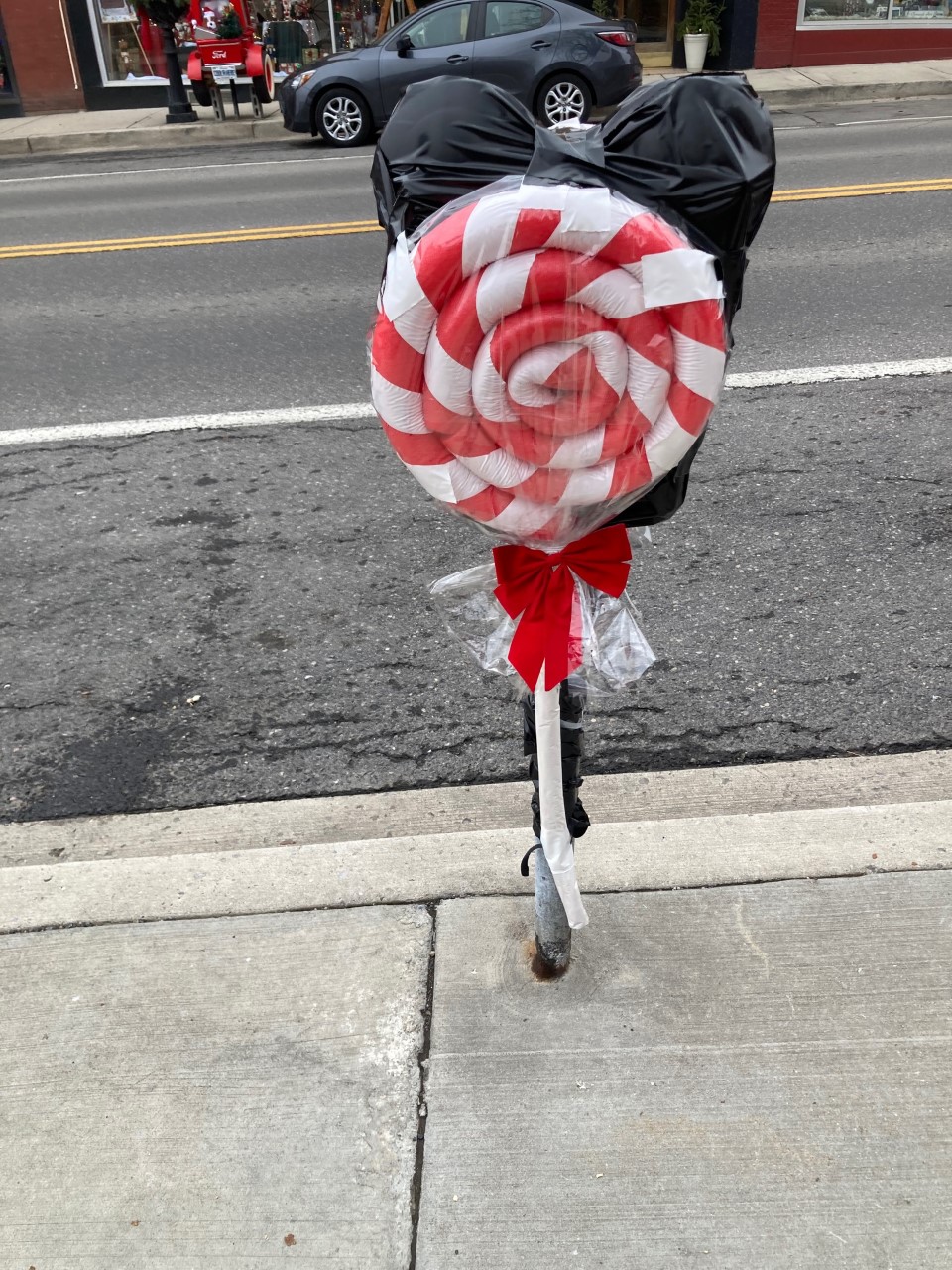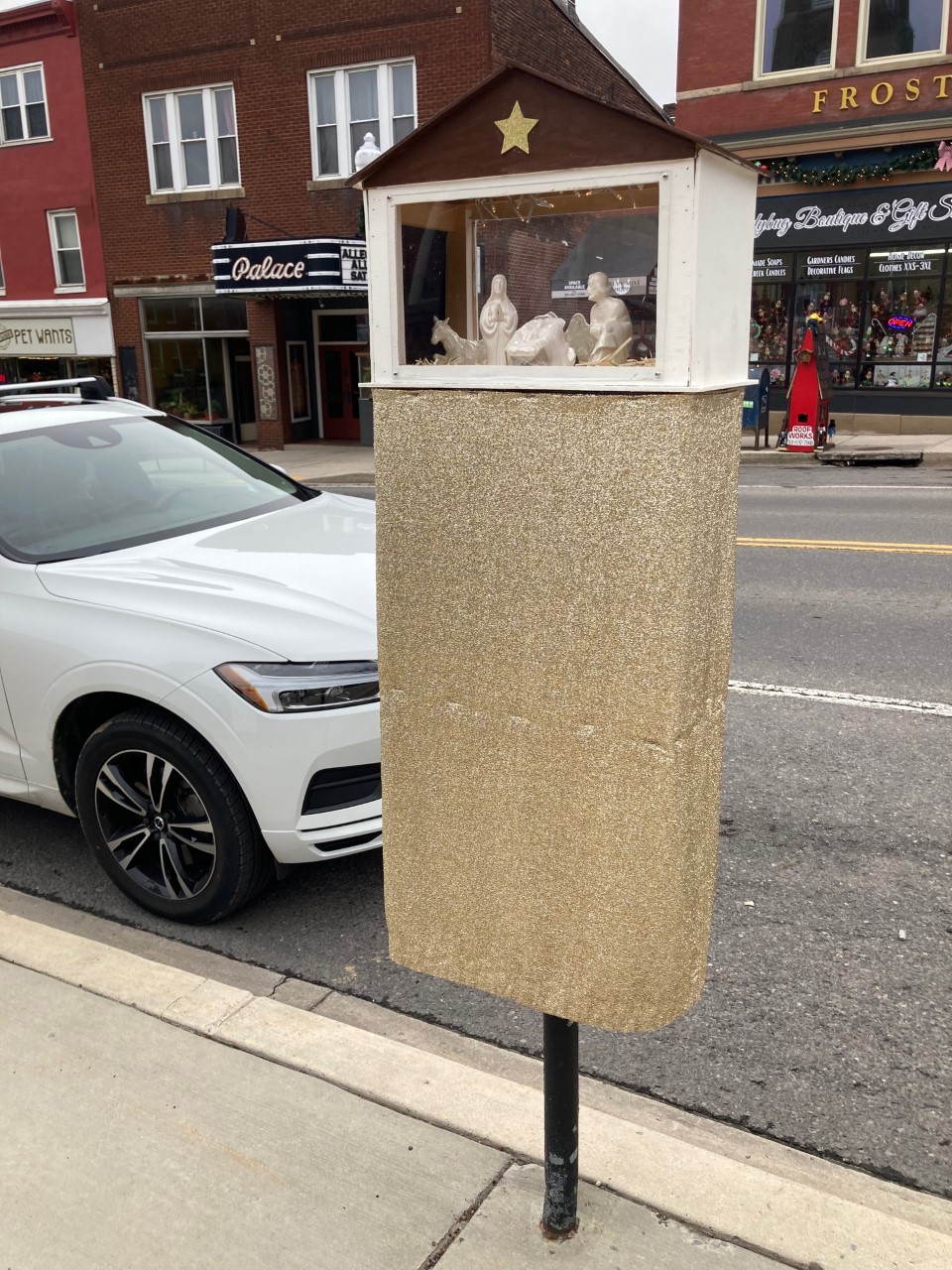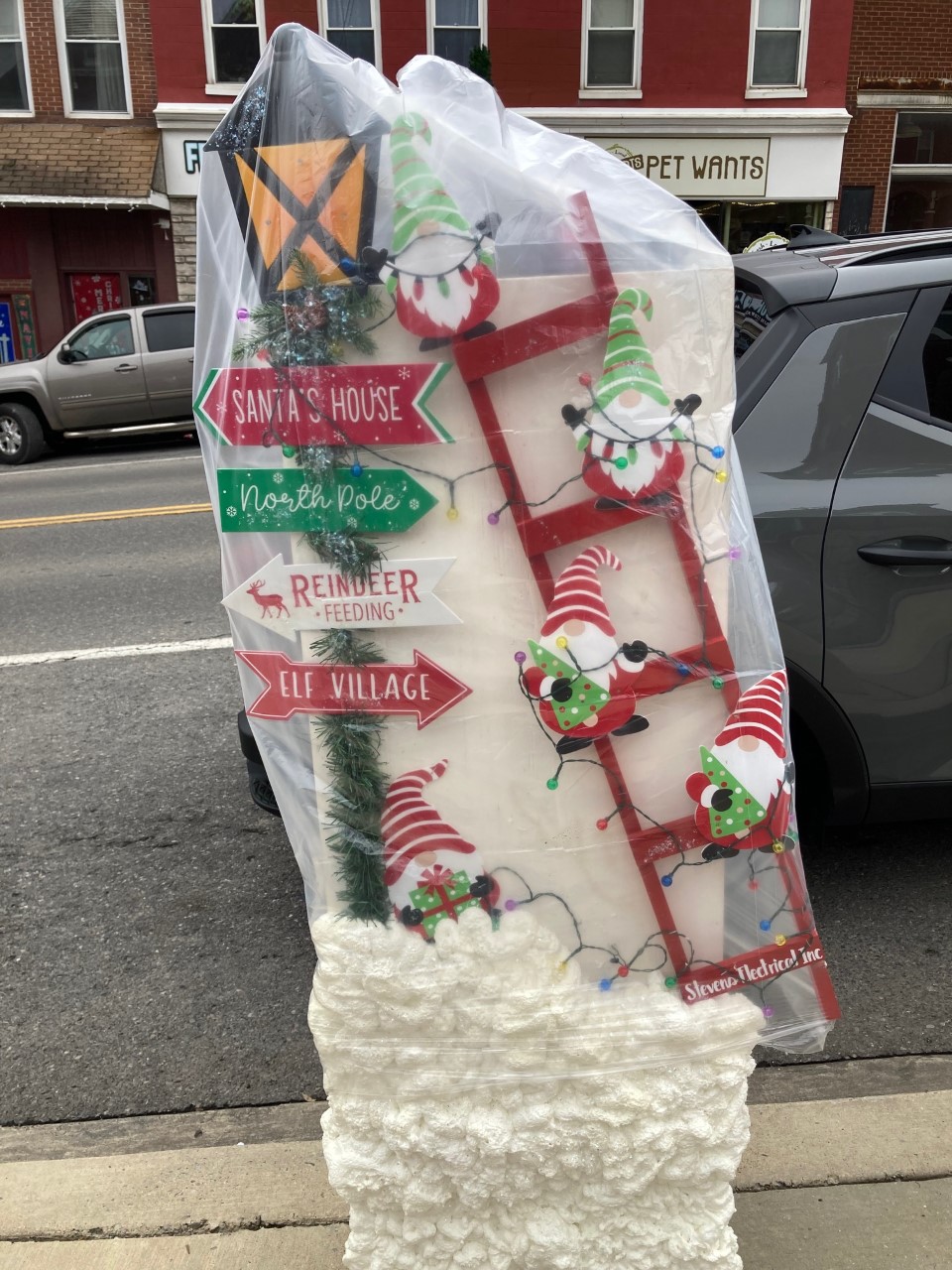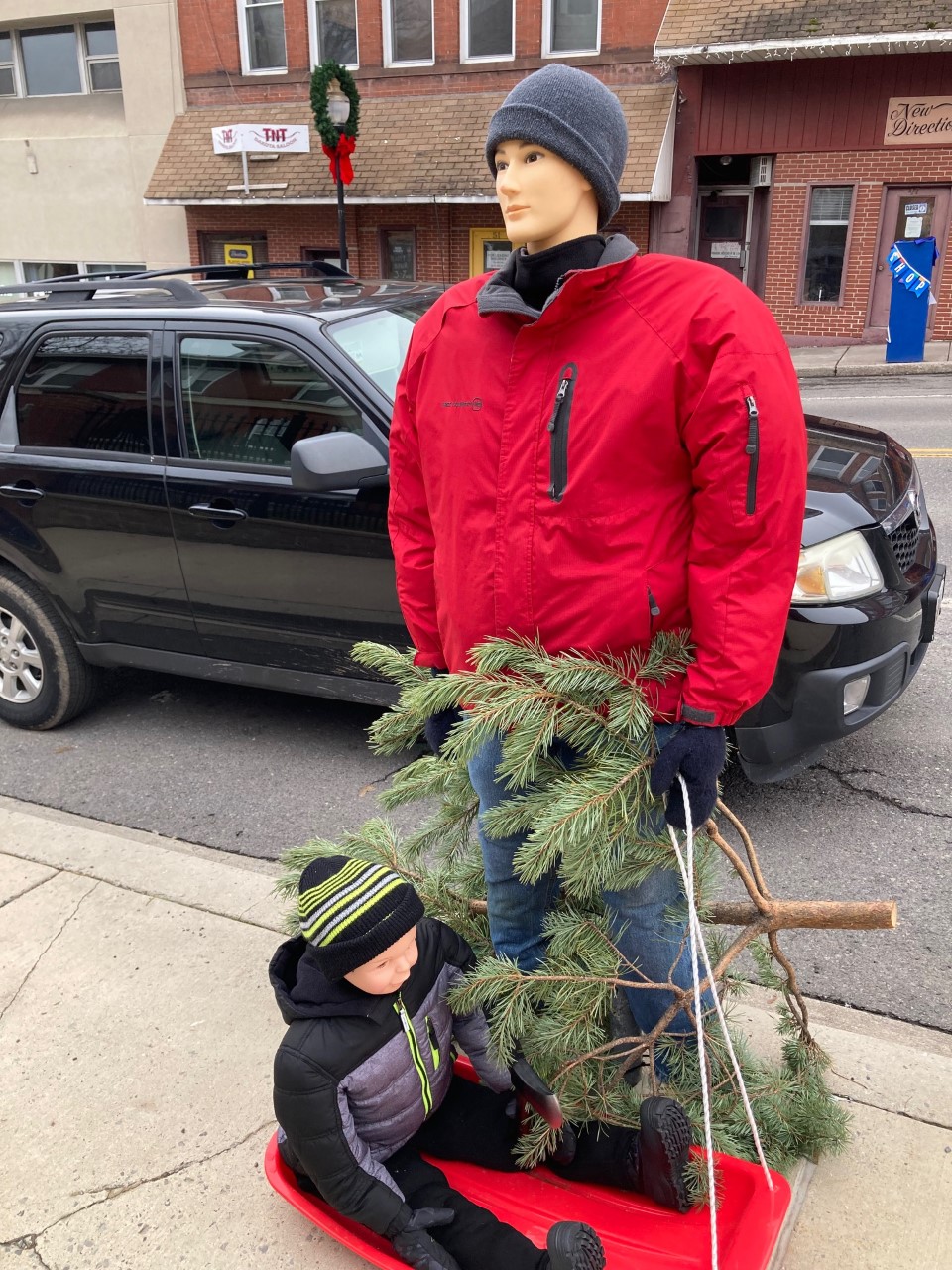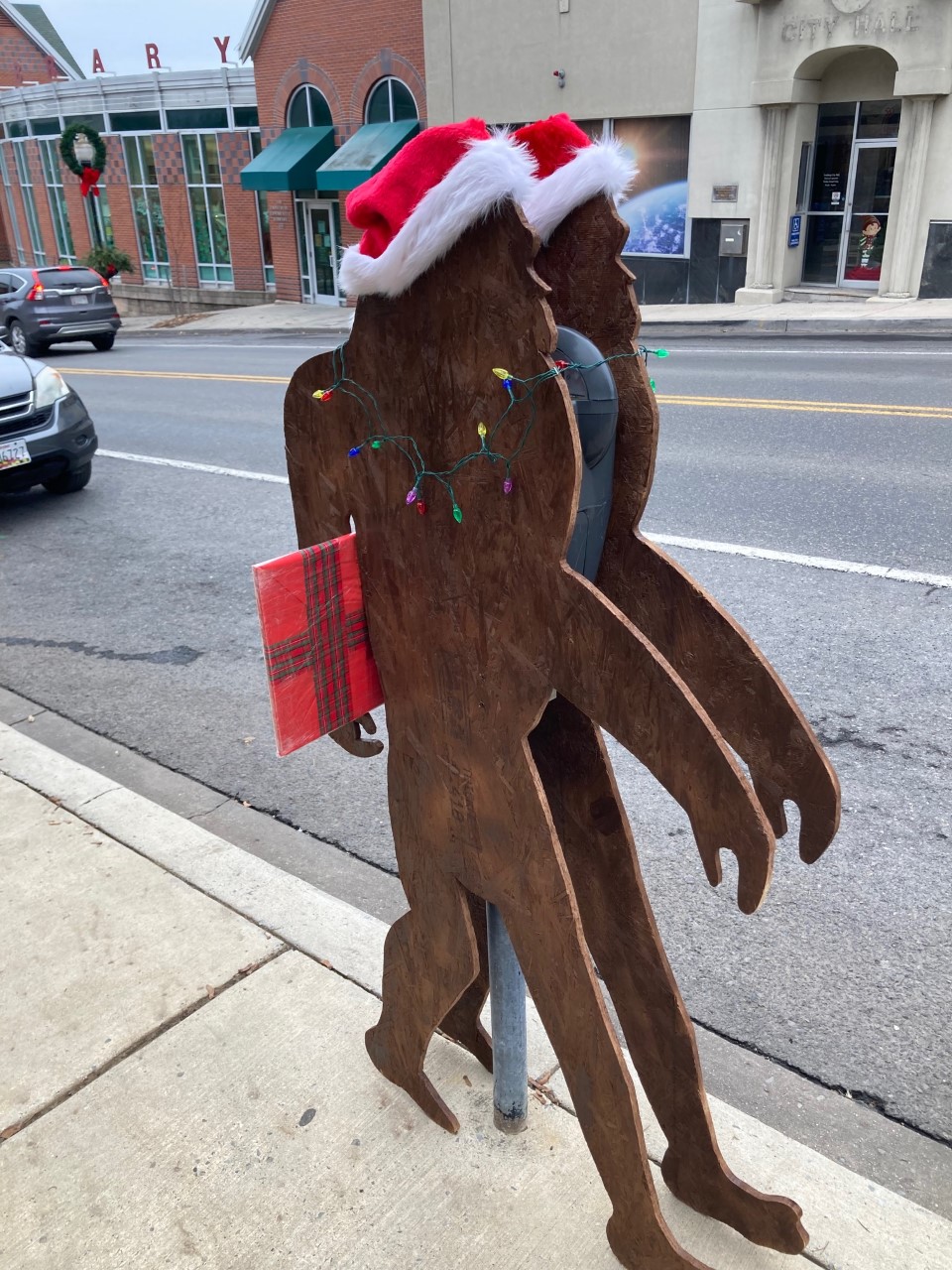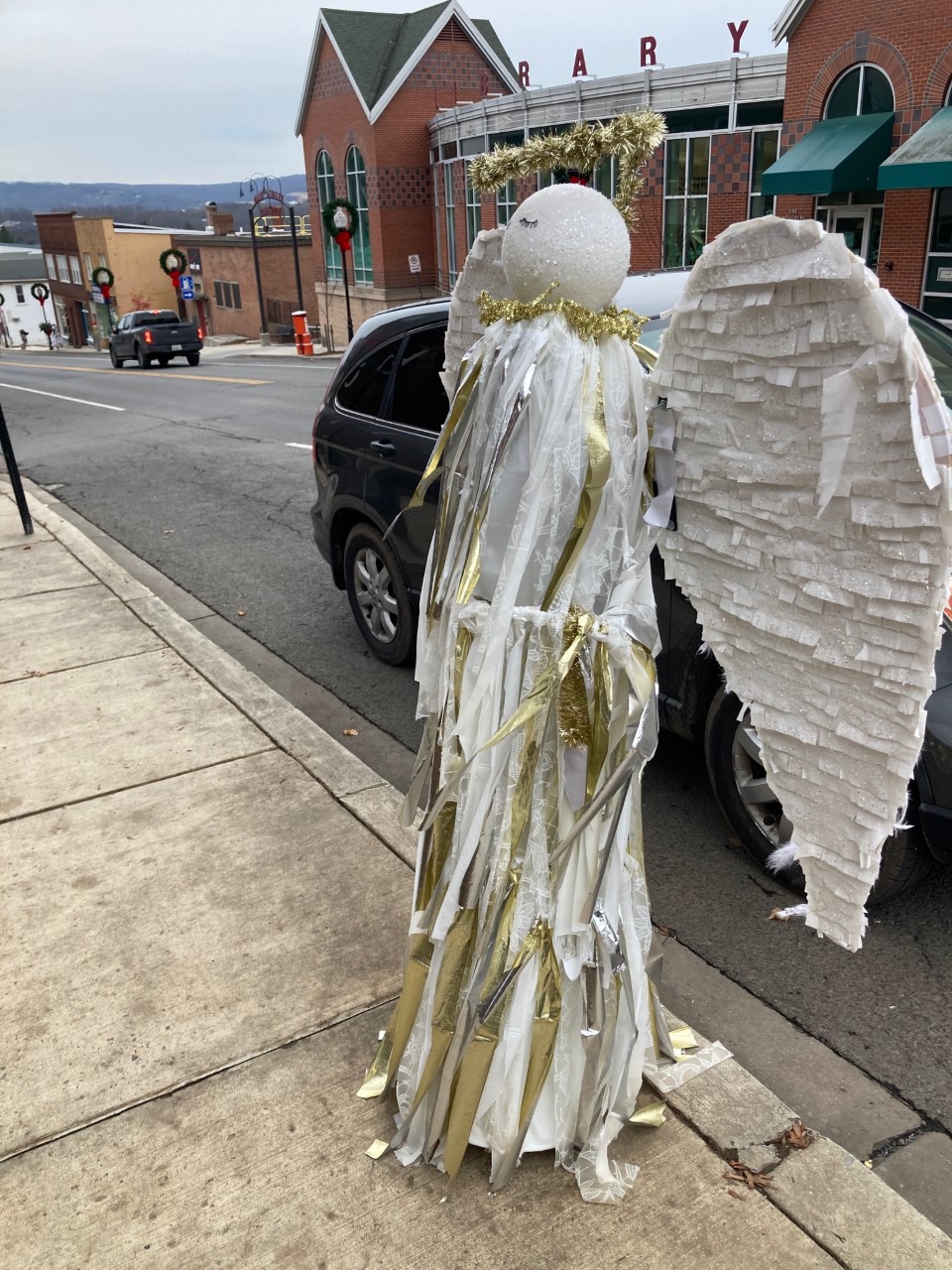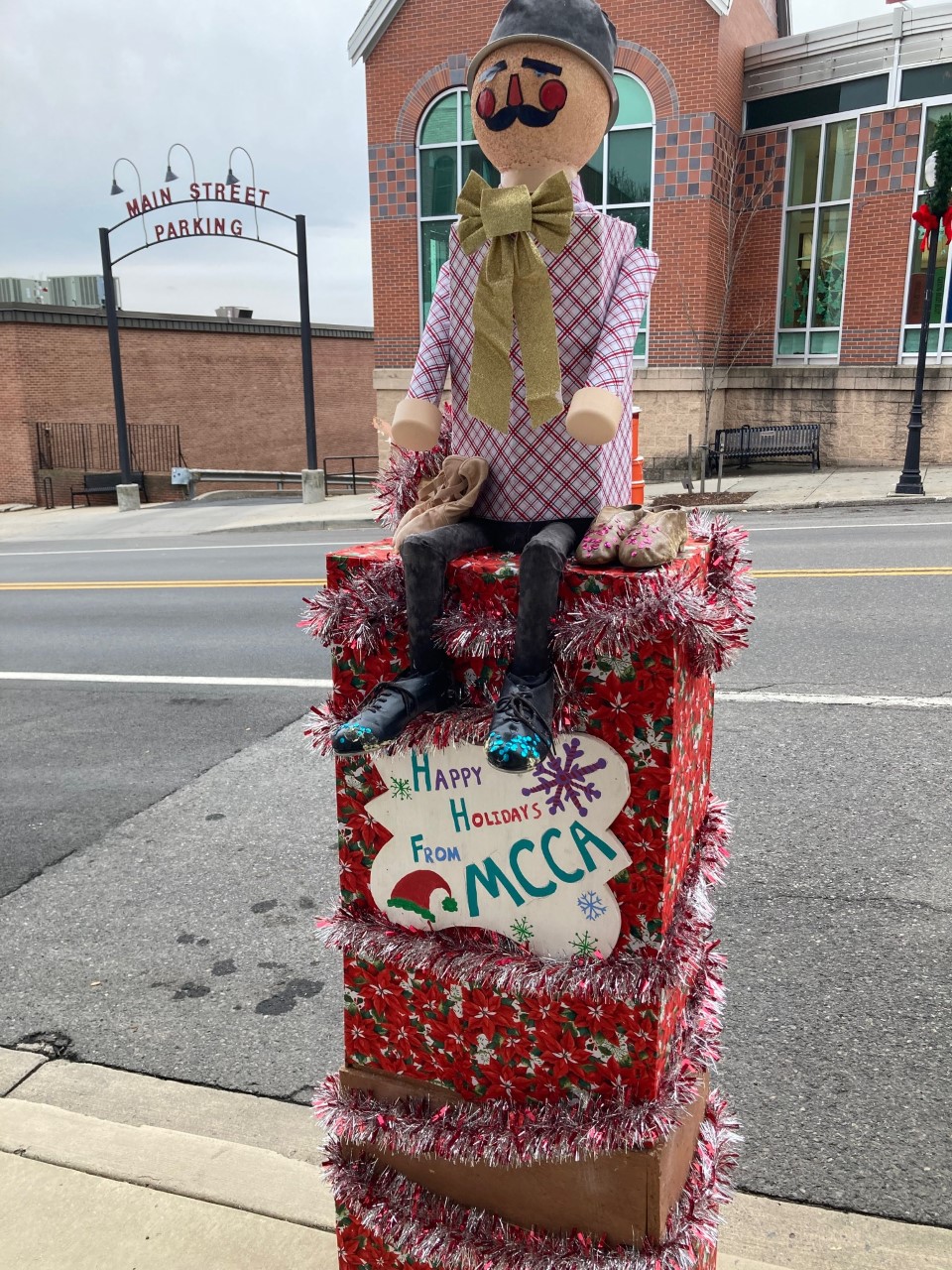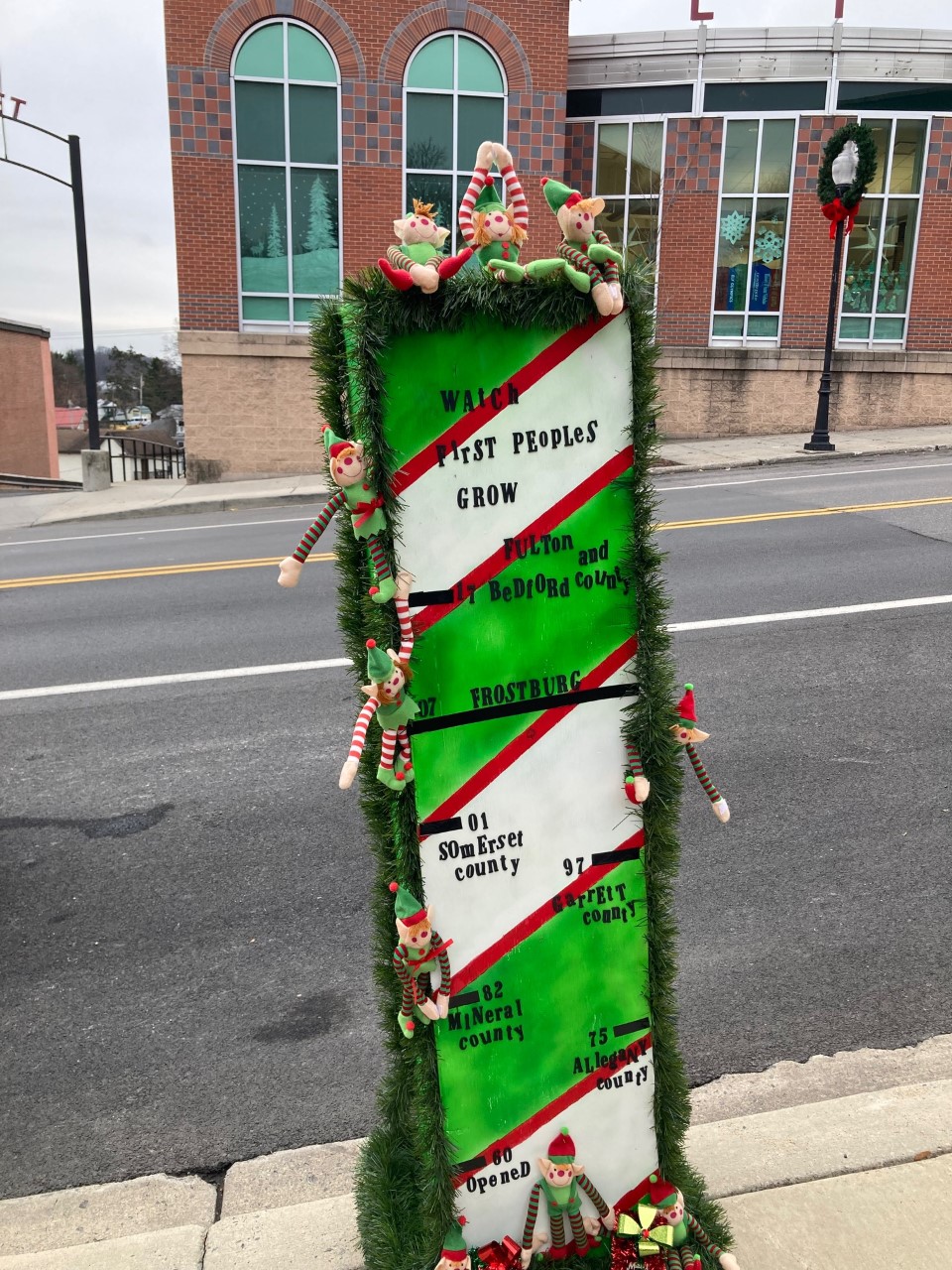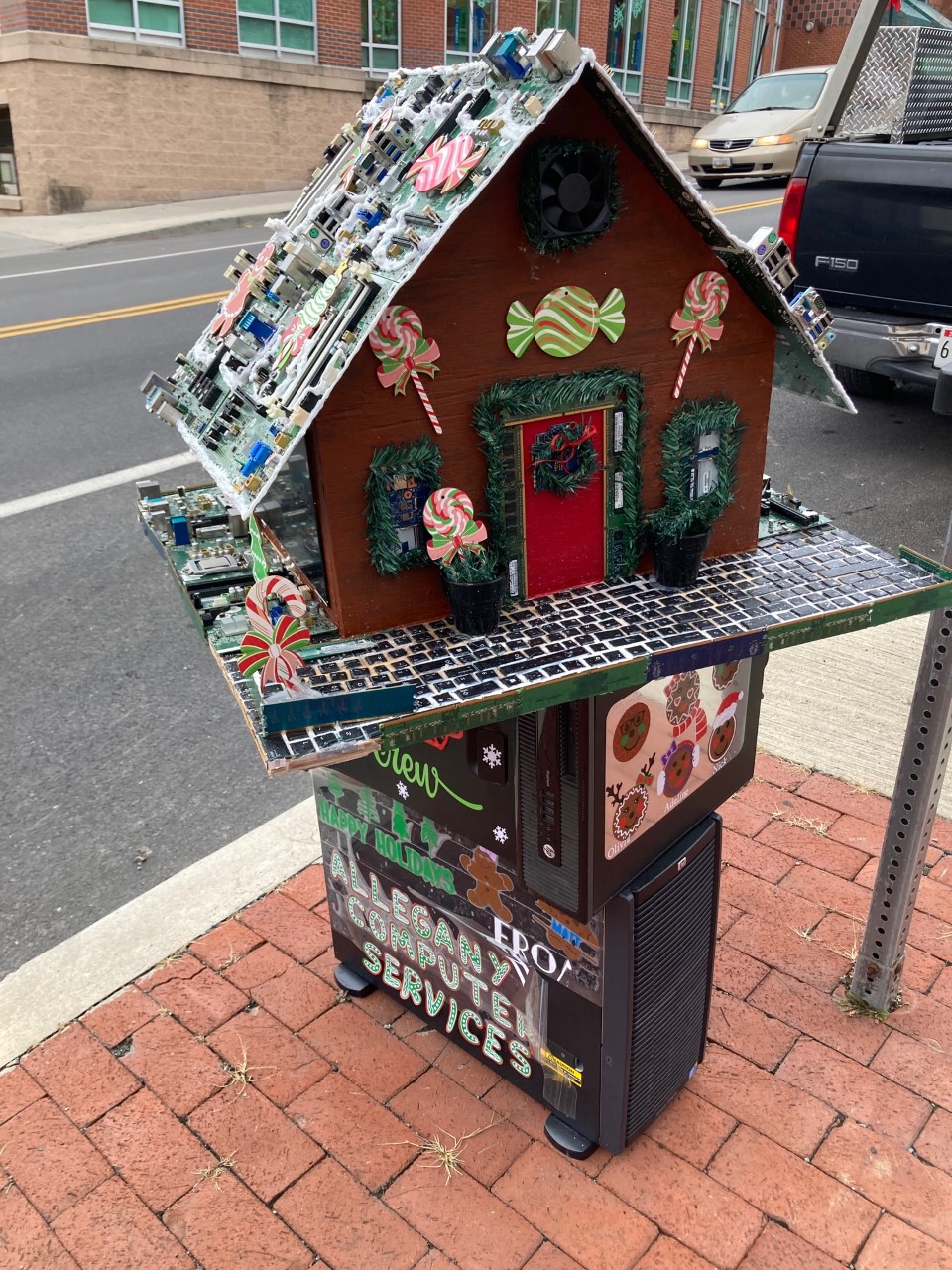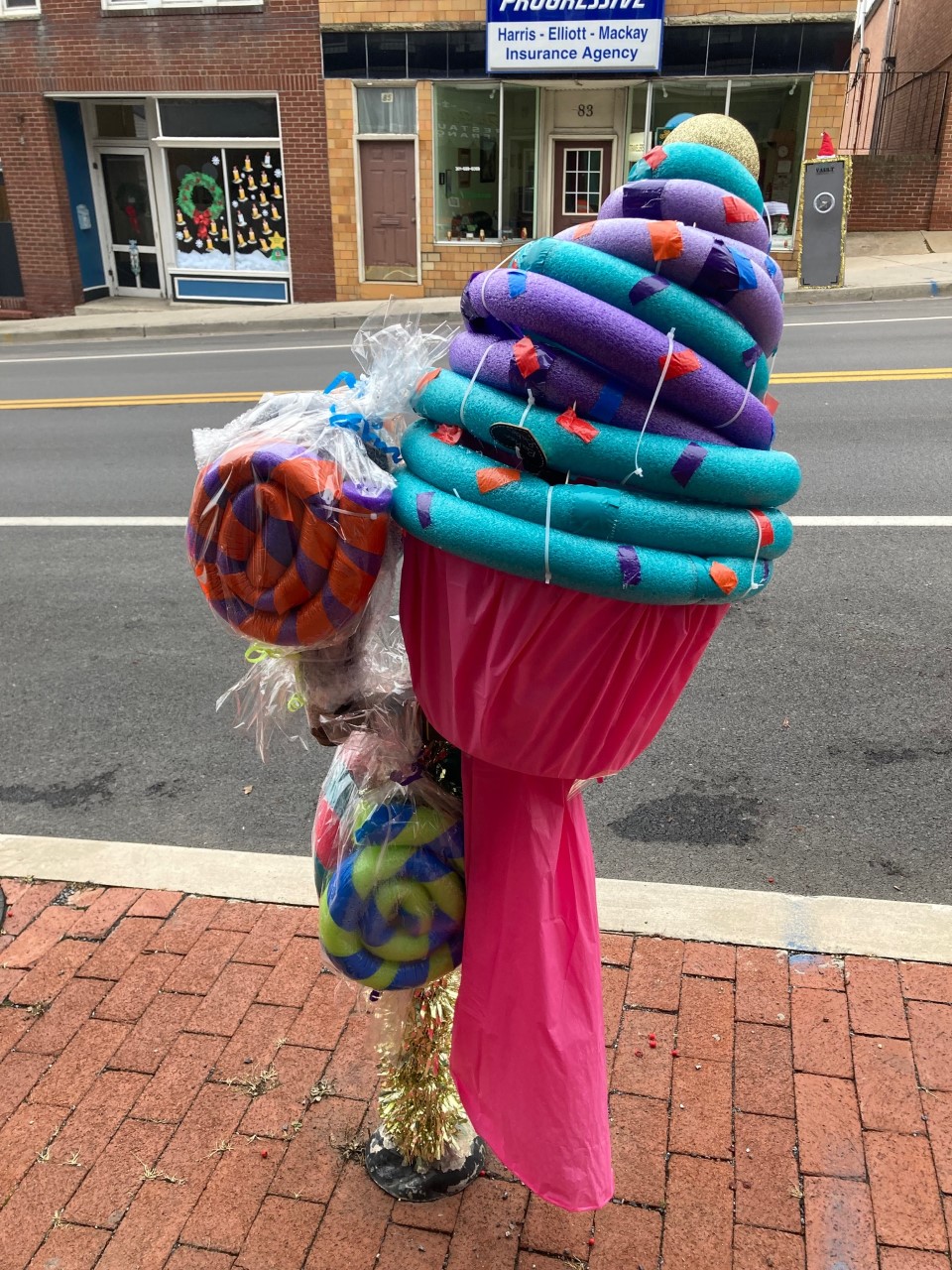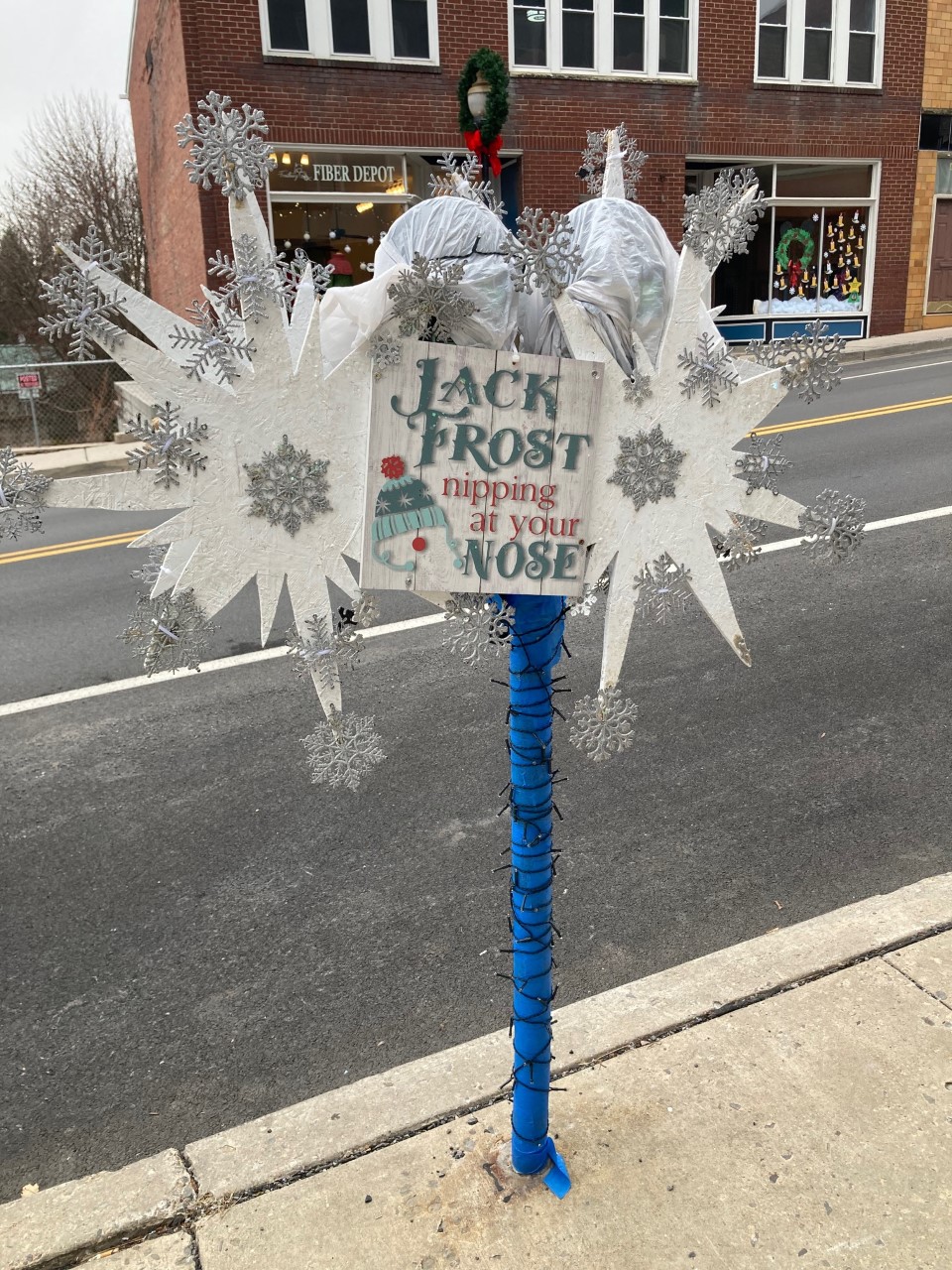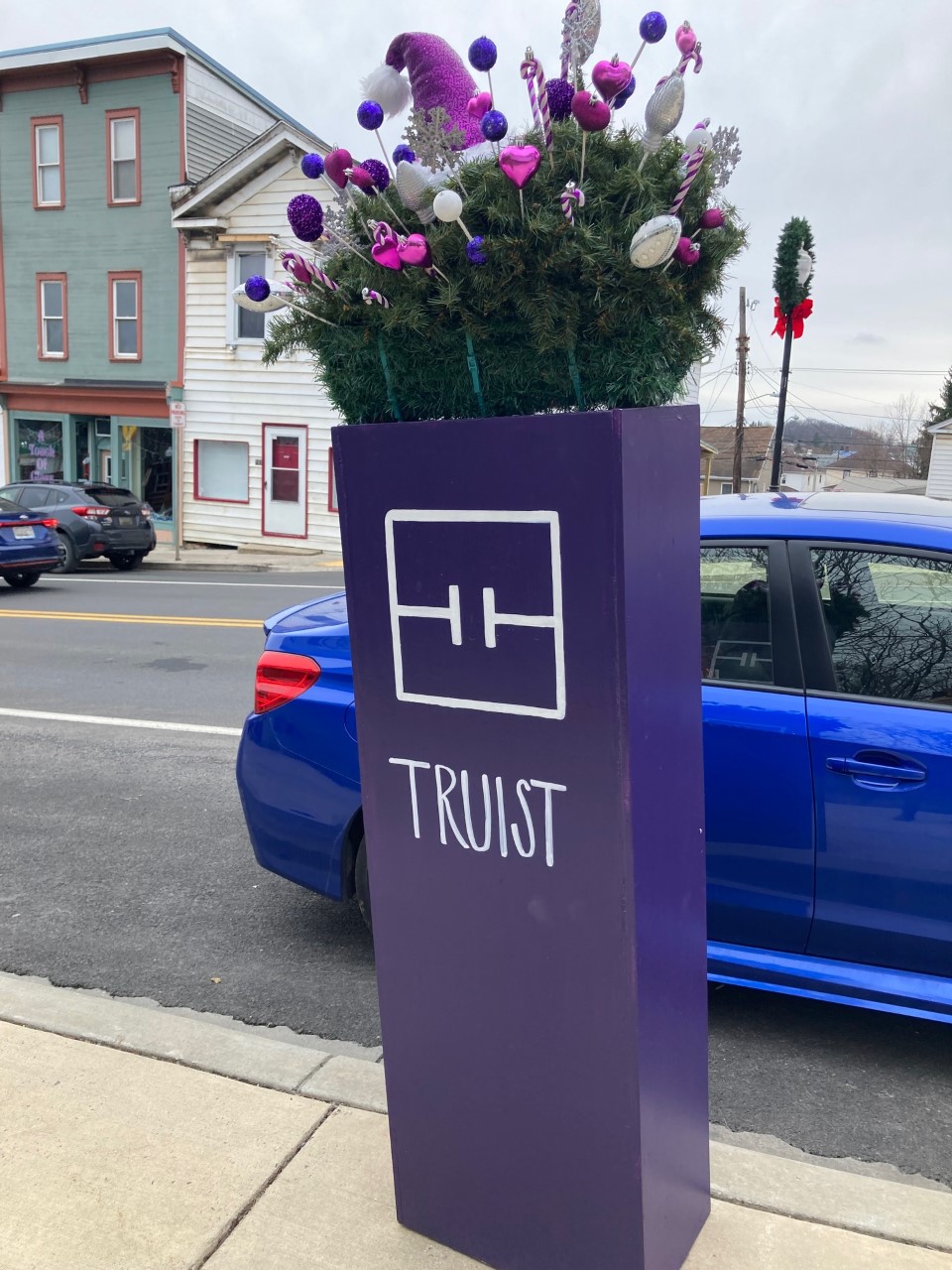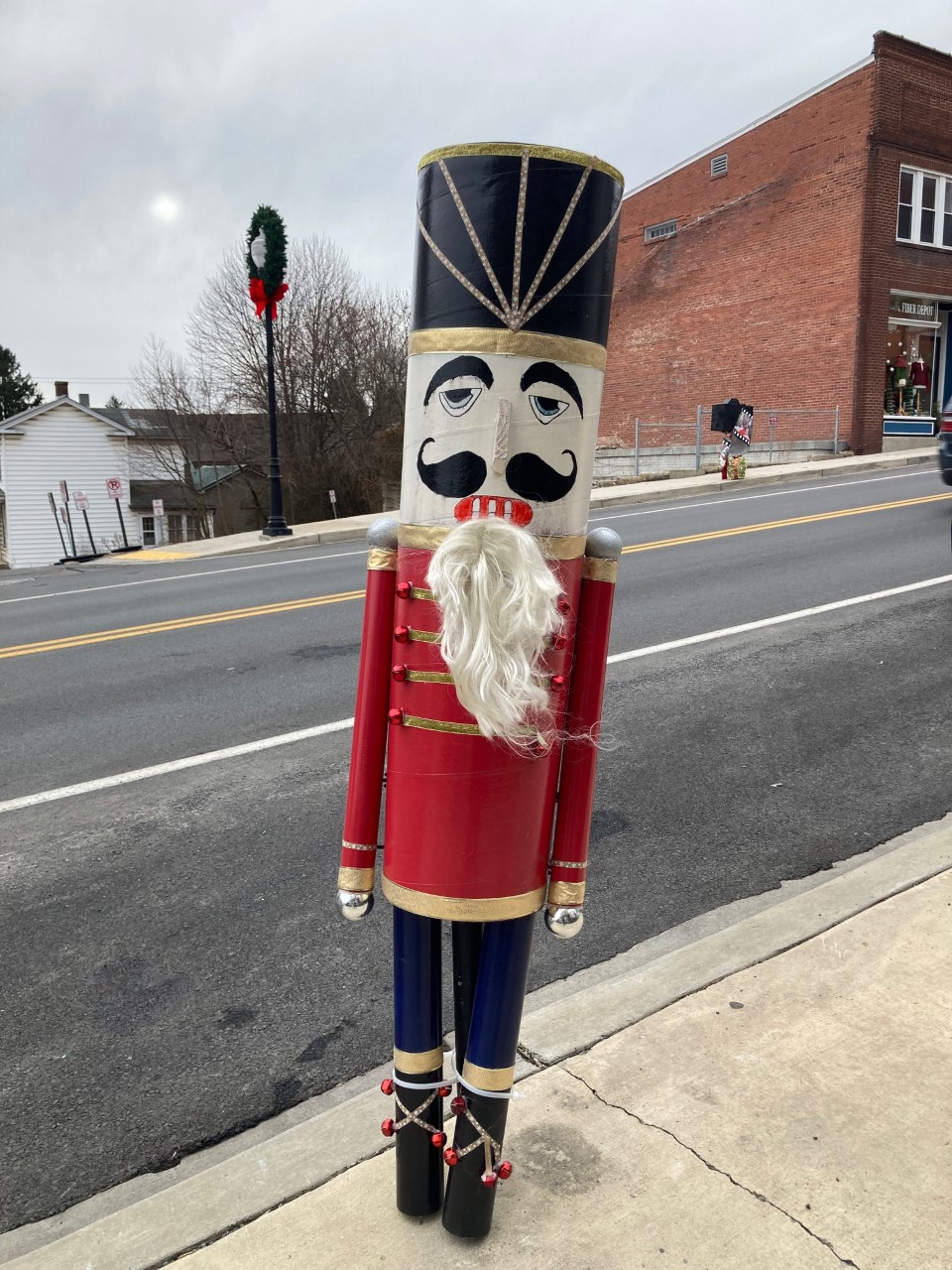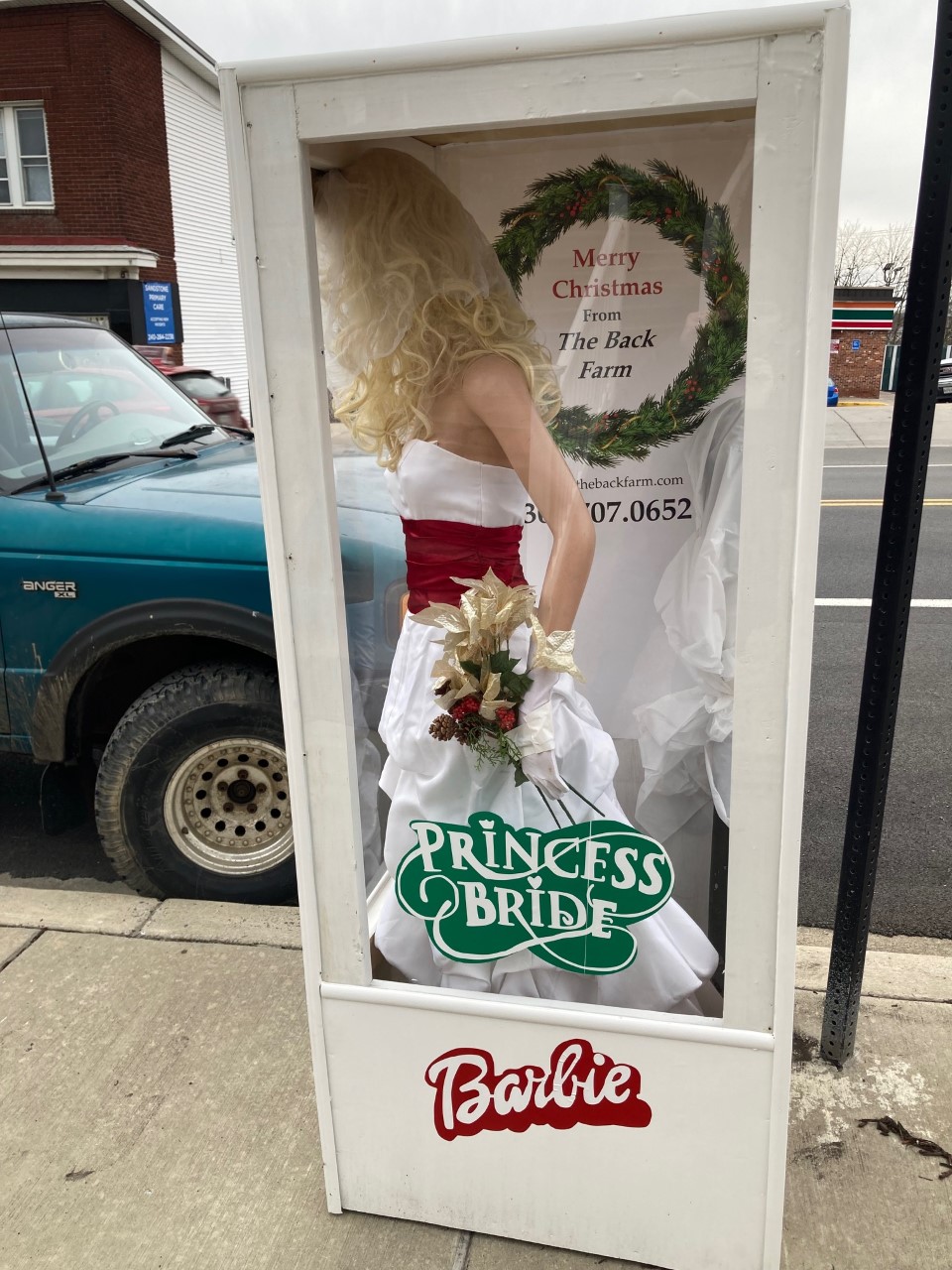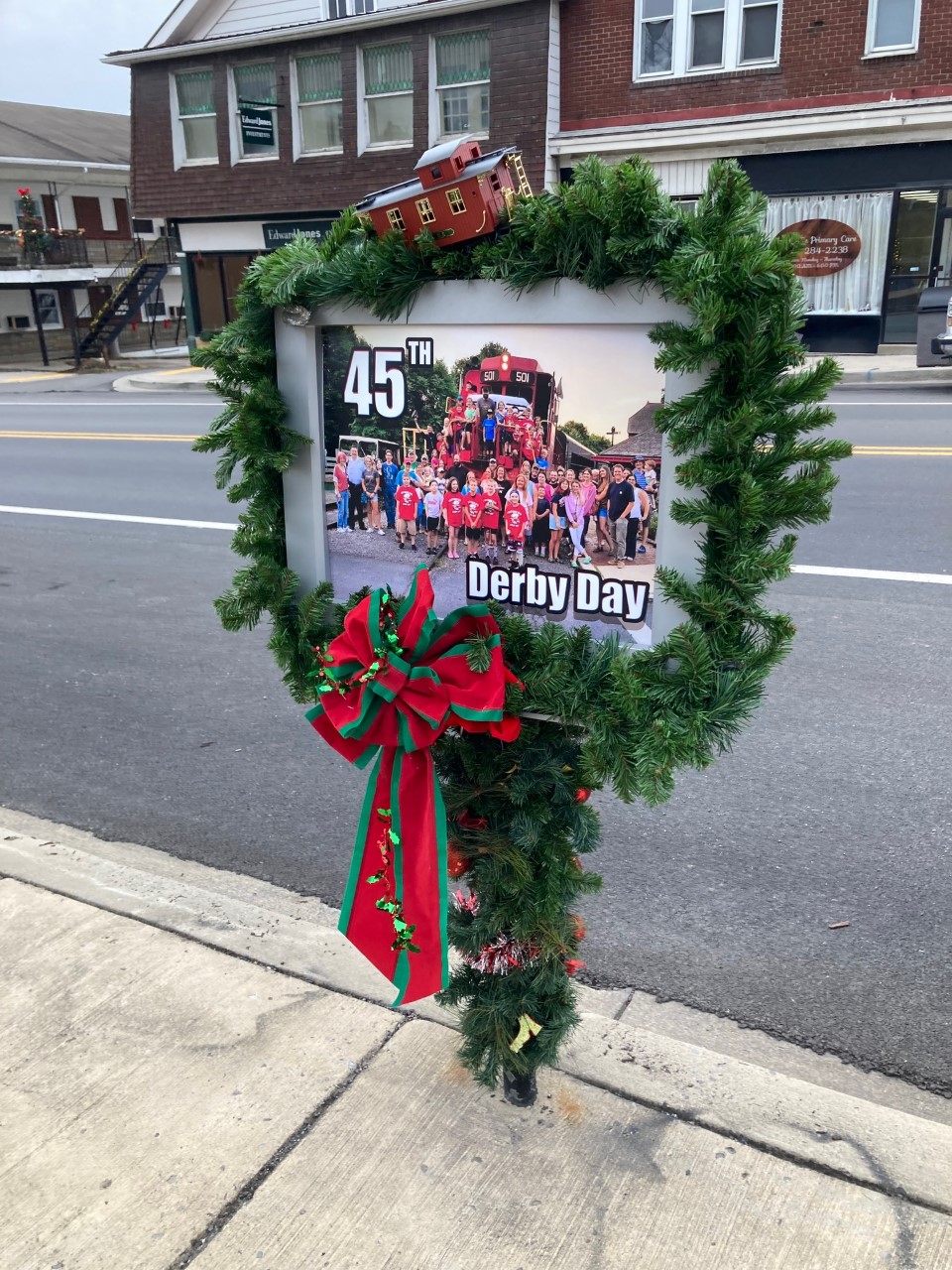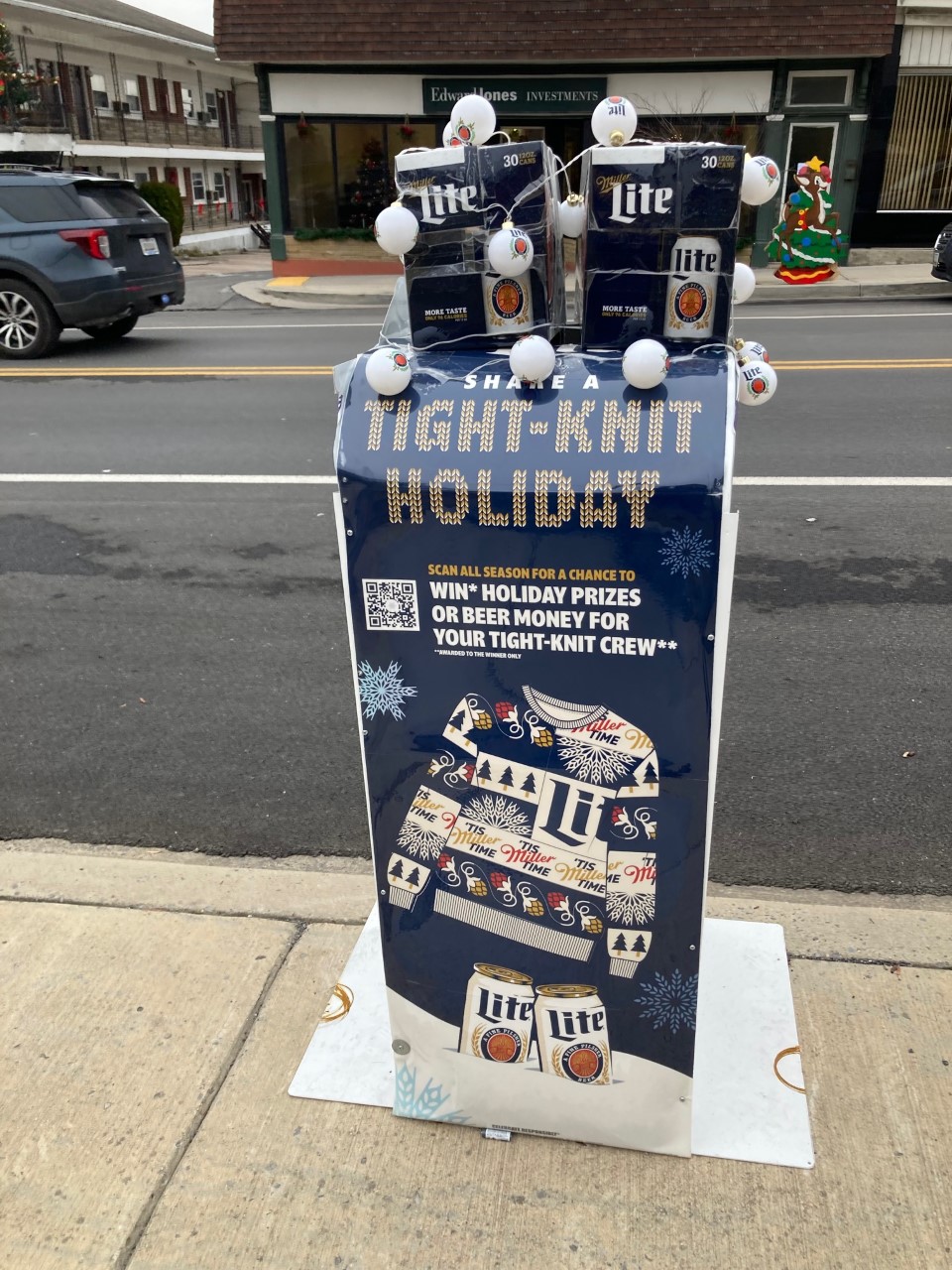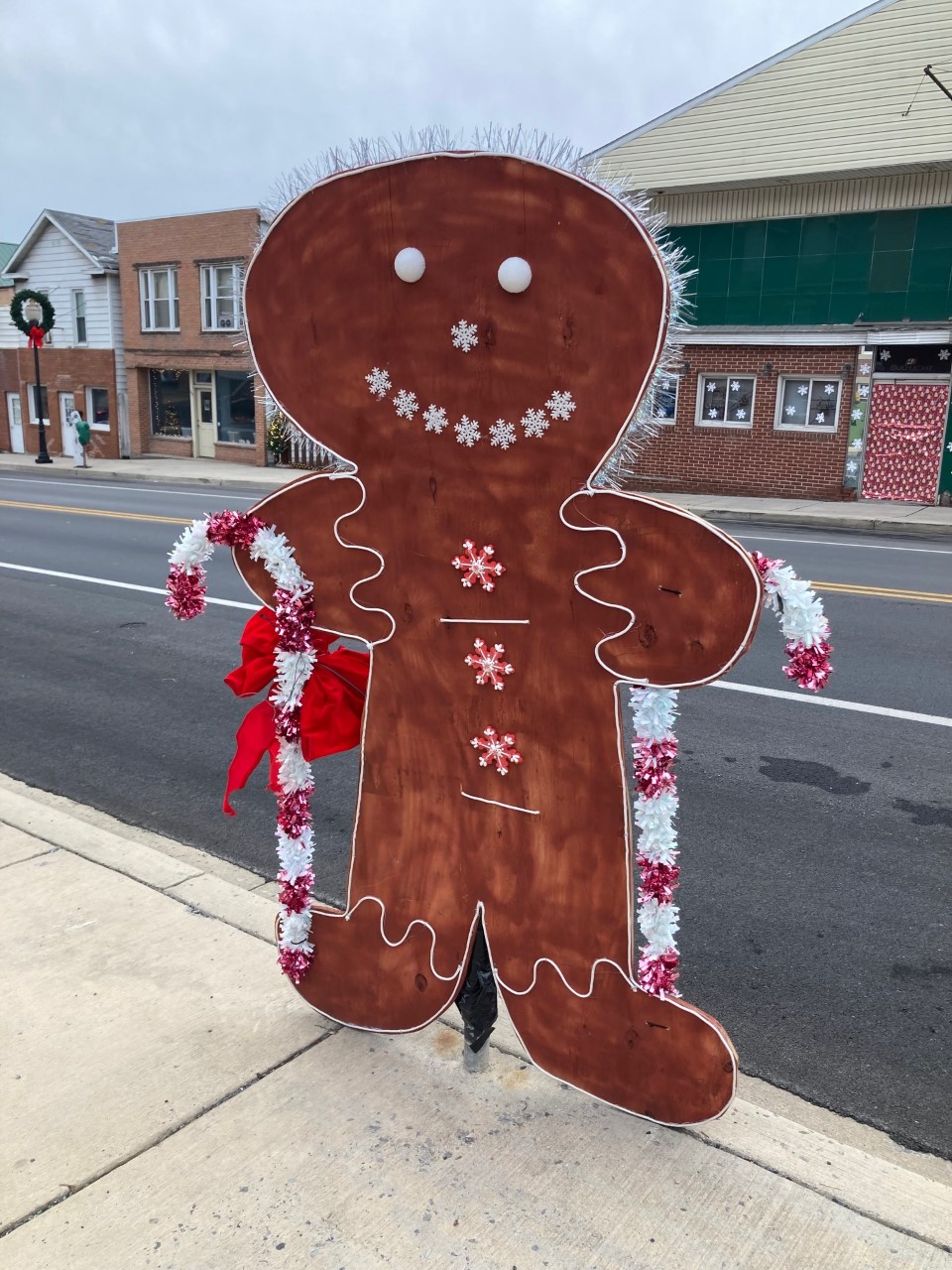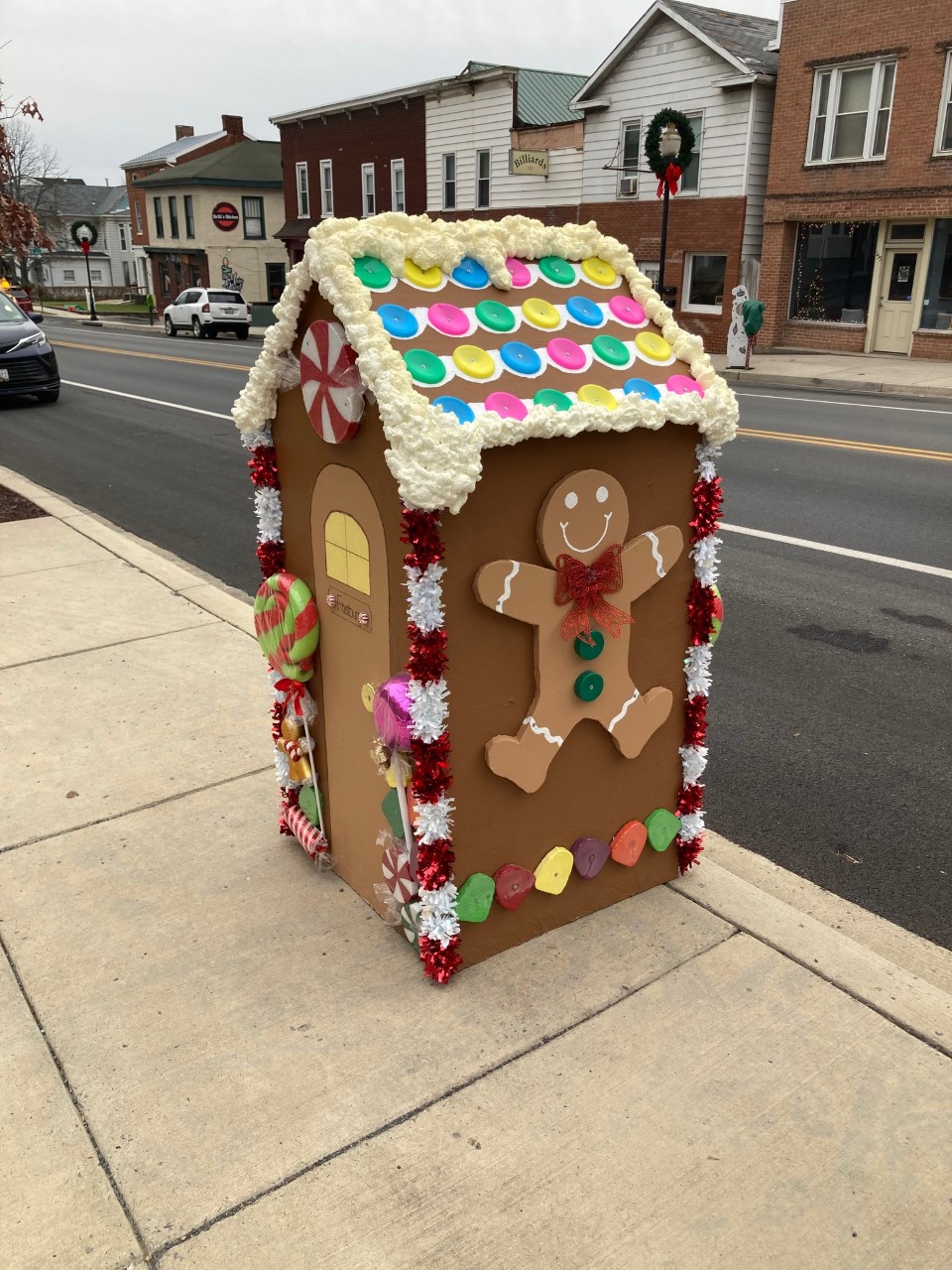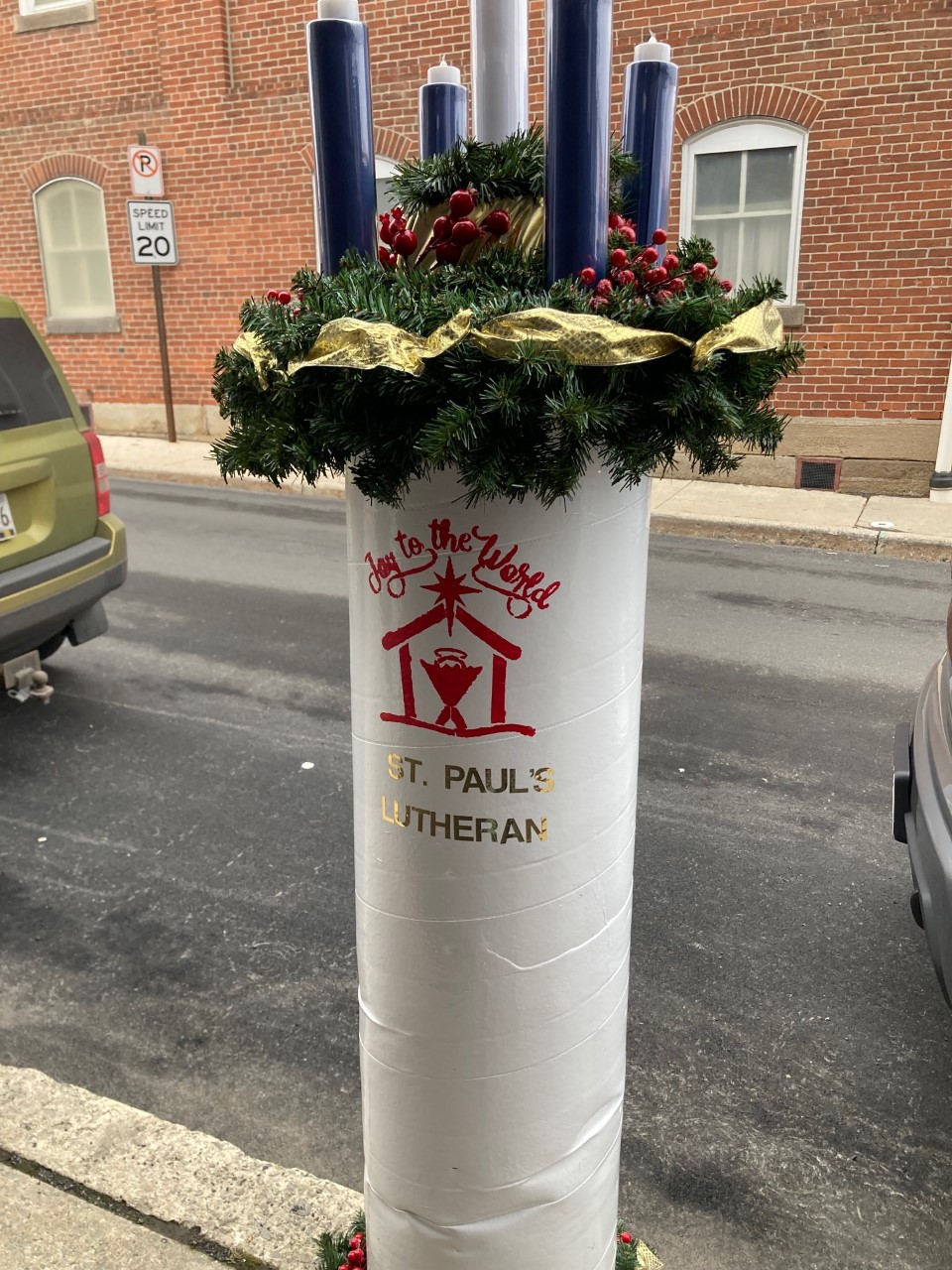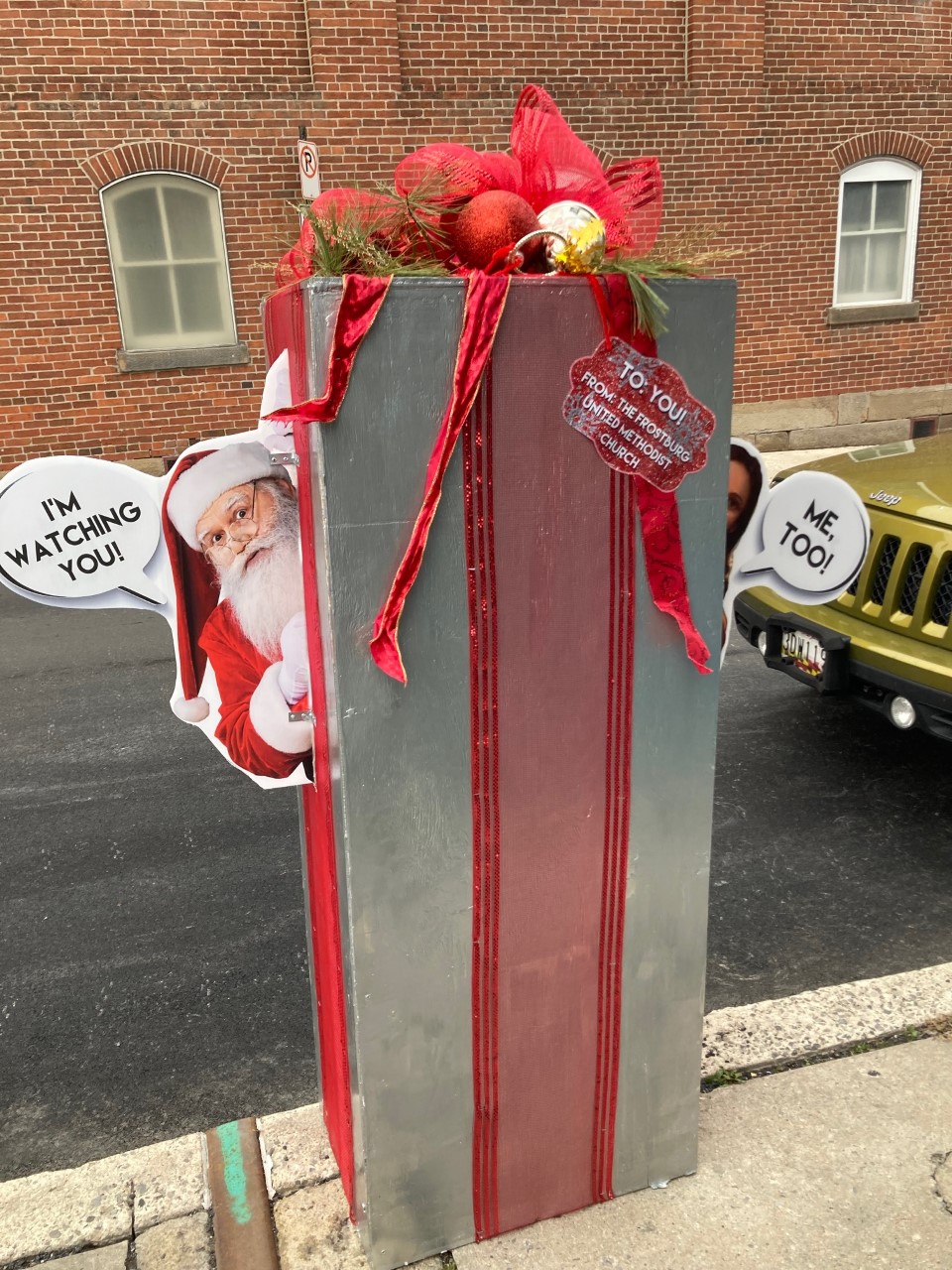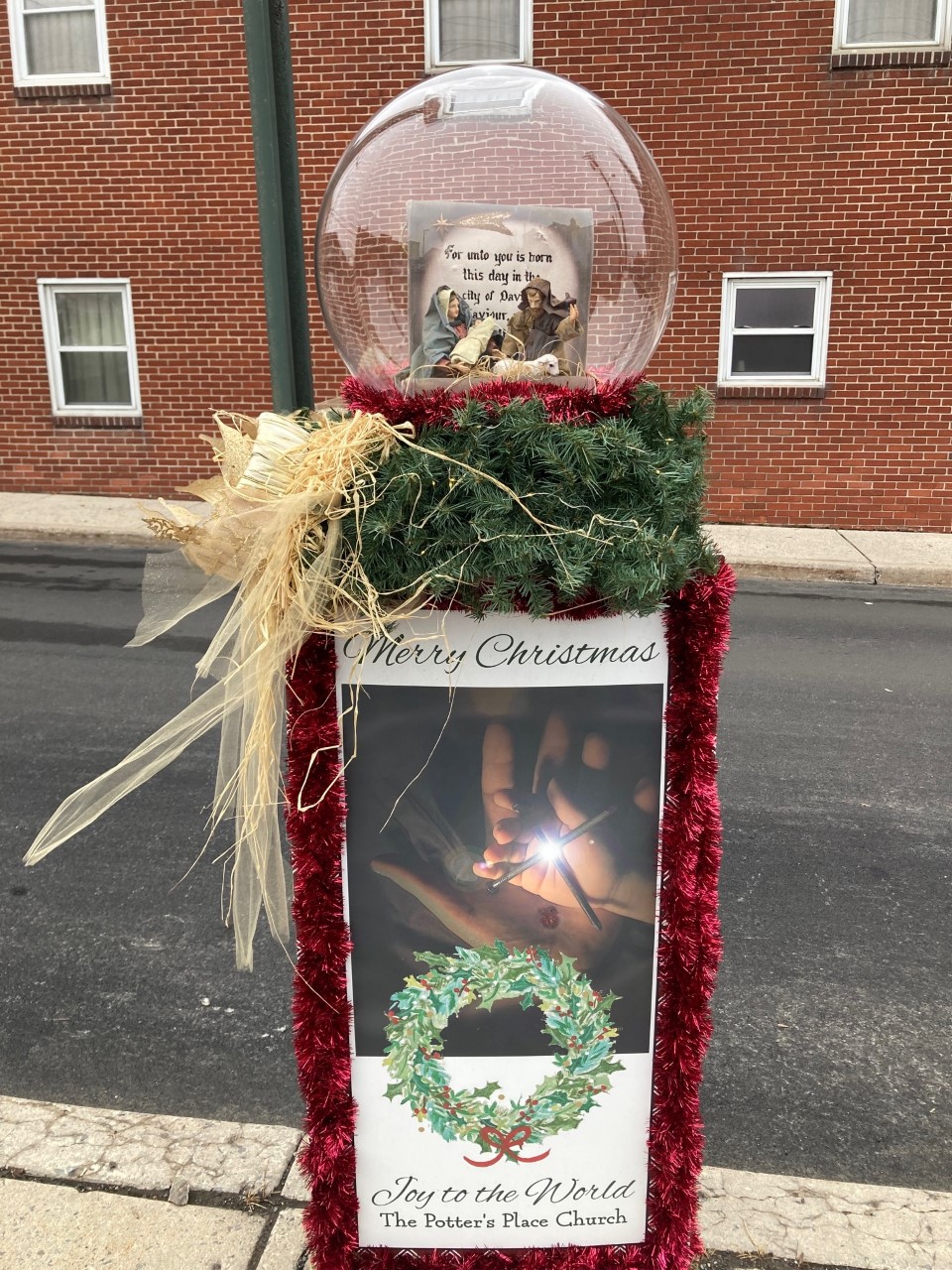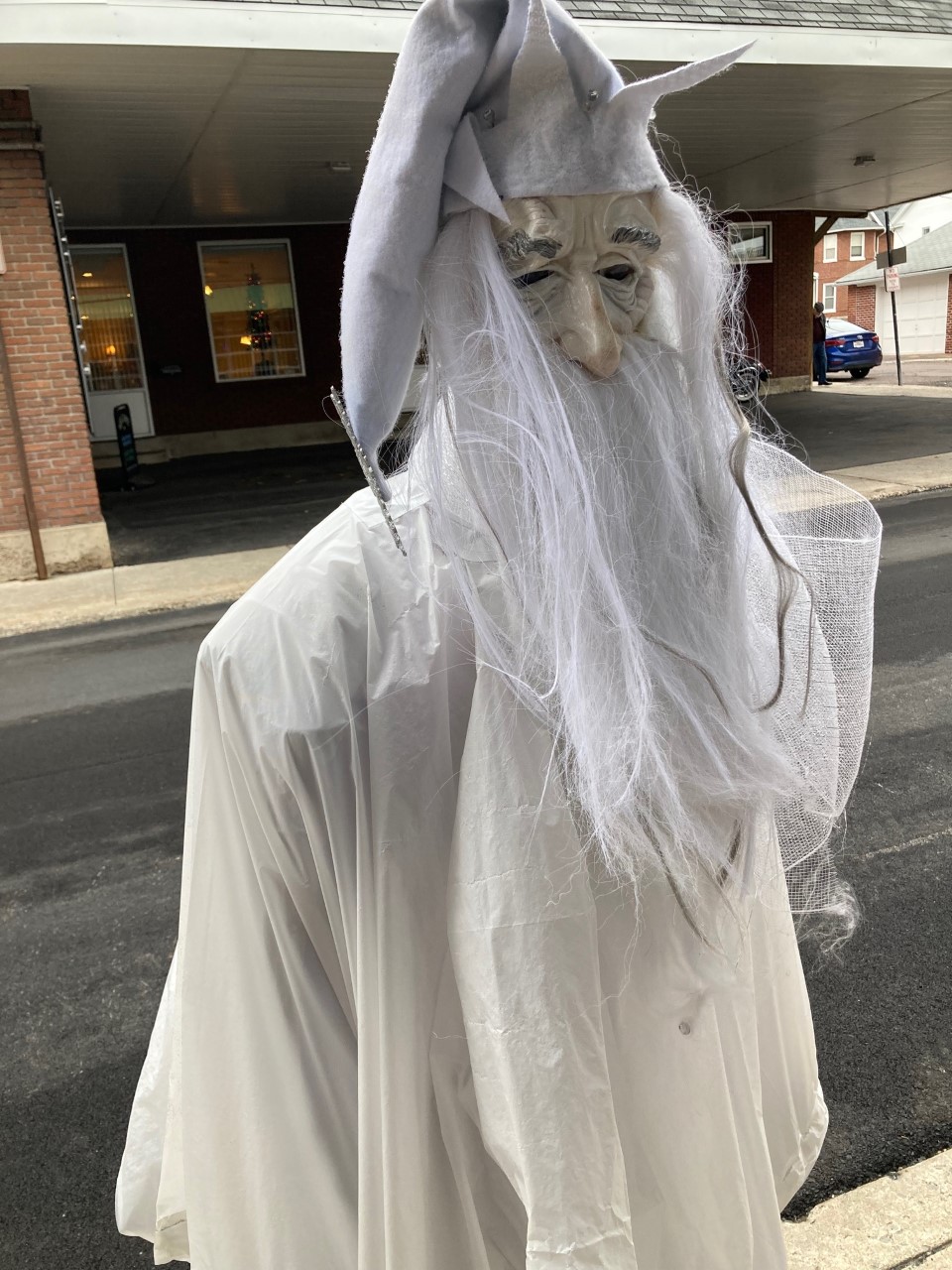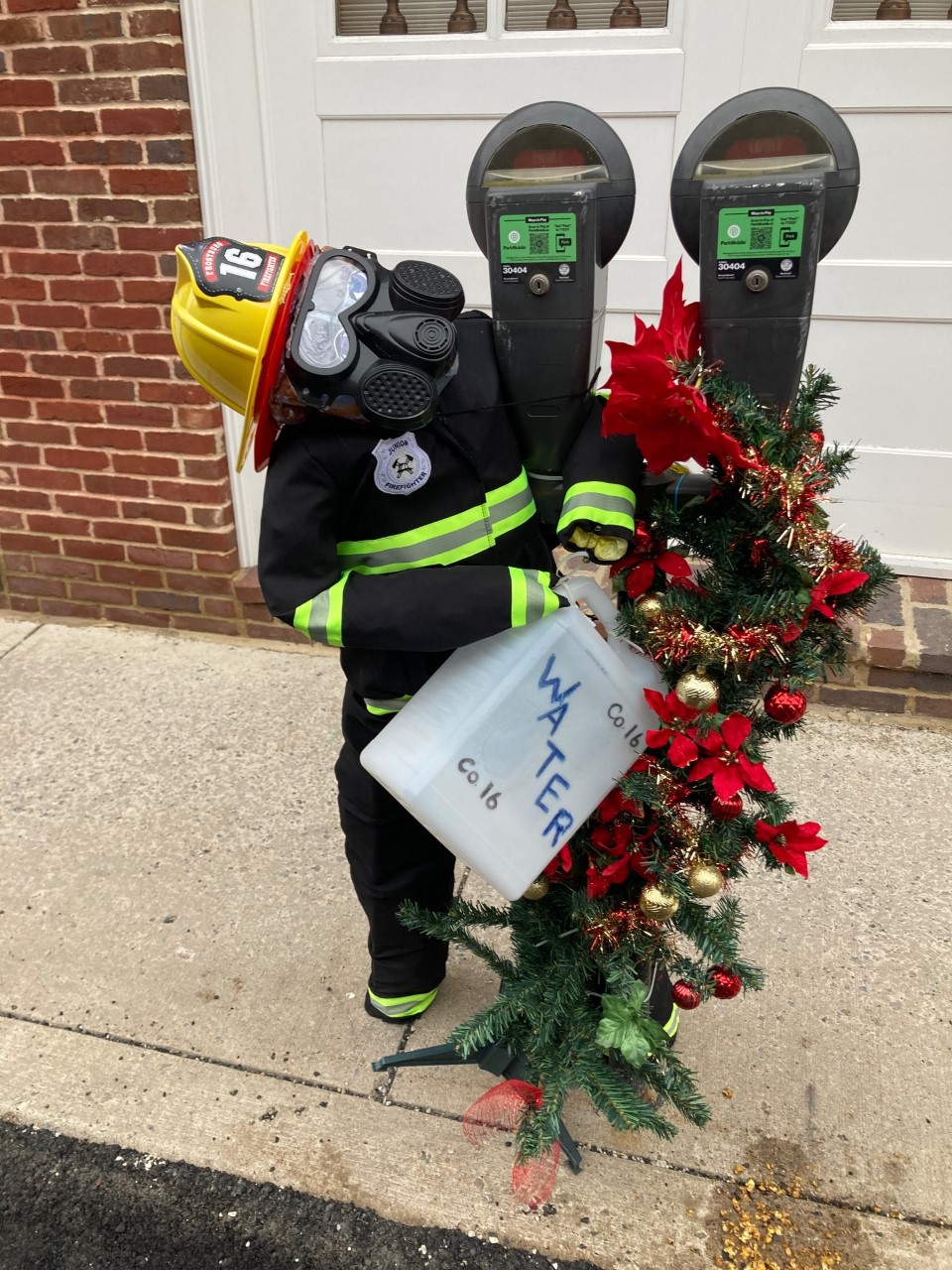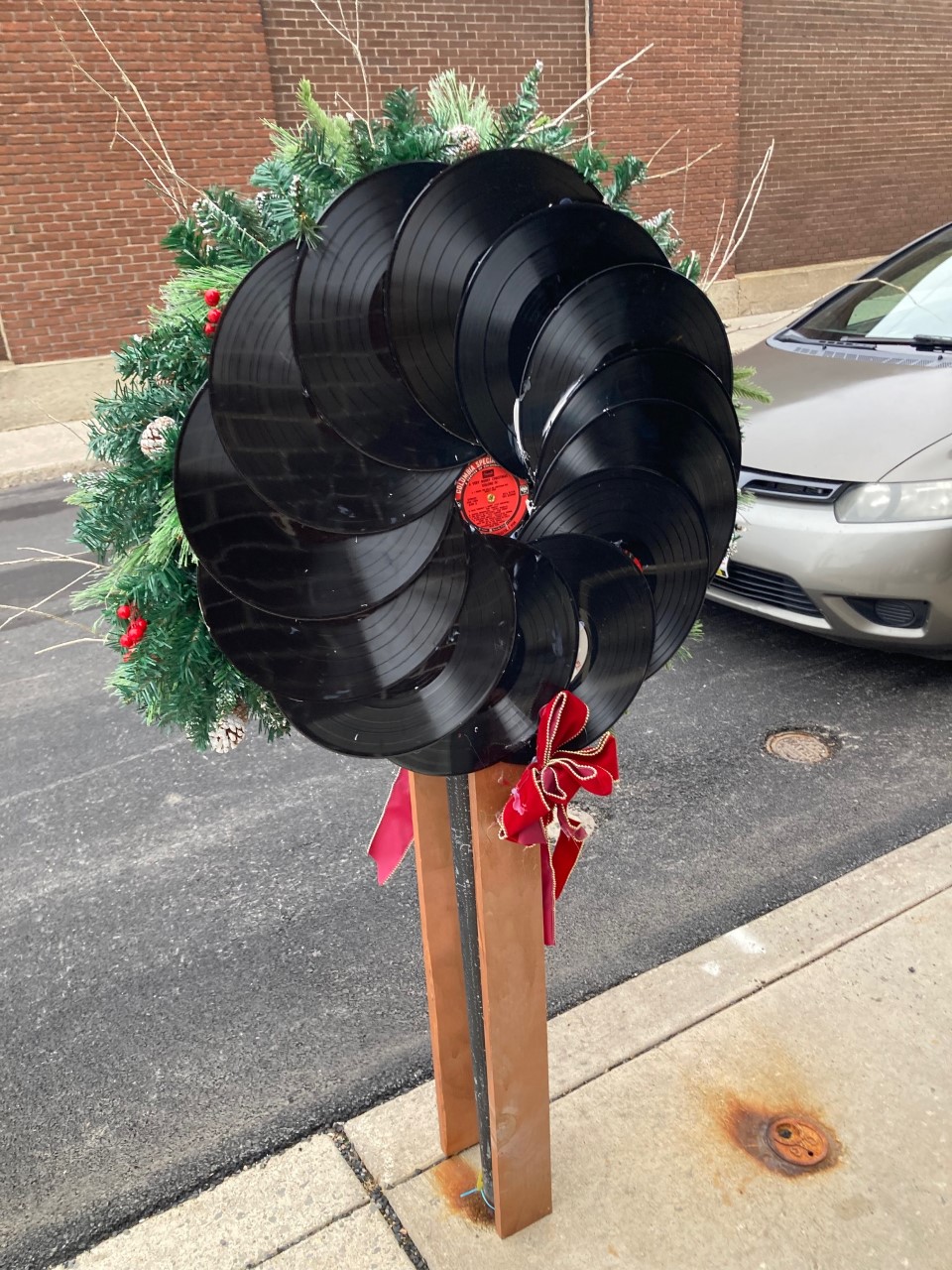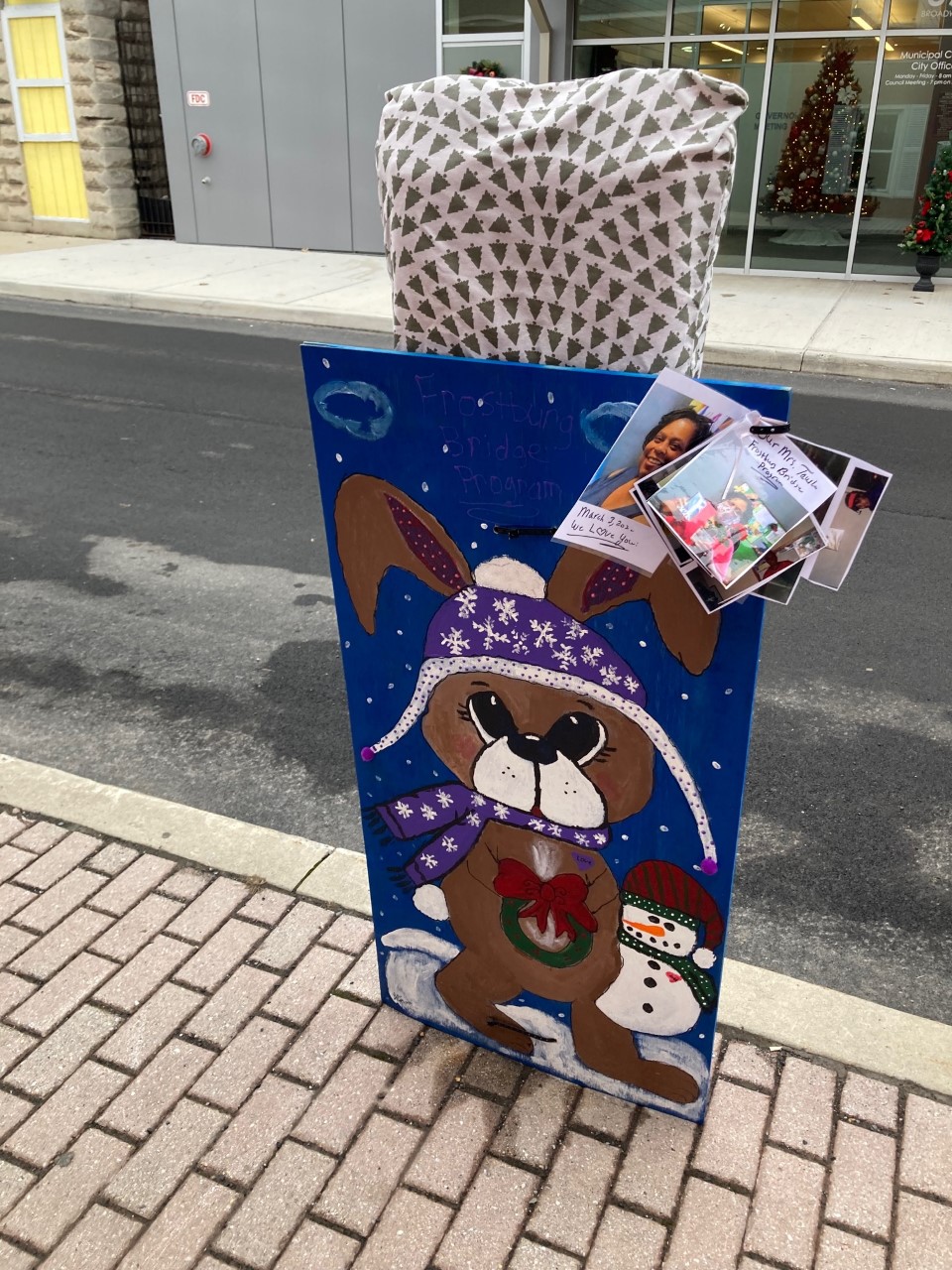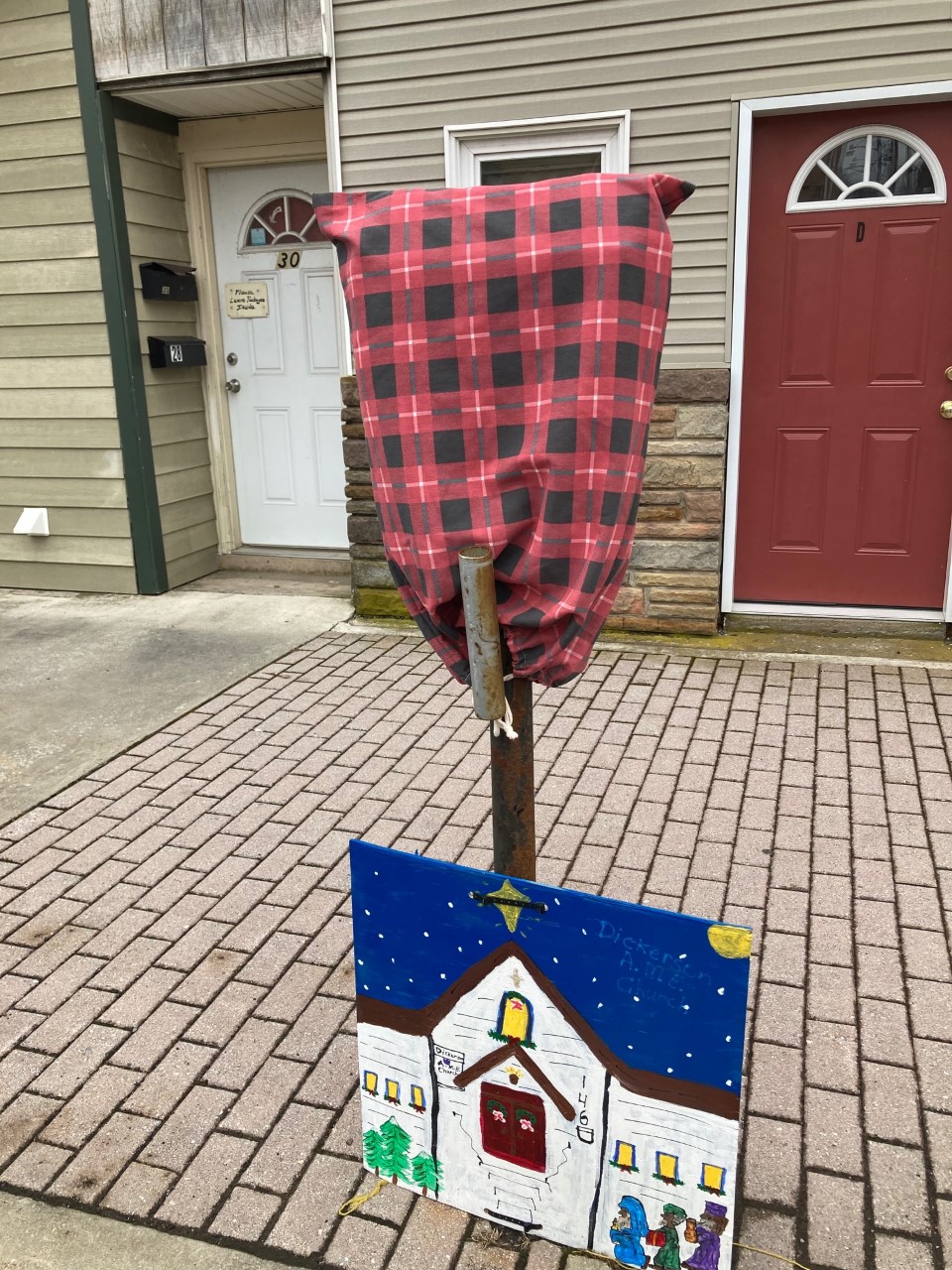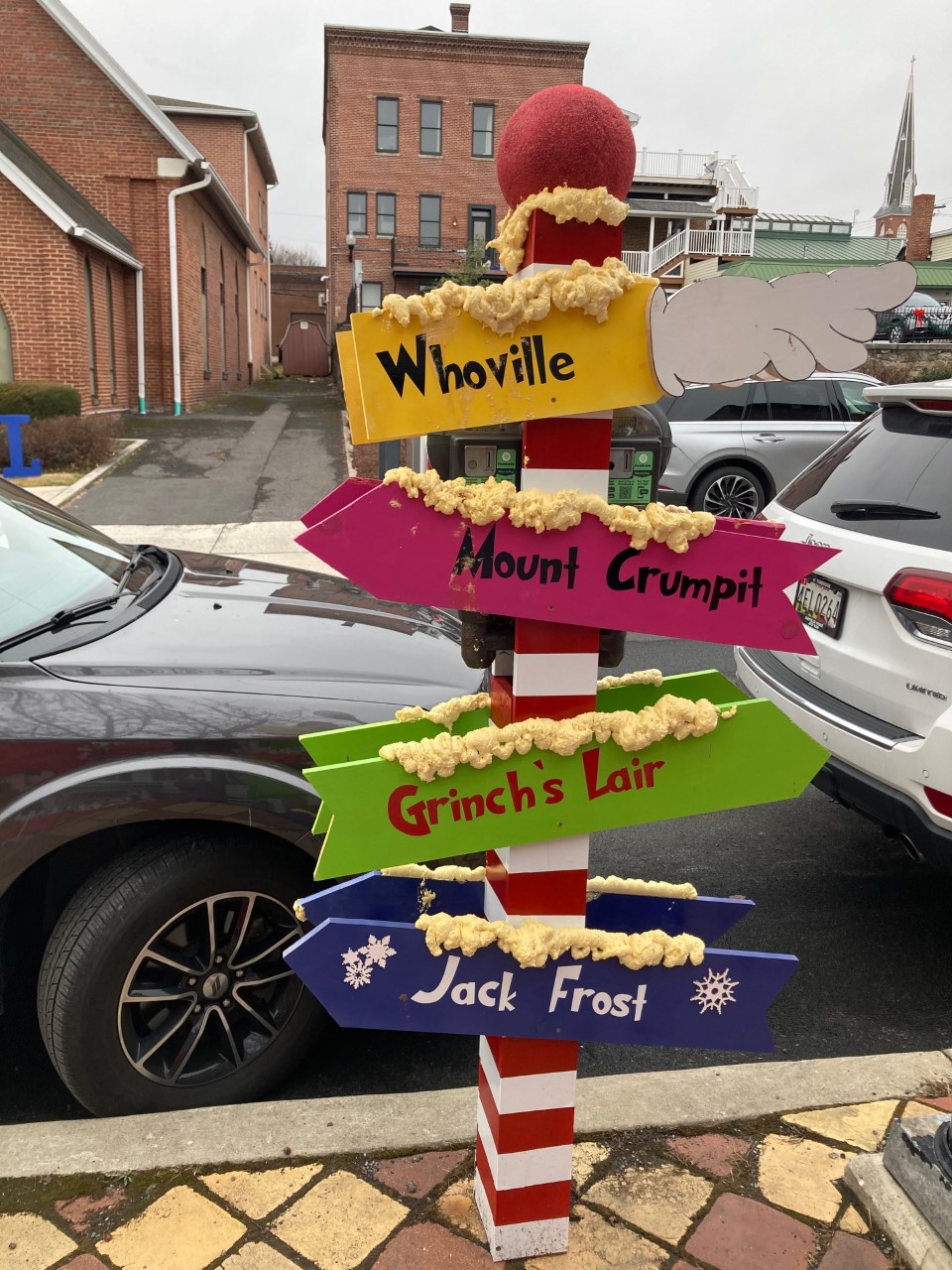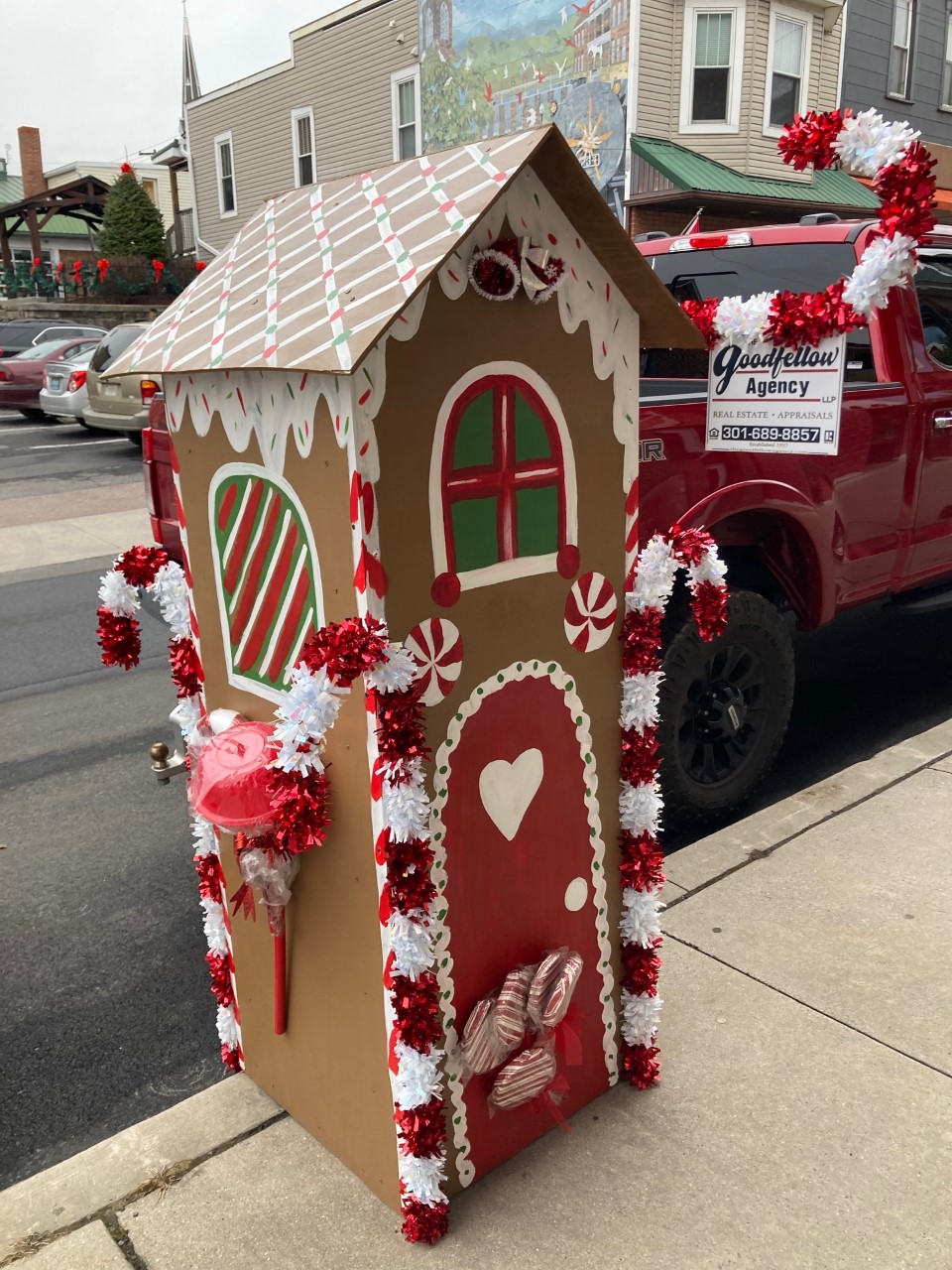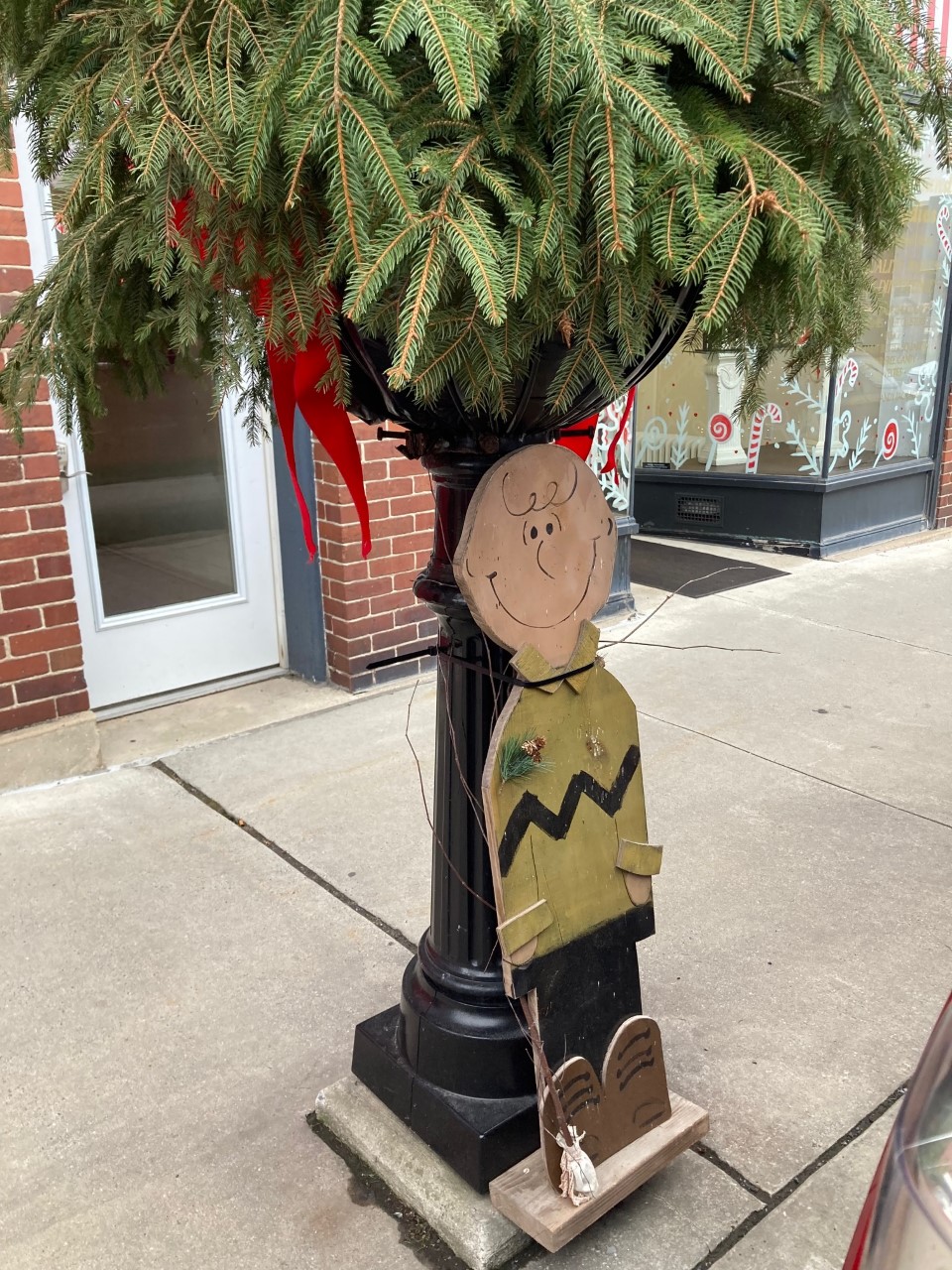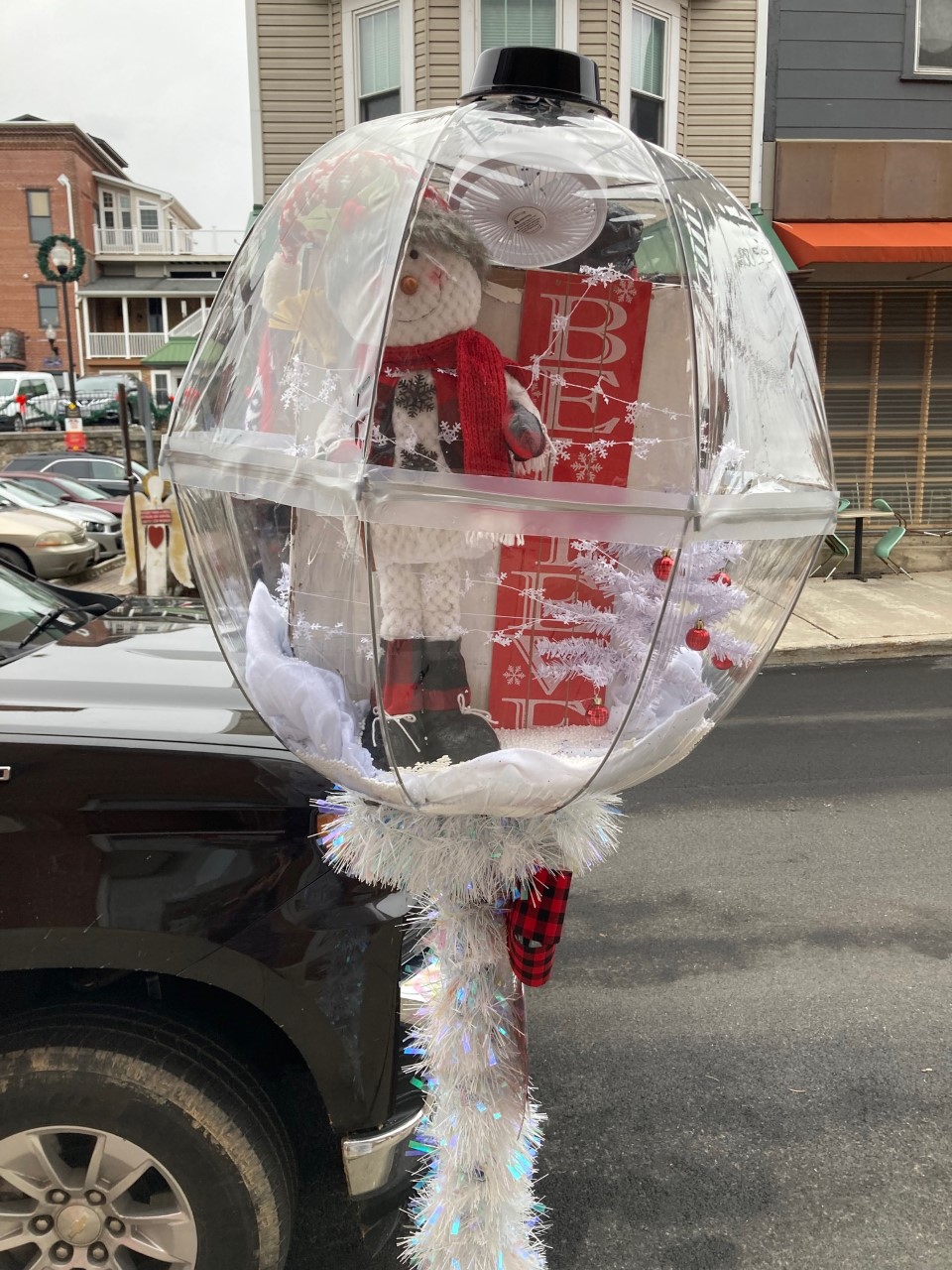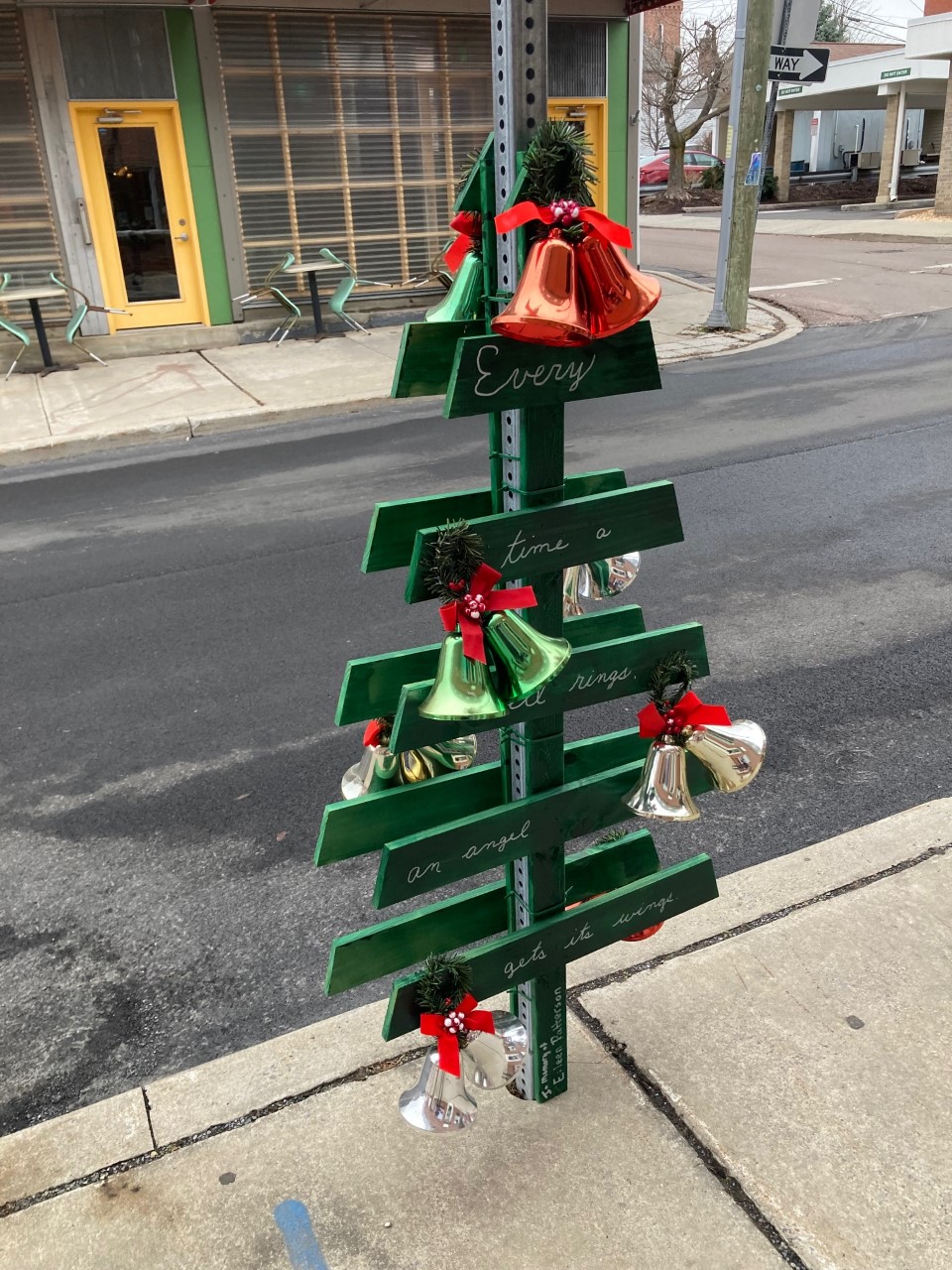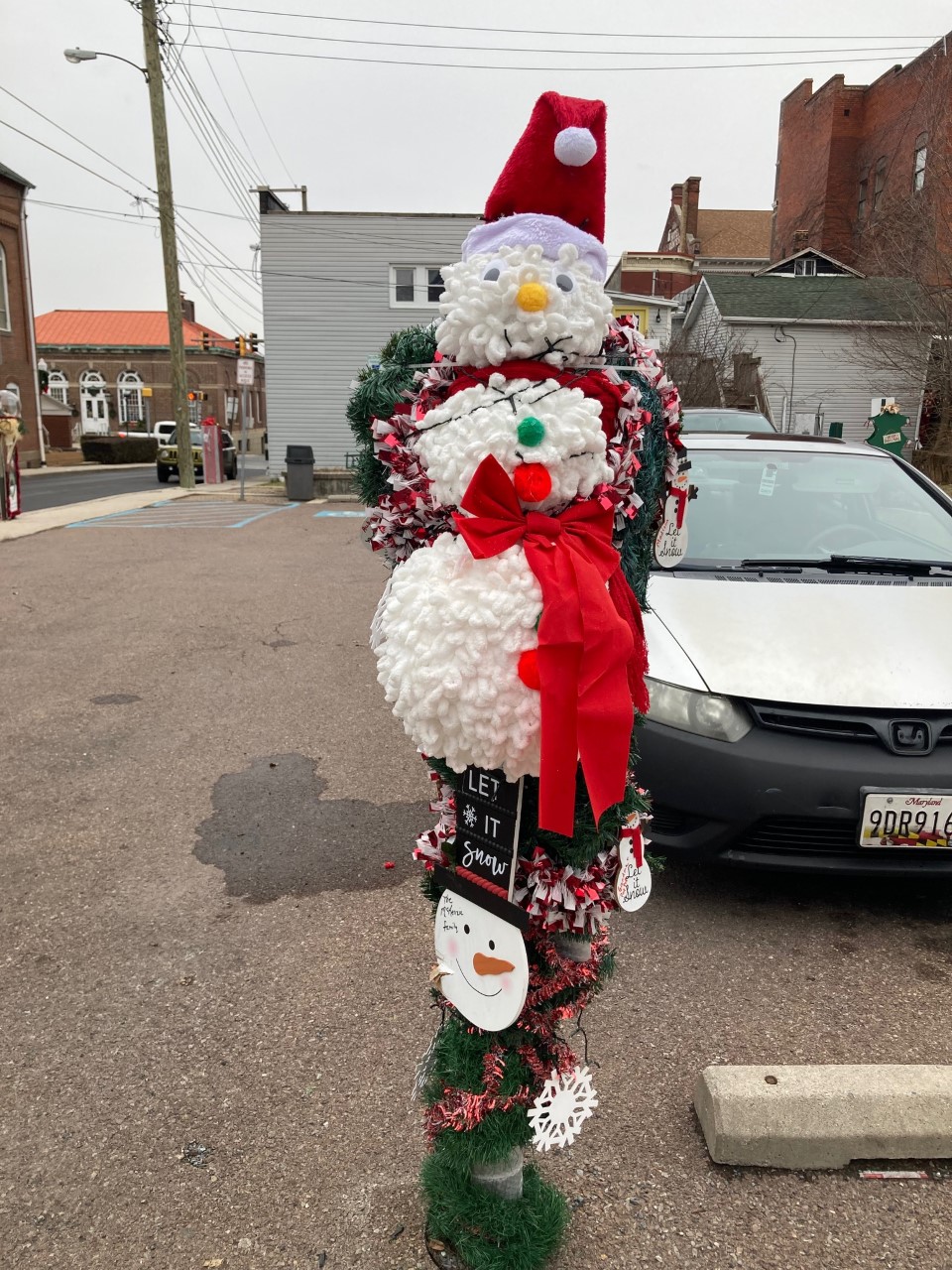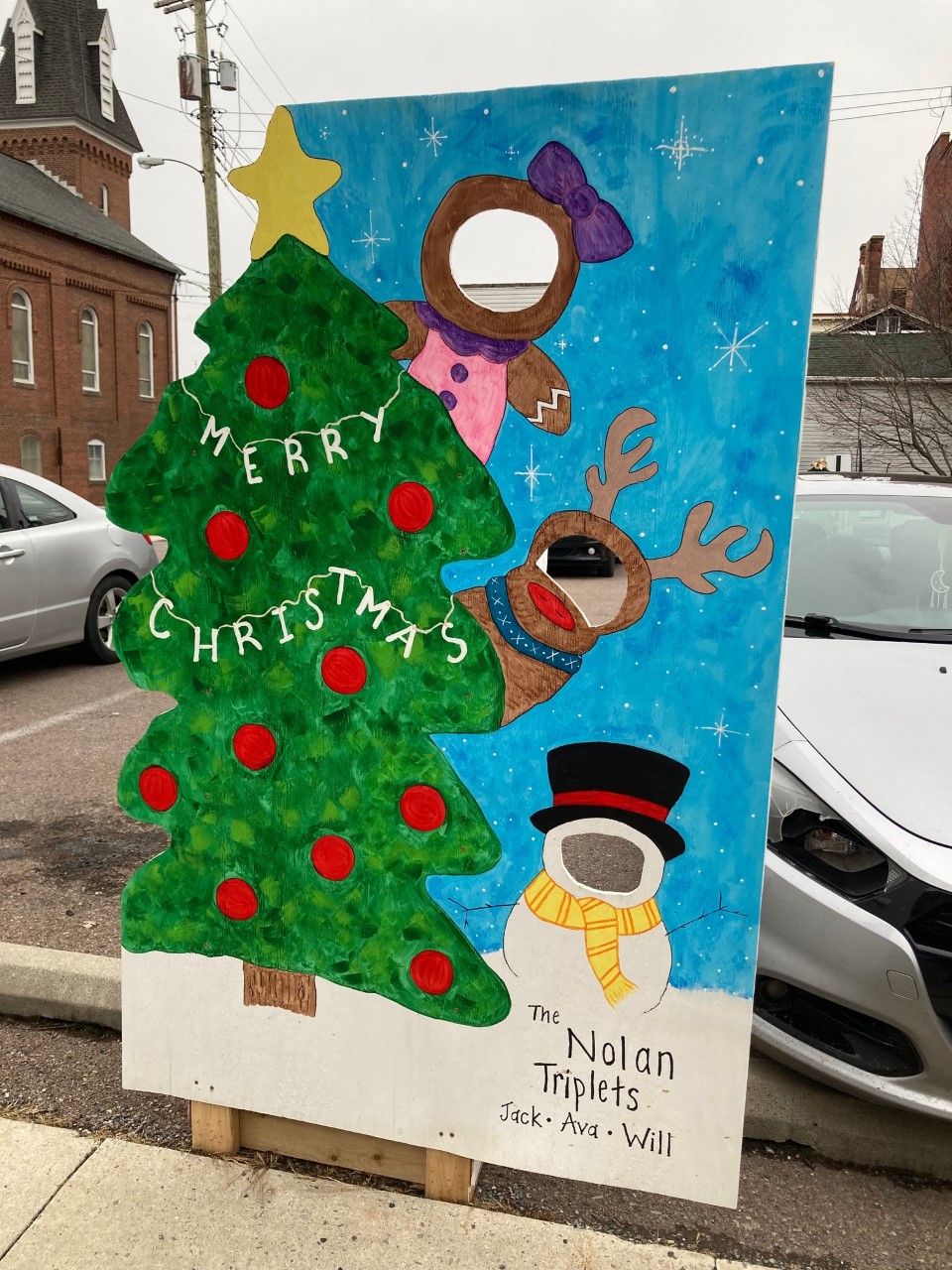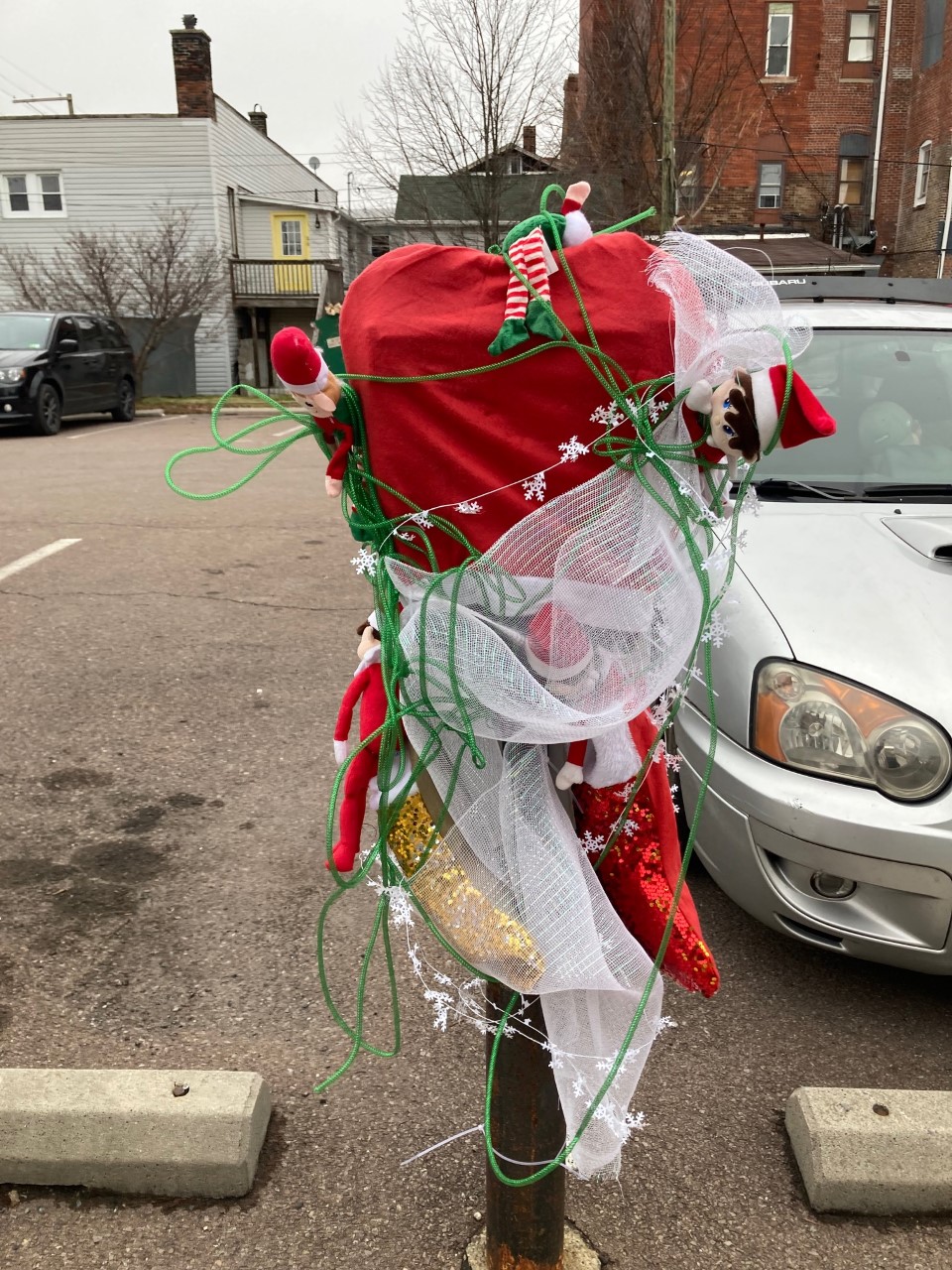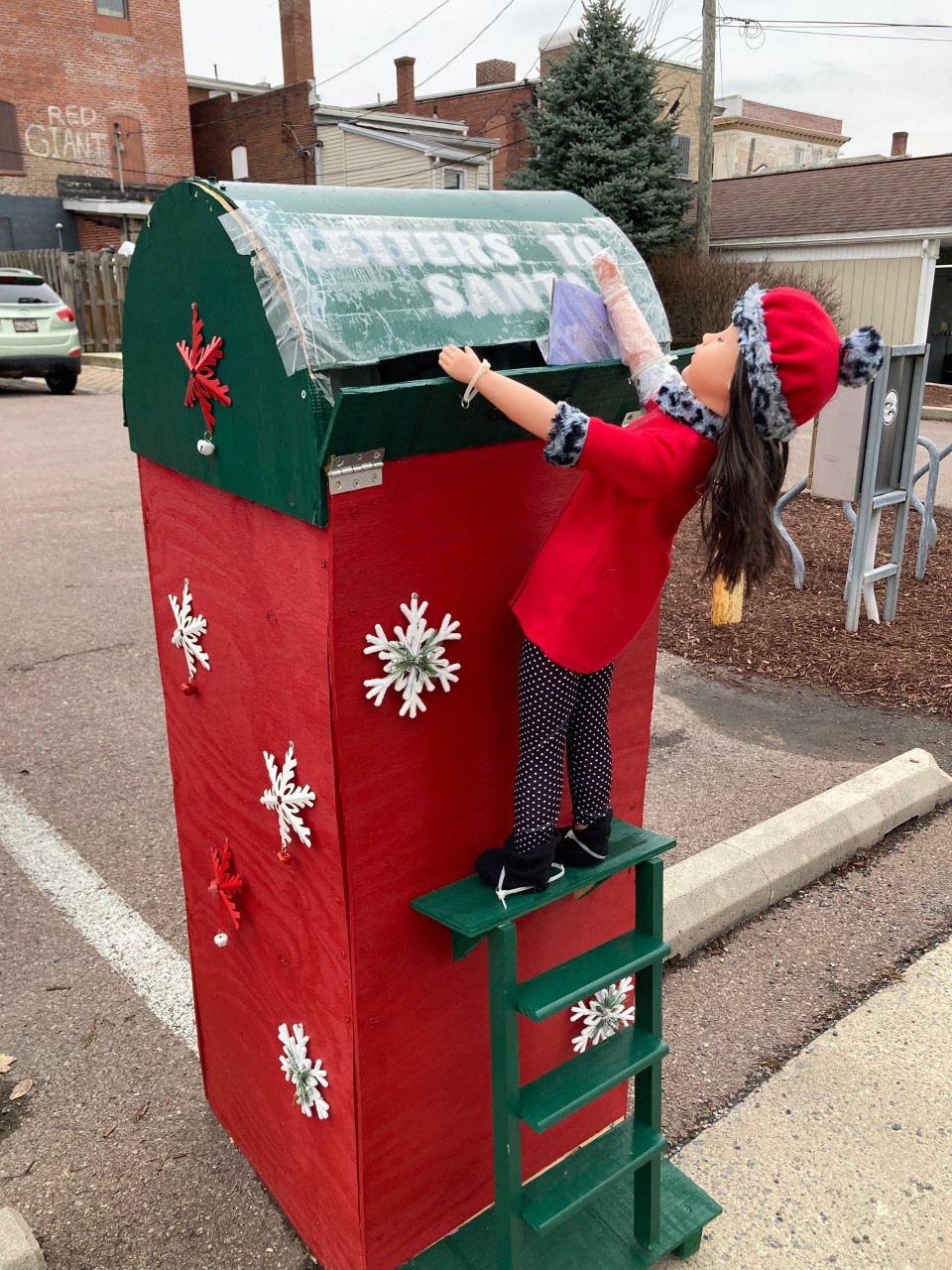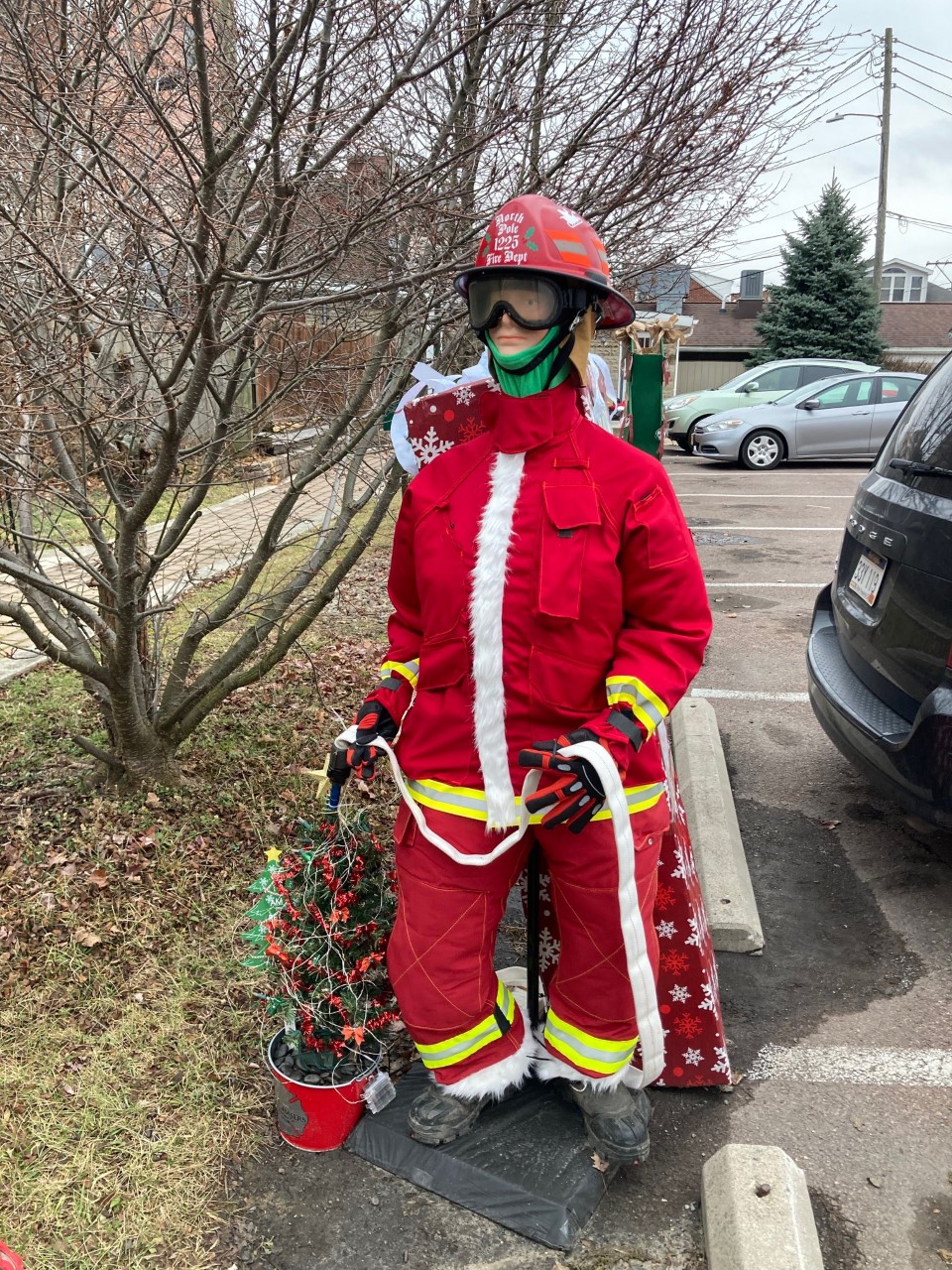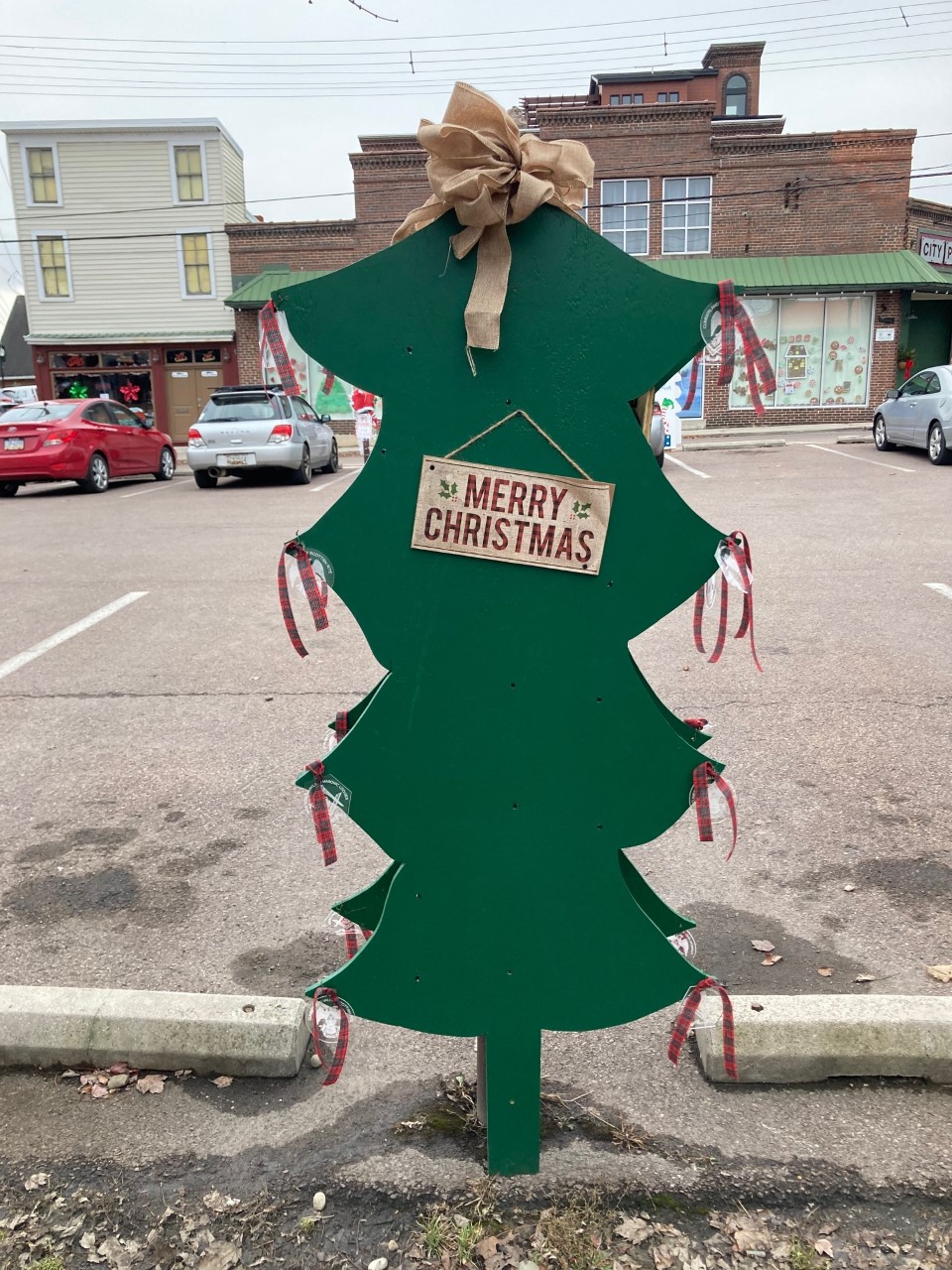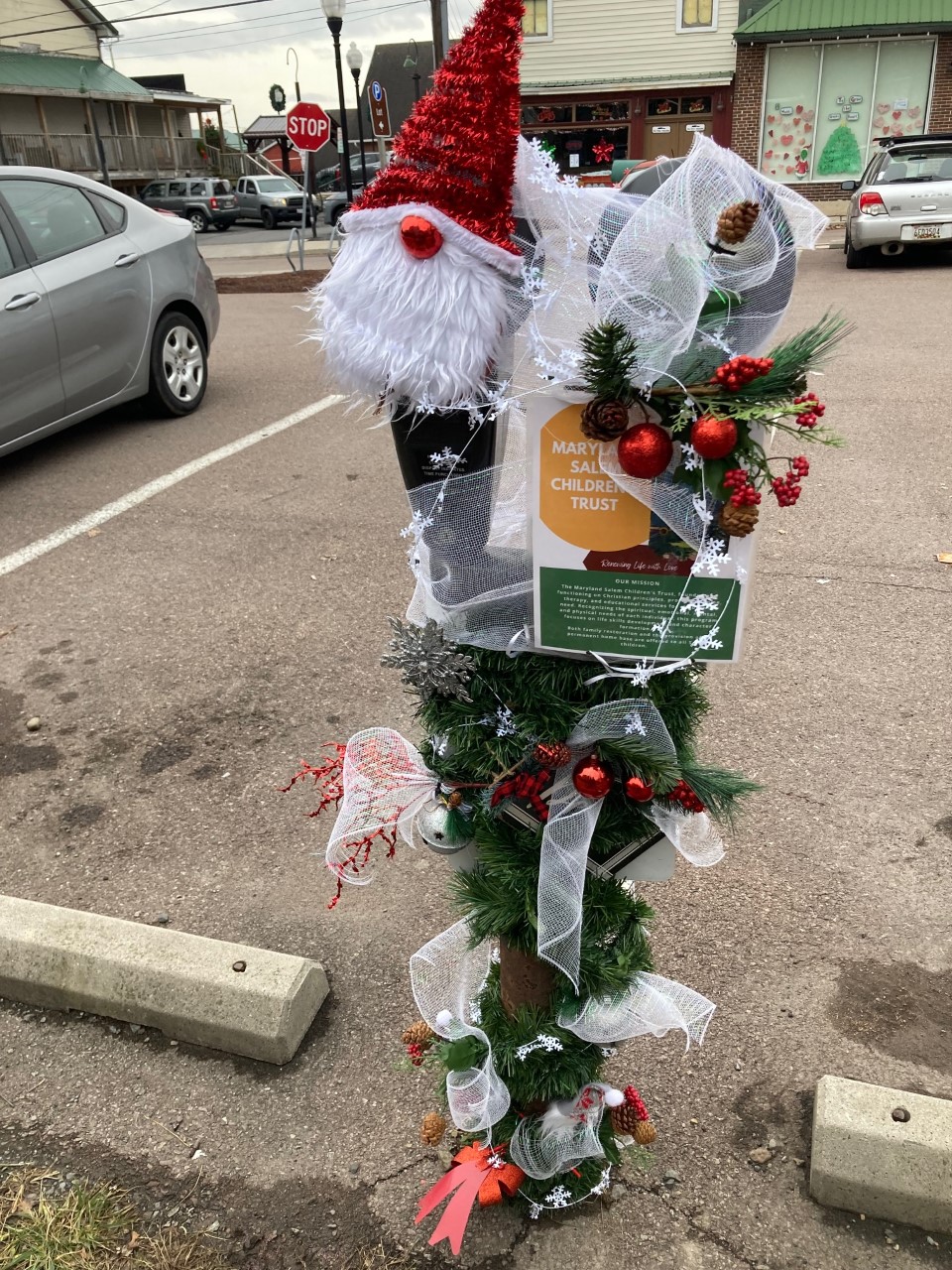 Watch the winter wonderland magic from Storybook Holiday 2021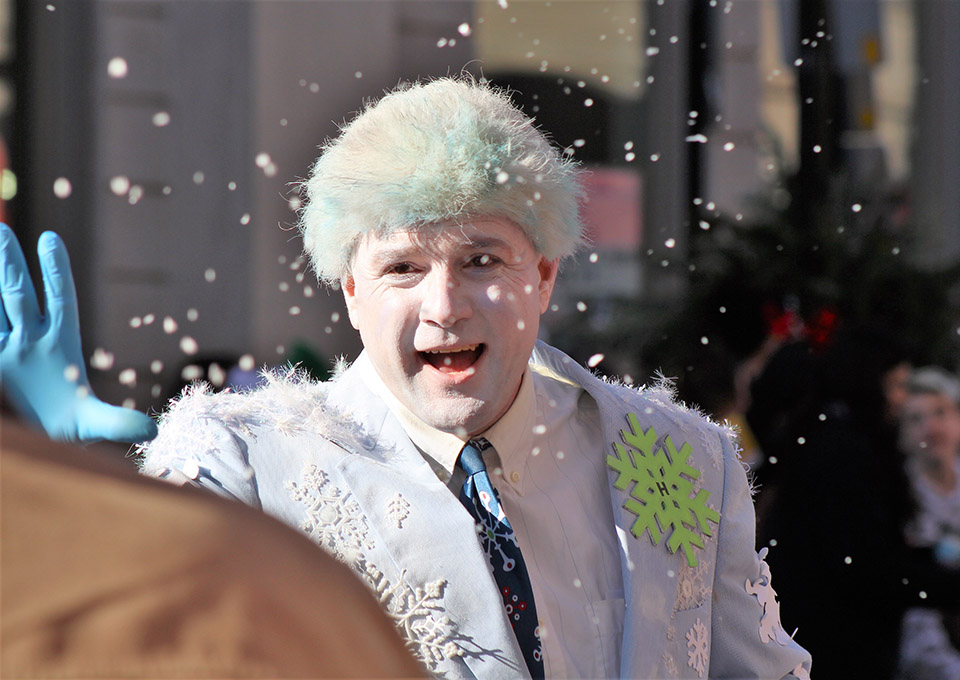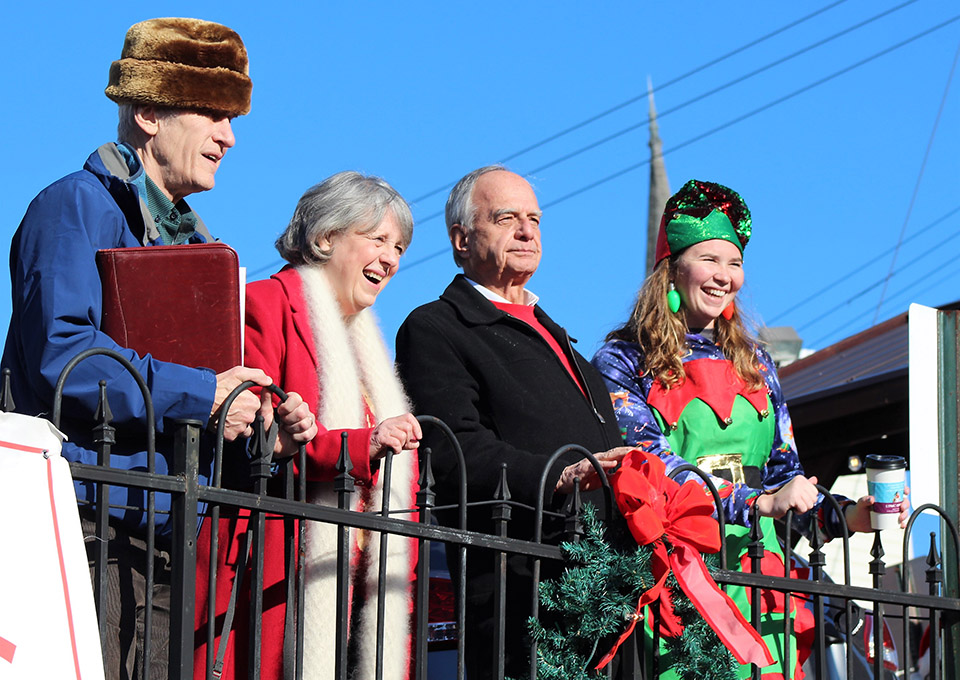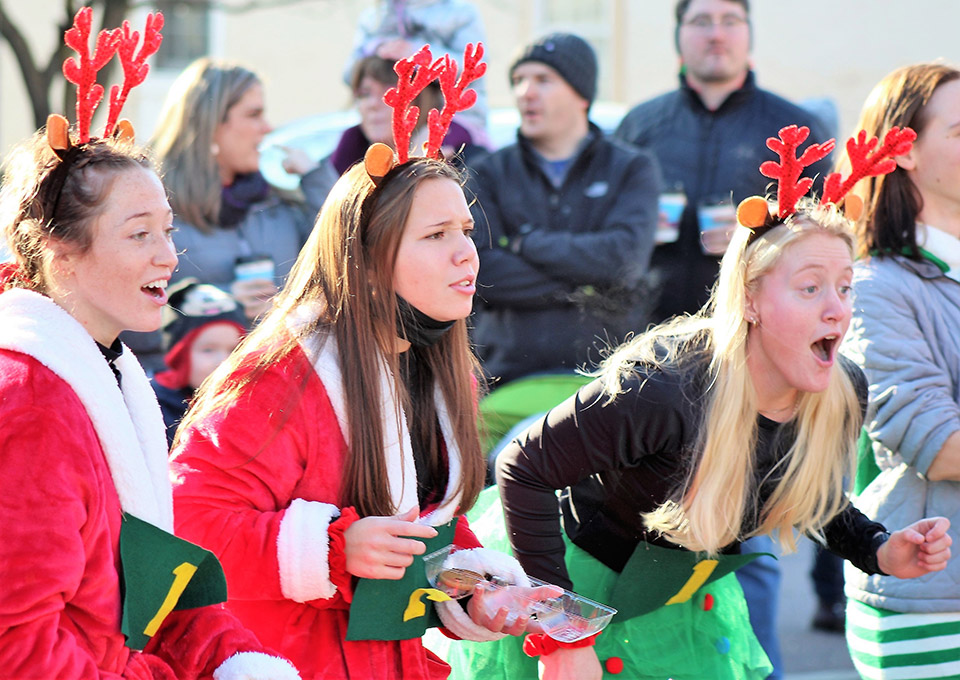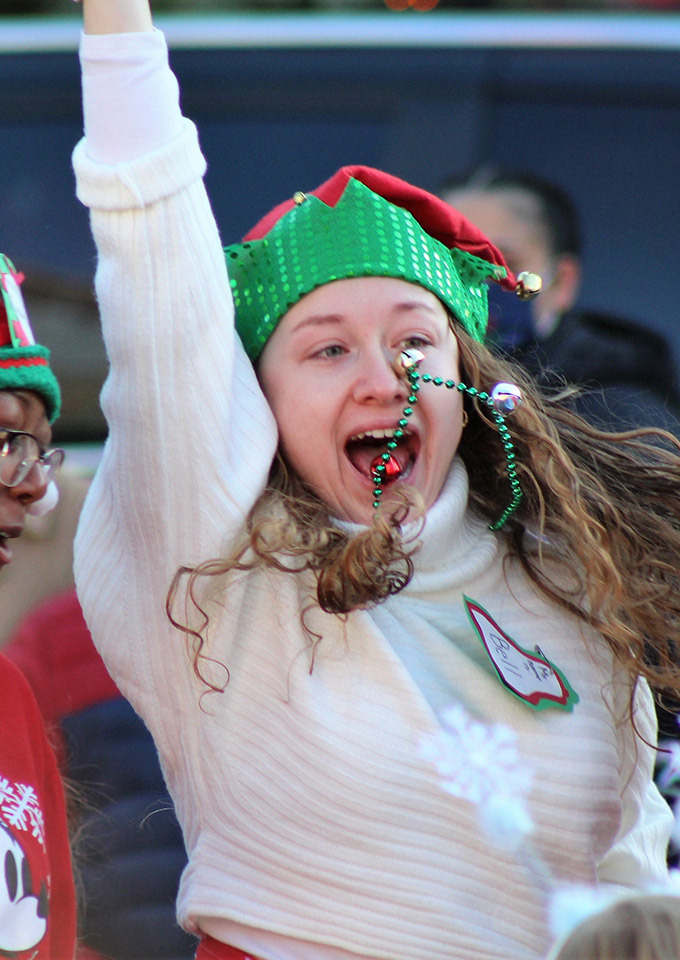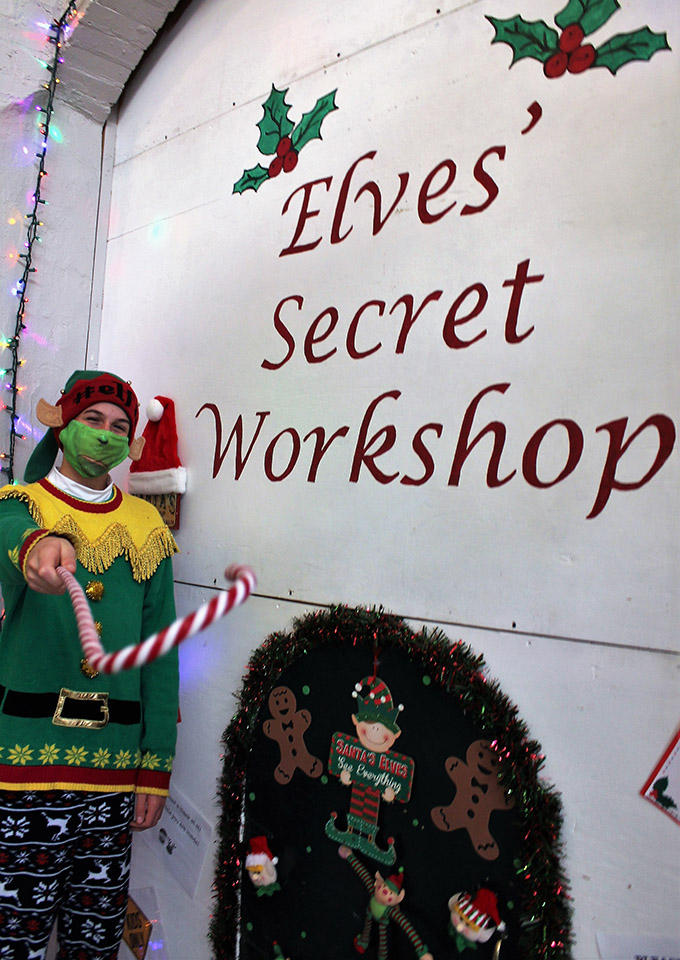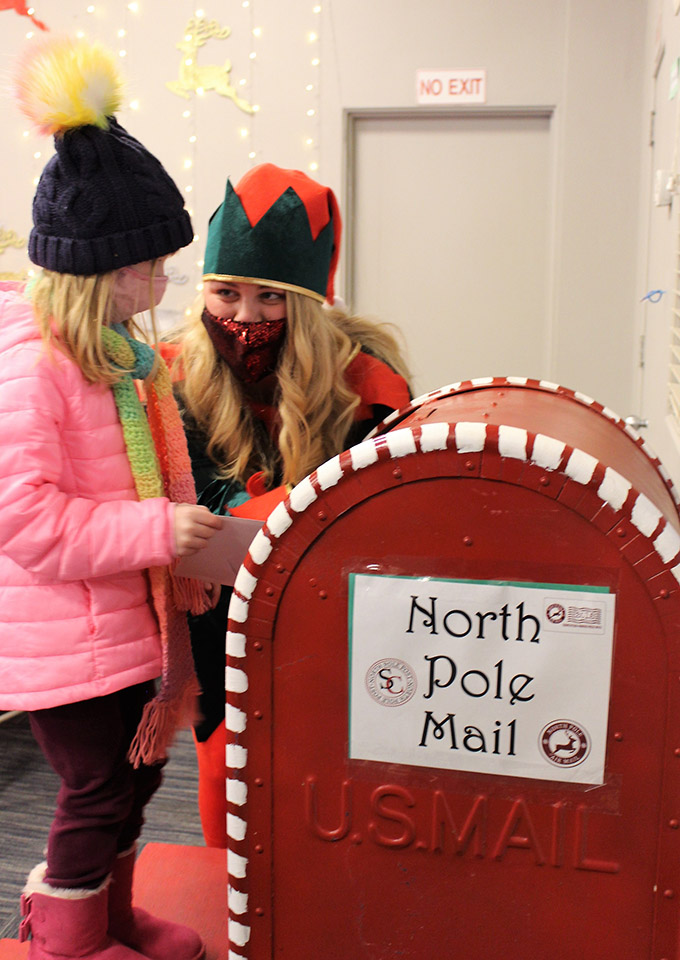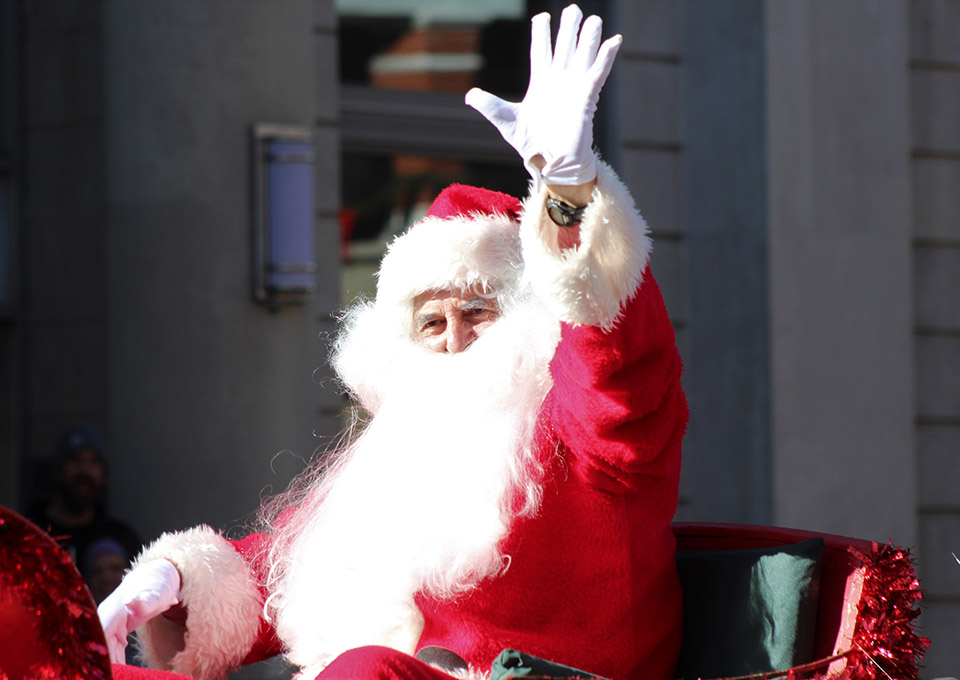 You can help to support the Storybook Holiday magic. Give today!
For more information, contact the Children's Literature Centre
Phone: 301-687-3133
Email: clc@frostburg.edu
---
Follow CLC on Social Media