Storybook Holiday
It's the MOST wonderful time of the year!
We are so pleased to announce that Storybook Holiday 2021 was a huge success! We want to thank everyone who helped transform Frostburg into a holiday winter wonderland. We would not have been able to pull this off without the help of local organizations and all of our volunteers as well as Marty Rhodes Figley, author of Santa's Underwear. We look forward to bringing back Breakfast with the Elves, Elf Olympics, Storybook Readings, Letters to Santa, the Elves' Secret Workshop, Meeting Santa, and so much more next year for everyone to enjoy!
Mark your calendars for the next Storybook Holiday on December 3, 2022!
We can't wait to see everyone next year!
View Frostburg's Deck-the-Meters Map

2021 Frostburg Decks the Meters! Winners
#1 - Grand Prize - Shockey Family - Three Wise Men
#2 - Family - Jenna Crow & Melody Kentrus - Penguin
#3 - Family (Honorable Mention) - Walbert Family - Santa
#4 - Individual - Tara Hinkle - House with roofers
#5 - Individual (Honorable Mention) - Jessica Hook - Grinch
#6 - Business/Group - Gonzaga Family Health - Diversity Totem
#7 - Business/Group (Honorable Mention) - Elks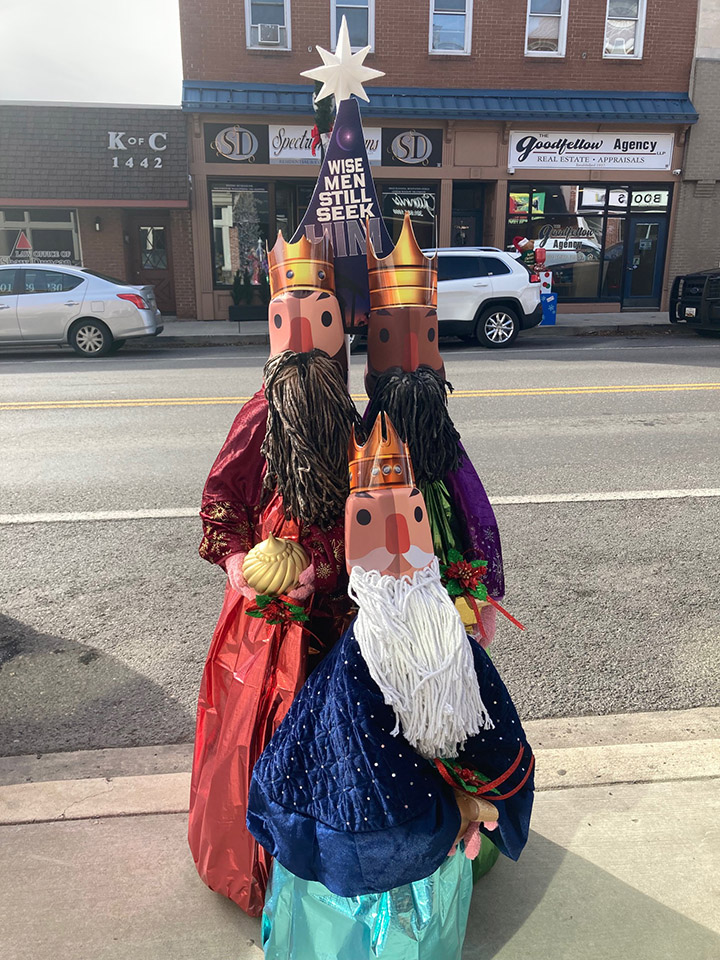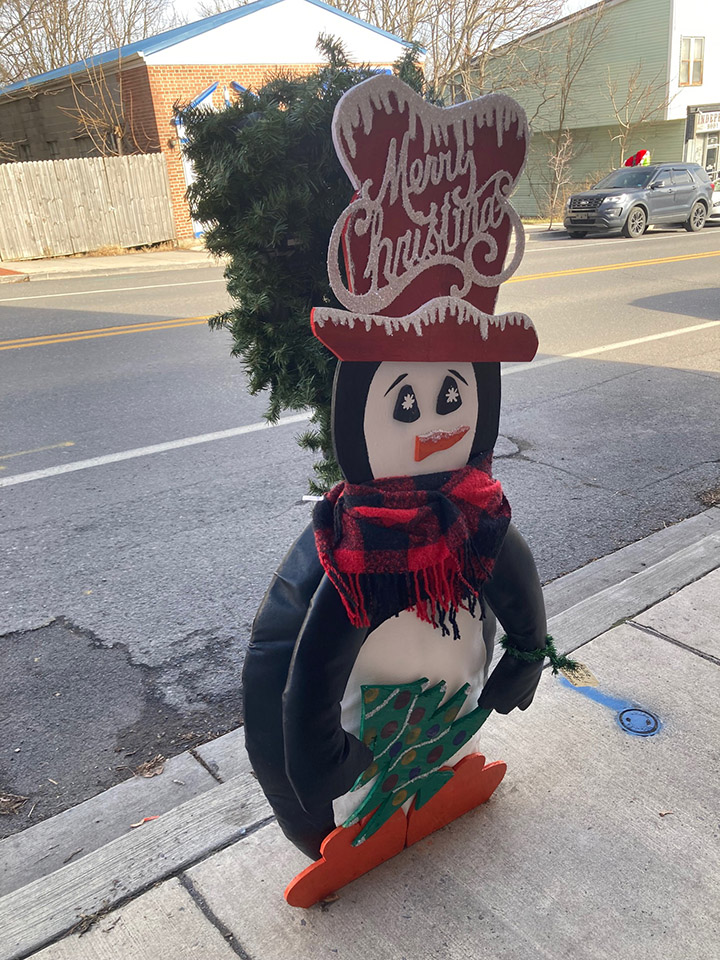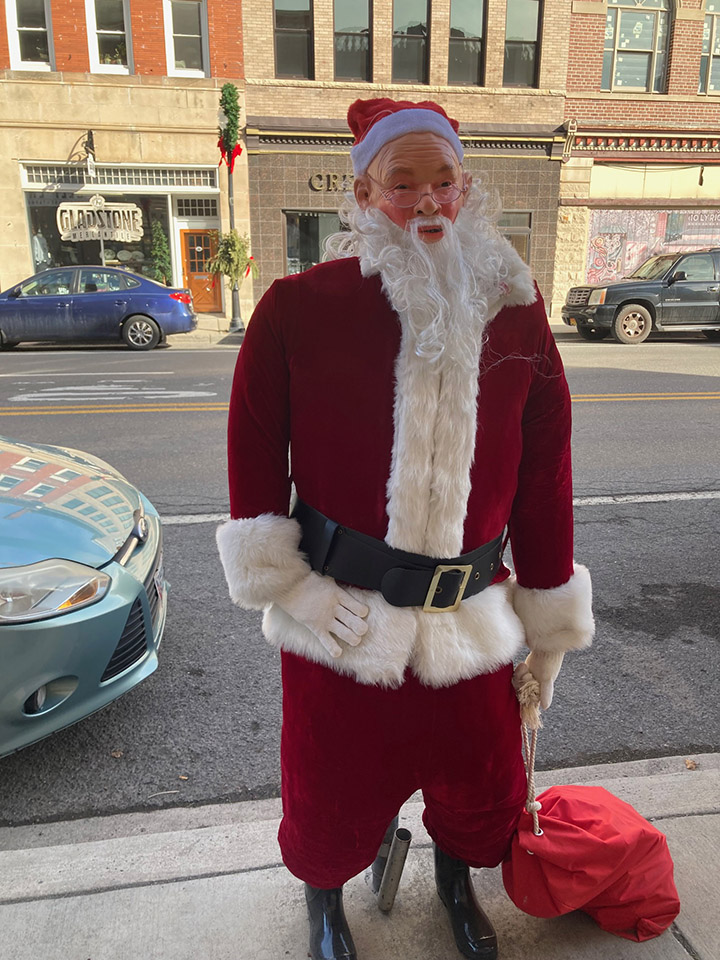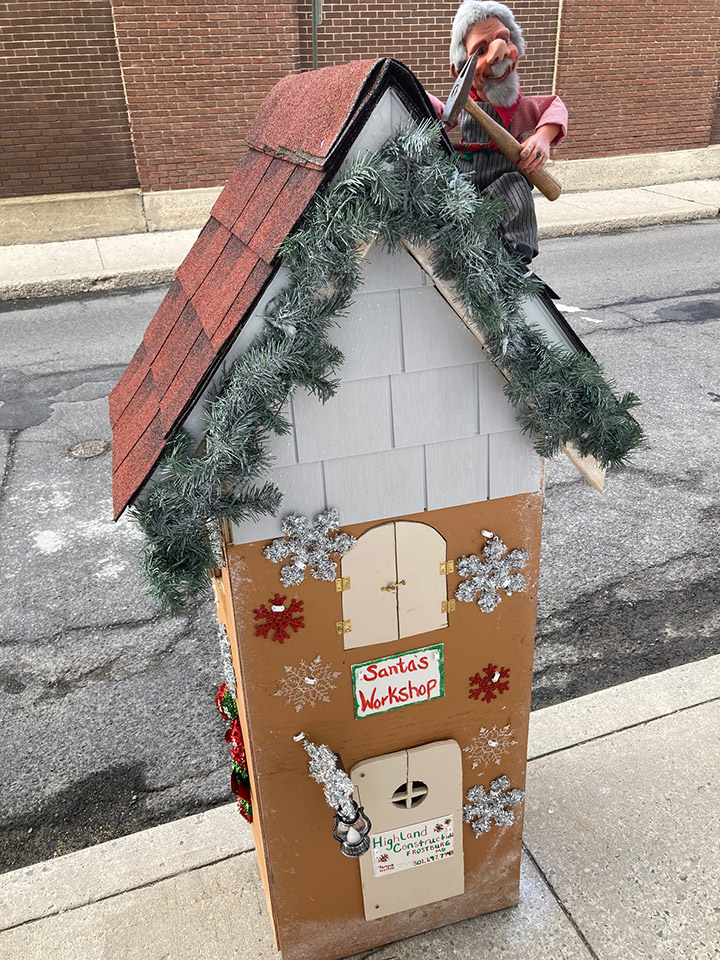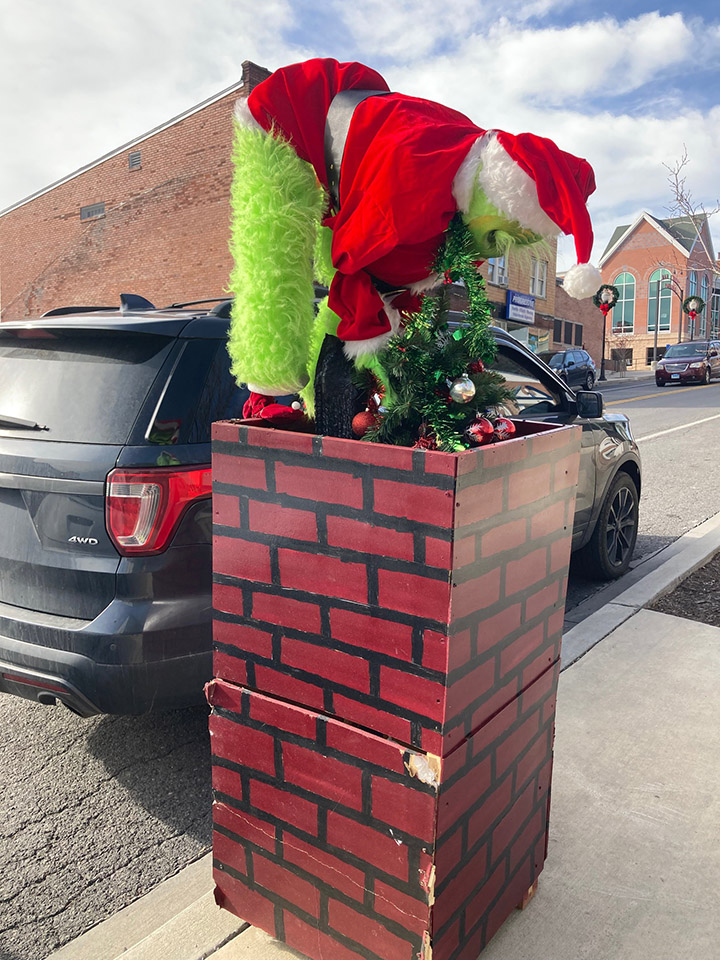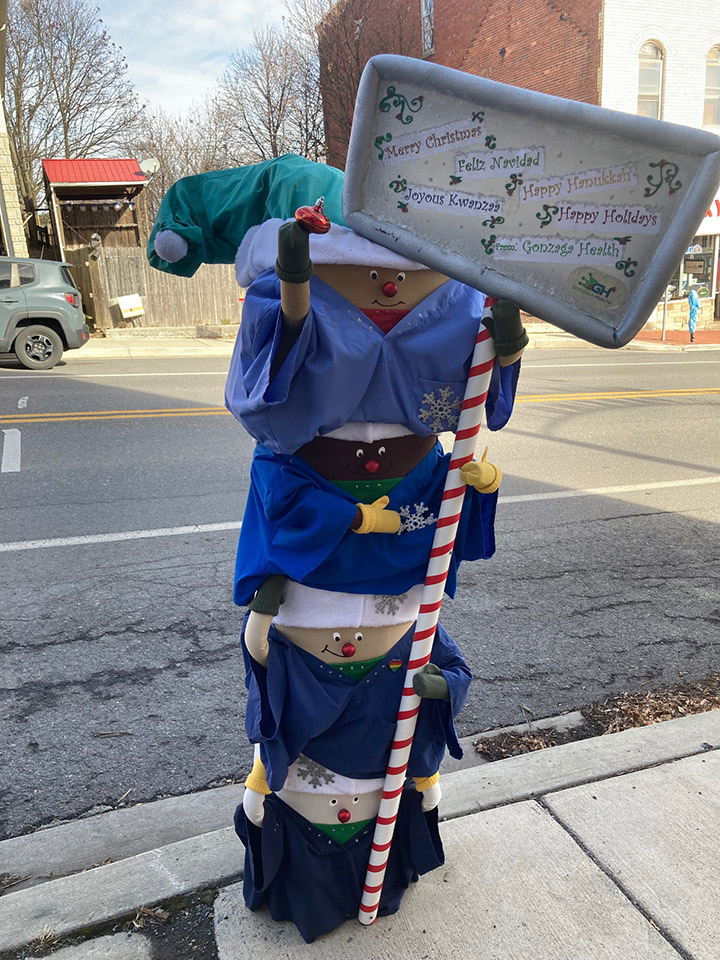 Watch the winter wonderland magic from Storybook Holiday 2021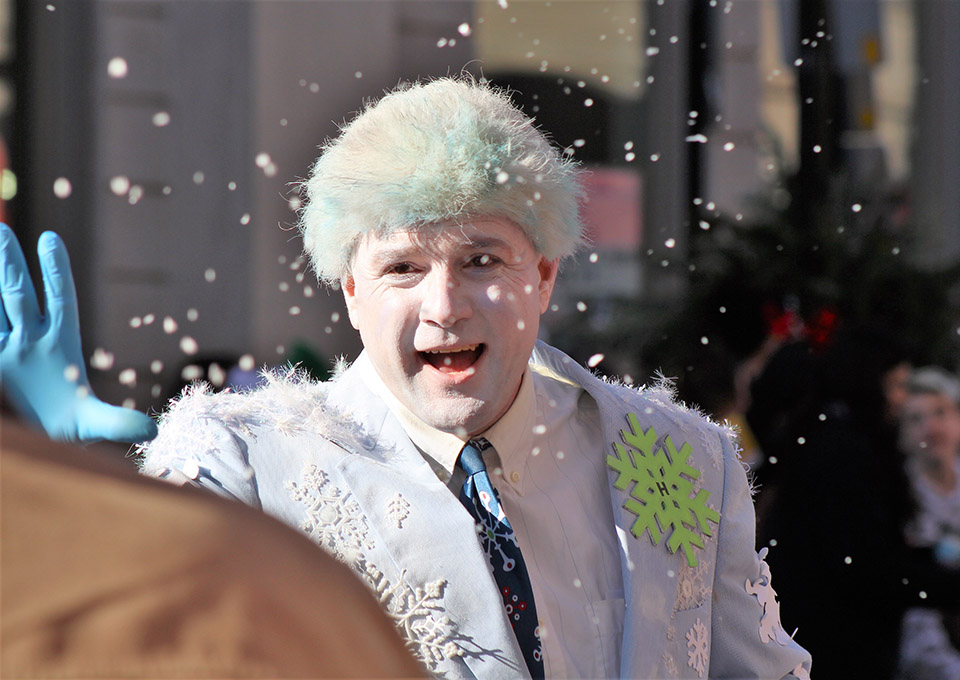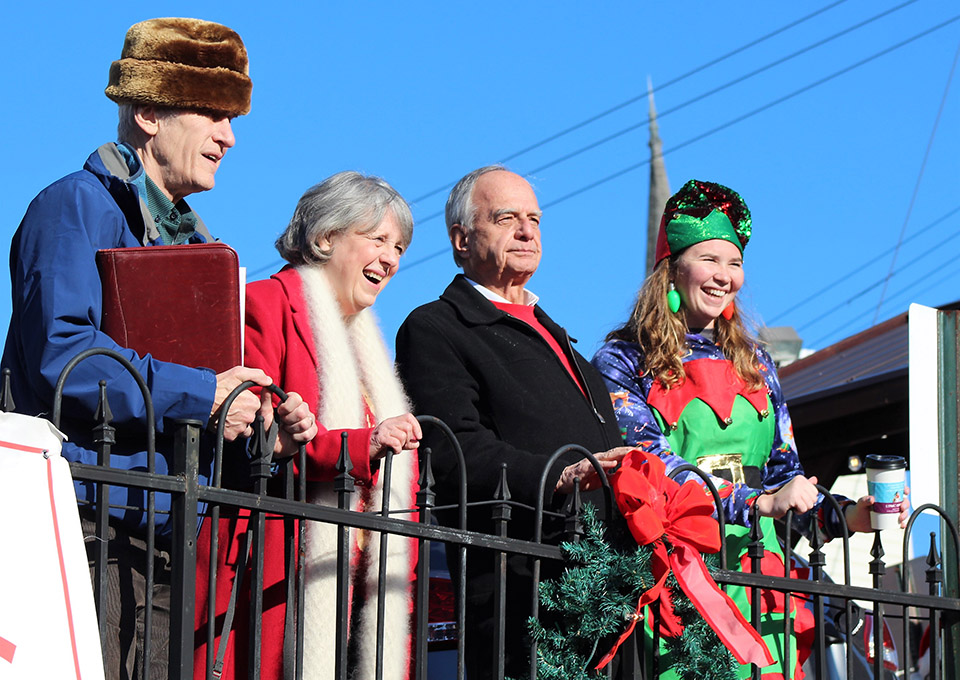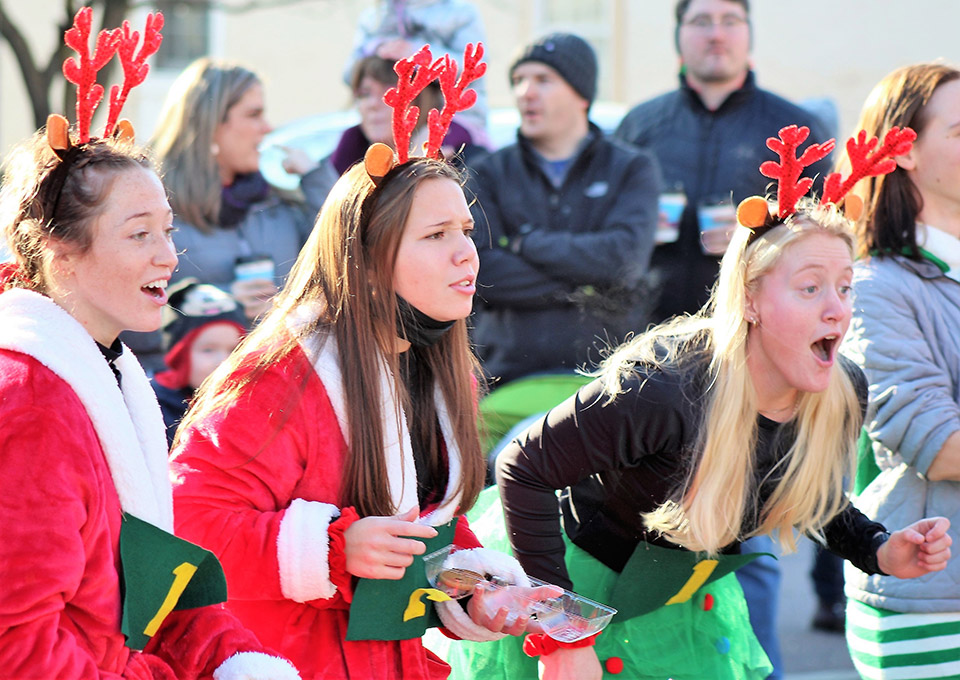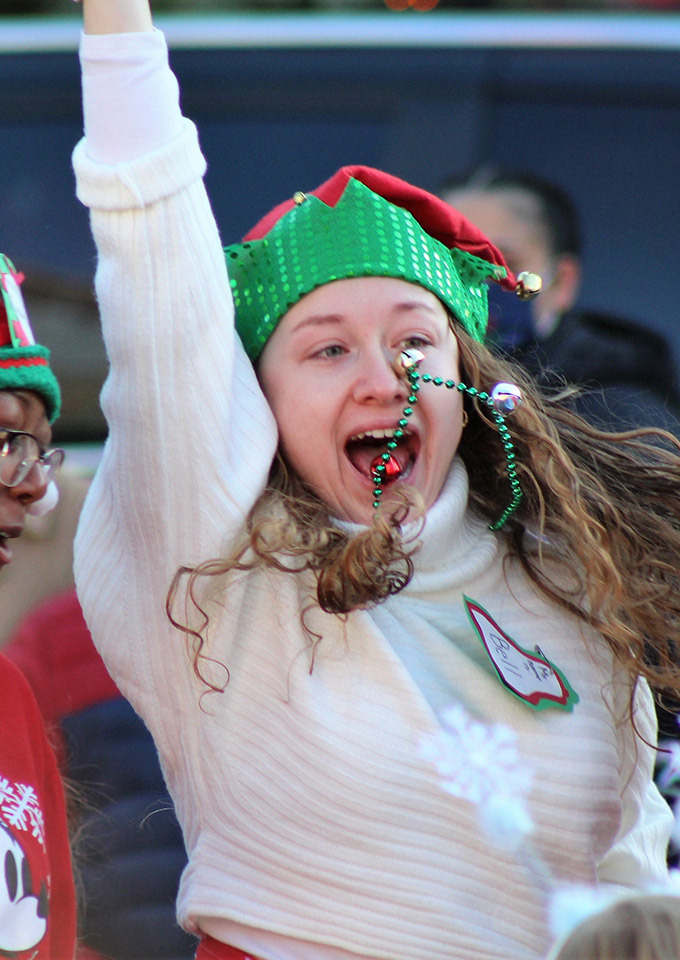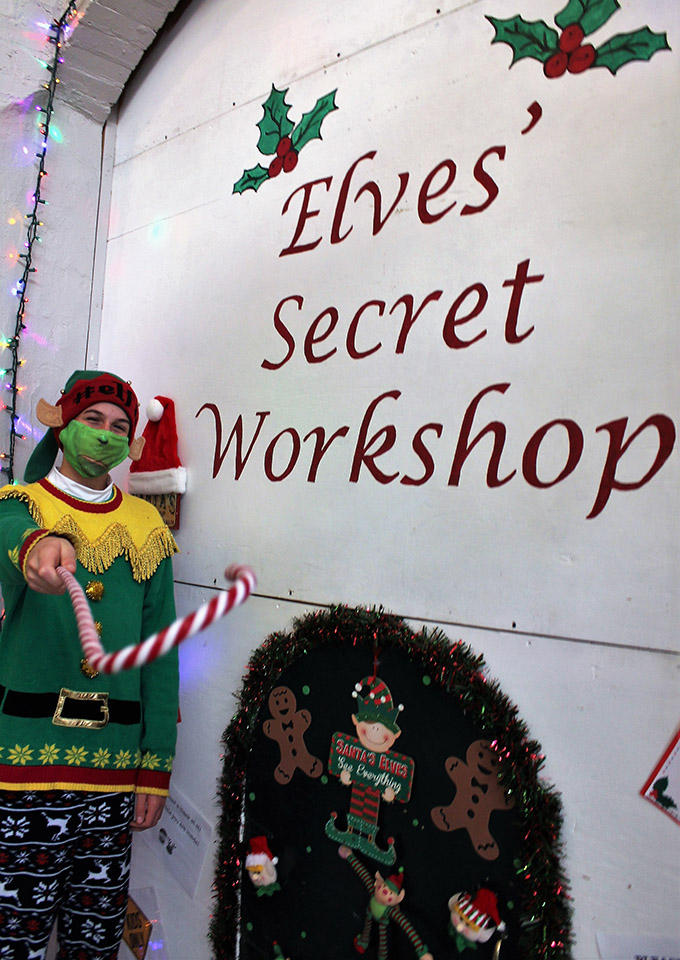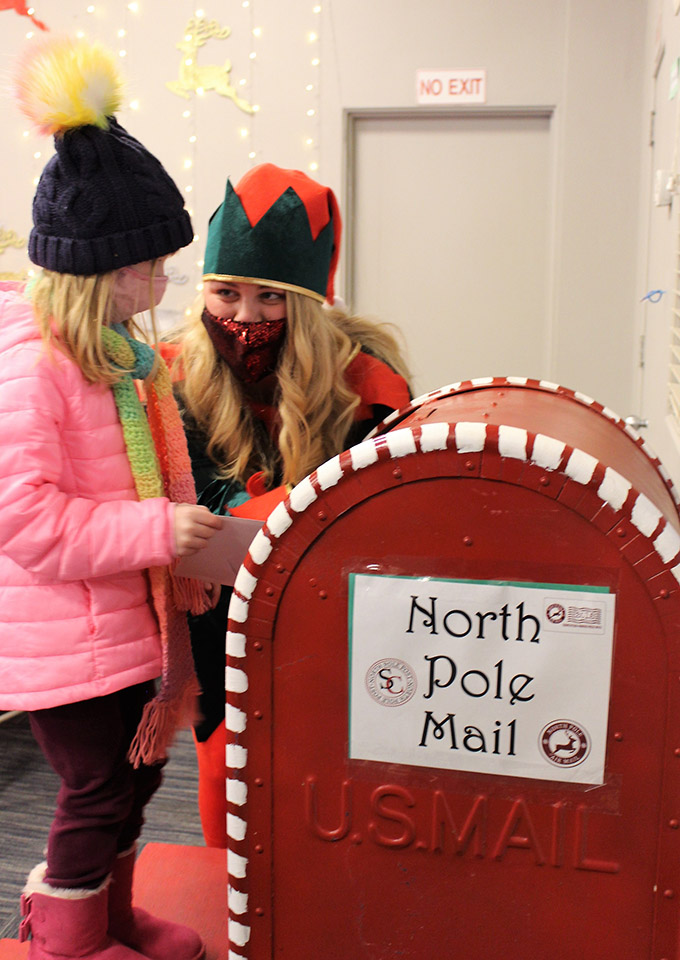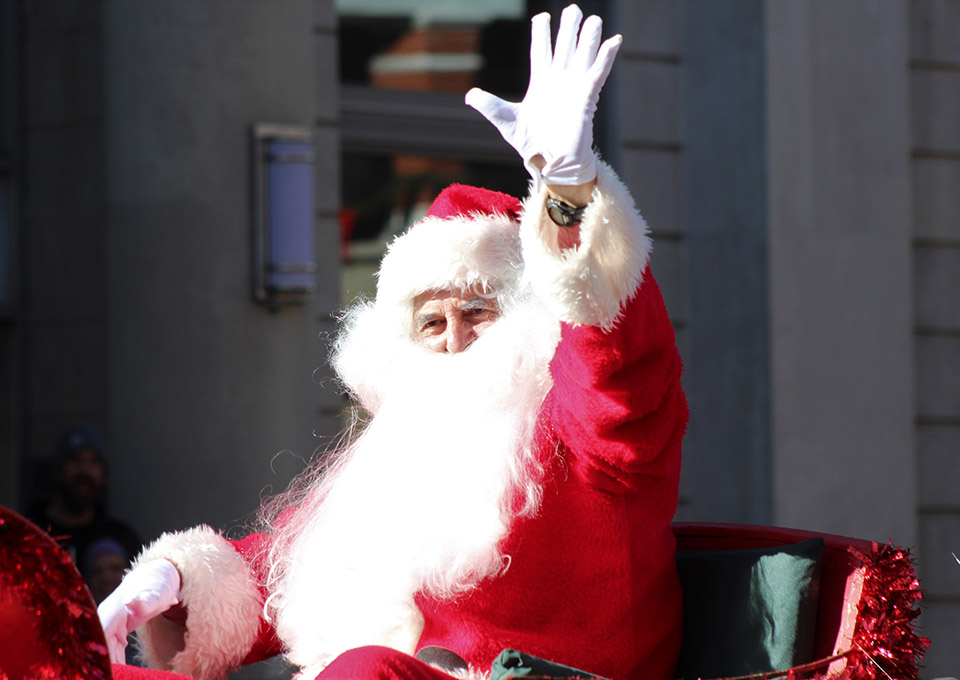 You can help to support the Storybook Holiday magic. Give today!
For more information, contact the Children's Literature Centre
Phone: 301-687-3133
Email: clc@frostburg.edu
---
Follow CLC on Social Media