Storybook Holiday
STORYBOOK HOLIDAY 2021
Saturday, December 4, 2021!
It's the MOST wonderful time of the year!
We are so pleased to announce that Storybook Holiday is back for 2021! Every year, the city of Frostburg is transformed into a holiday winter wonderland as local organizations come together to present Frostburg's Storybook Holiday; a festive, community celebration through children's literature. Join the Elves in the magical world of winter as you glide through the streets of Frostburg. All the Elves will be ready to participate in activities like: Breakfast with the Elves, Elf Olympics, Storybook Readings, Letters to Santa, the Elves' Secret Workshop, the Cookie Contest, Meeting Santa, and so much more!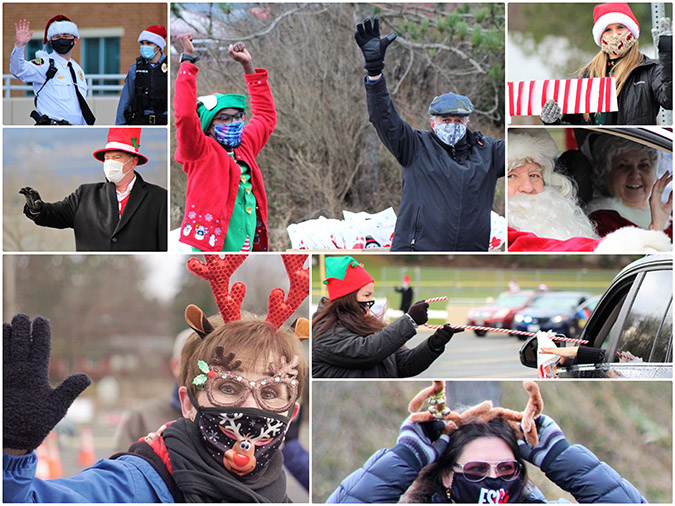 You can help to support the Storybook Holiday magic. Give today!
For more information, contact the Children's Literature Centre
Phone: 301.687.3133
Email: clc@frostburg.edu
---
Follow CLC on Social Media