About CLC
Our Purpose
The purpose of the Children's Literature Centre at Frostburg State University is to promote literacy by:
Providing a focal point for the study and dissemination of children's literature.
Serving as the catalyst for new and innovative approaches to building the foundations of literacy through technology.
Developing positive attitudes toward reading through a collaborative network including home, school and community.
Working to cultivate an awareness and understanding of current children's literature, authors and illustrators.
Building a bridge to cultural understanding through children's literature.
Our History
The Spring Festival of Children's Literature was founded by Patricia Hancock, Thomas Palardy, and William Bingman to honor R. Margaret Hamilton and Betty Roemmelmyer upon their retirement from Frostburg State College, after more than thirty years of service. After a one year hiatus, the Spring Festival, under the direction of Dr. William S. Bingman, continued to grow and develop into an established event featuring presentations by nationally known authors, illustrators, poets, and storytellers. In addition, participants have had the opportunity to experience informative small group sessions on a wide range of related topics. From the outset, enrollment for the Festival has been carefully monitored to ensure quality for the visiting authors, illustrators, and participants.
In 1985, buoyed by the success of the Spring Festival, the Centre's staff recognized the region's need for continuous accessibility to quality literature and established The Fall and Spring Author Series to address that need. This evening lecture series, co-sponsored by The Frostburg State Library and Educational Professions Department, has continued to provide community exposure to the literary works of prominent authors. In addition, area schools, through affiliation with the program, are given the opportunity to introduce real-life authors to their students through scheduled presentations.
Building on the success of the Festival and Author Series, the staff began to explore and formulate plans for The Center for the Study and Dissemination of Children's Literature, which gained University recognition in 1989. Since the Center's inception, other programs have been created. The Summer Author Institute has been developed as a mechanism to reach classroom teachers and children's literature advocates. It is designed to spark an interest in children's authors and illustrators and to show the relationship between their works and the development of literacy. Now in its sixth year, this one week celebration offers an intense study of respected authors and their literary works, and provides the personal contact often lacking in a more formal setting. In addition, evening presentations by the participating authors allow for further regional involvement. In 1996, our name became The Children's Literature Centre at Frostburg State University, which now serves as the umbrella under which each of the aforementioned events functions and future endeavors may flourish.
As the Centre evolves and additional funds become available, past successes will support the establishment of new ventures and give credibility to its expanded mission, which is to meet the literacy needs of our region.
Our Staff
Dr. William Bingman - Founder of the Children's Literature Centre
Dr. Thomas Palardy - Co-Founder of the Children's Literature Centre
Dr. Barbara Ornstein - Associate Director of the Children's Literature Centre
Dr. Sarah O'Neal - Director of the Children's Literature Centre
Taylor McCarty, Erica Hill, and Megan Ford - Graduate Assistants
Damesha Hall - CLC Team Member 
---
The 40th Anniversary of the Children's Literature Centre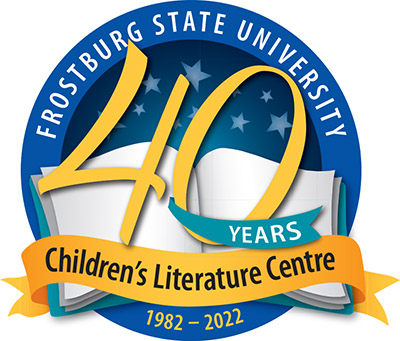 Using the button below, please consider donating to the Children's Literature Centre as a part of our 40th anniversary campaign. With your help, we can look forward to fostering a lifelong love of reading for another 40 years!
---
Subscribe to our mailing list
Welcome to the Children's Literature Centre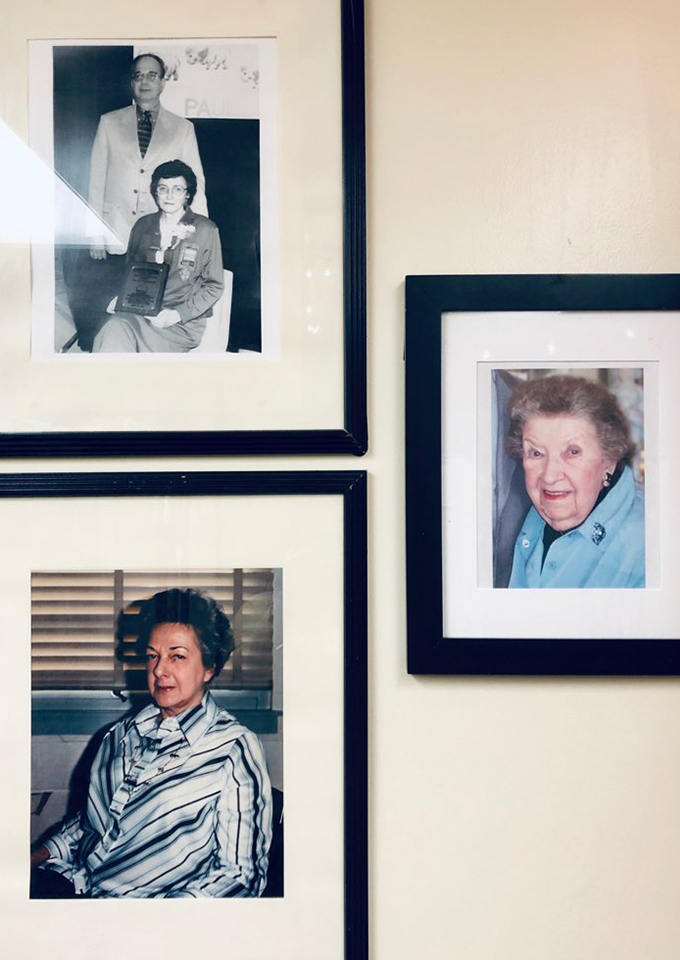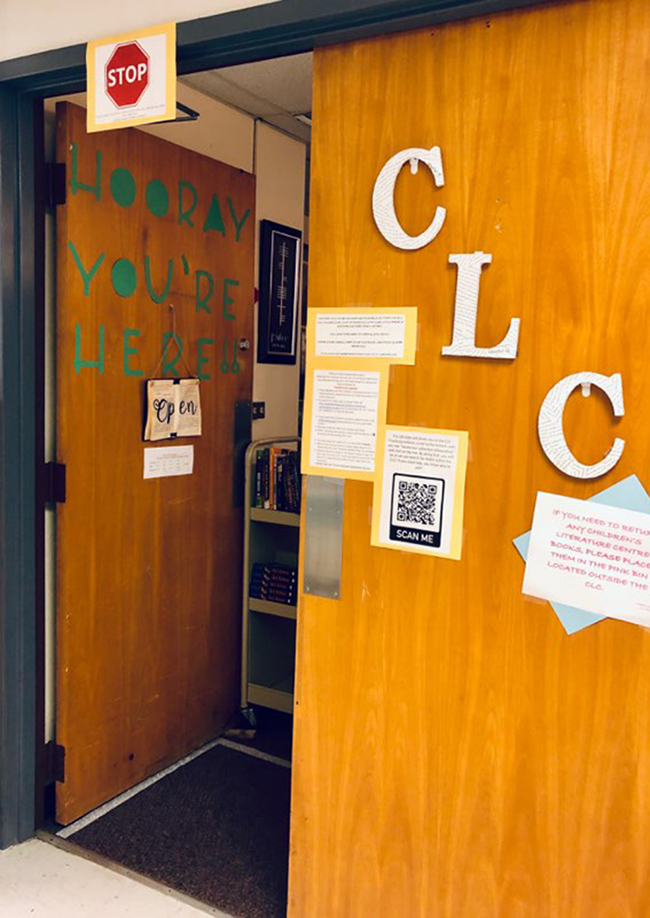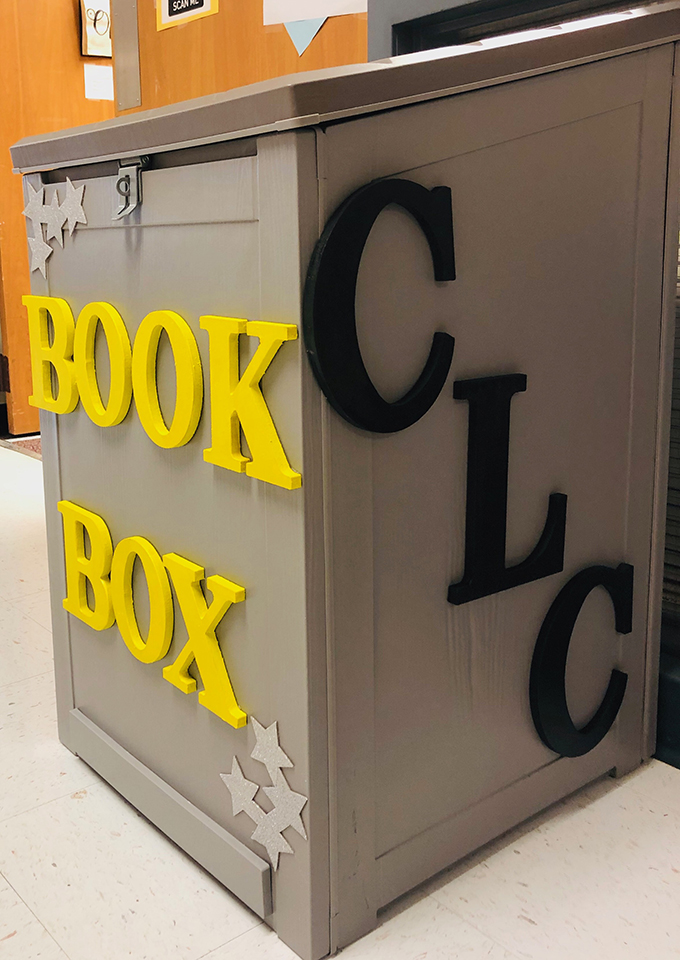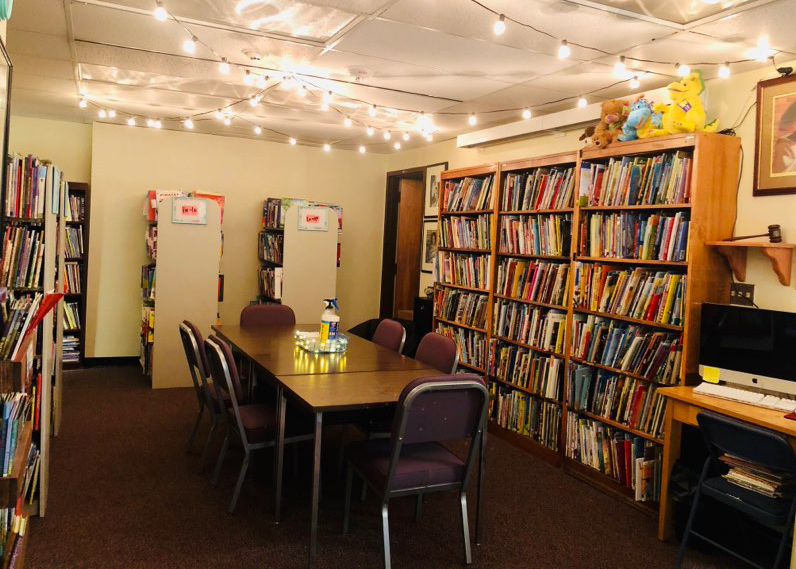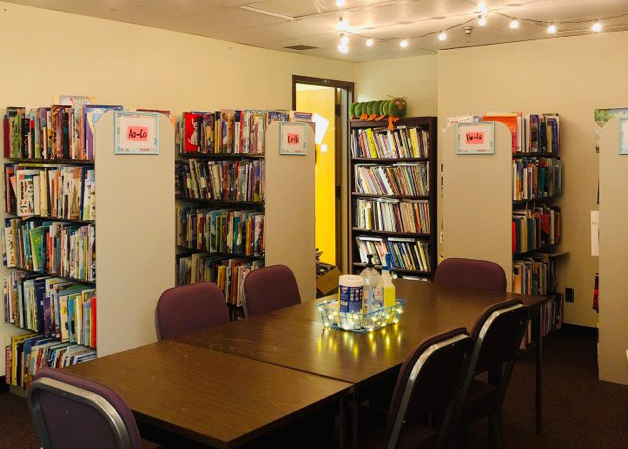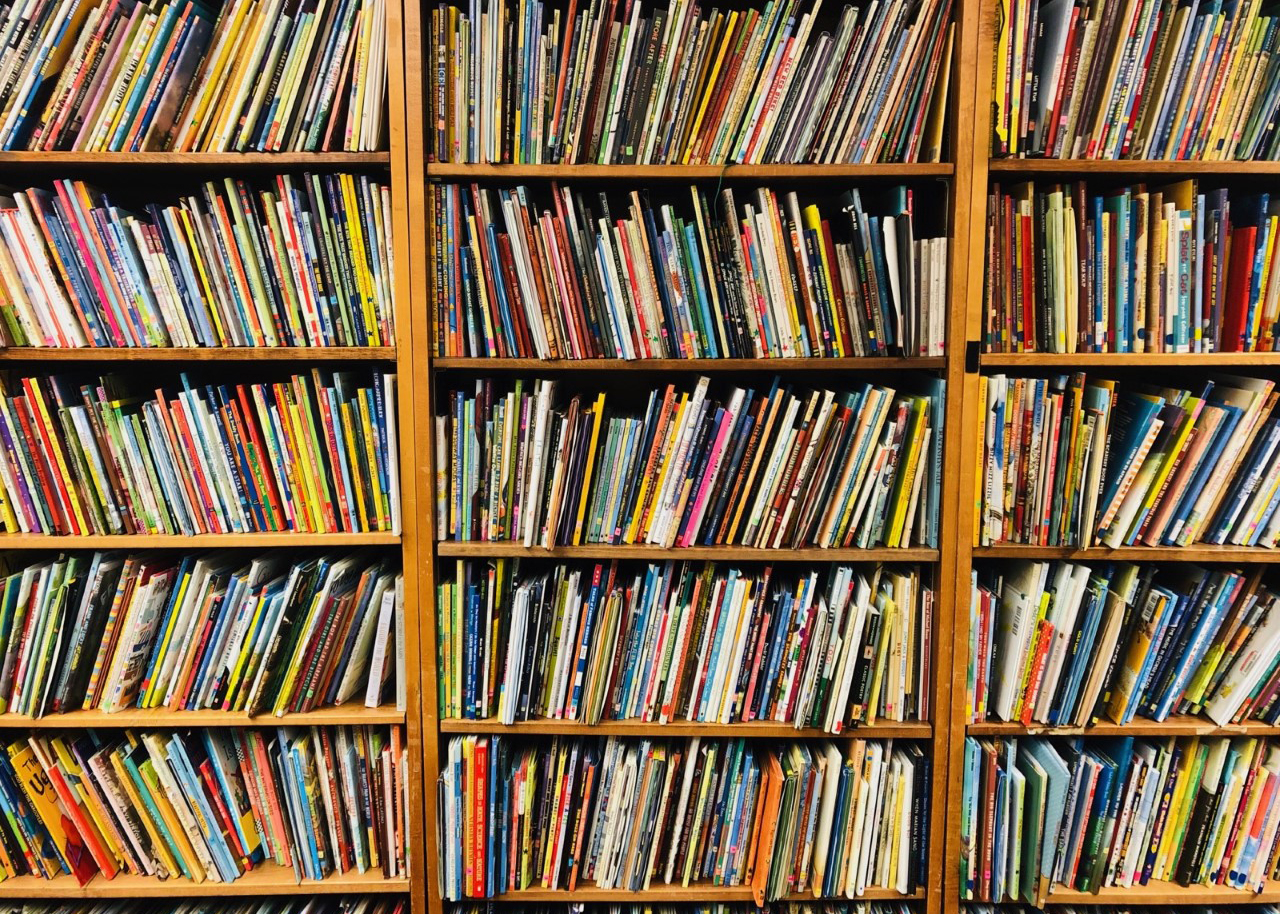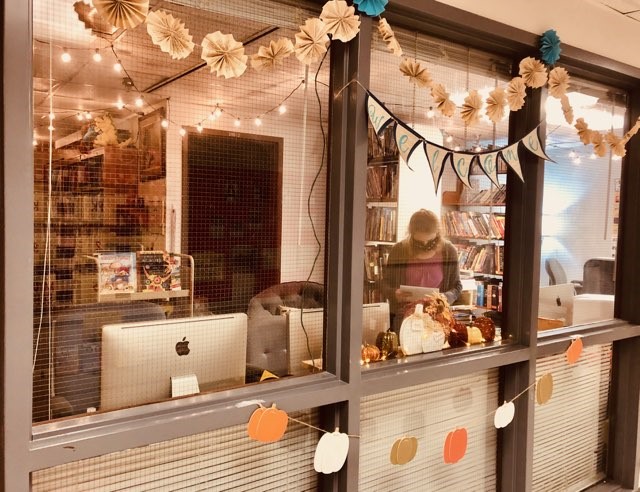 Centre Hours: Monday - Thursday, 9:00am-3:00pm
We have over 14,000 books in our collection ranging from children's picture books to young adult novels!
Access our collection (Alexandria)
Key for our various special collections
---
Silver Star
Caldecott Honor Book
---
Gold Star
Caldecott Award Winner
---
Silver Star
Newbery Honor Book
---
Gold Star
Newbery Award Winner
---
Green Star
Diversity Collection
---
Blue Star
Bullying Collection
---
Red Star
Pat Macchiarollo's Collection
---
Red Circle
Classic Collection
---
Follow CLC on Social Media
Children's Literature Centre
206 Framptom Hall
101 Braddock Road
Frostburg, MD 21532
Hours
Monday-Thursday 9am-3pm

DONATE