Pillars of Civic Engagement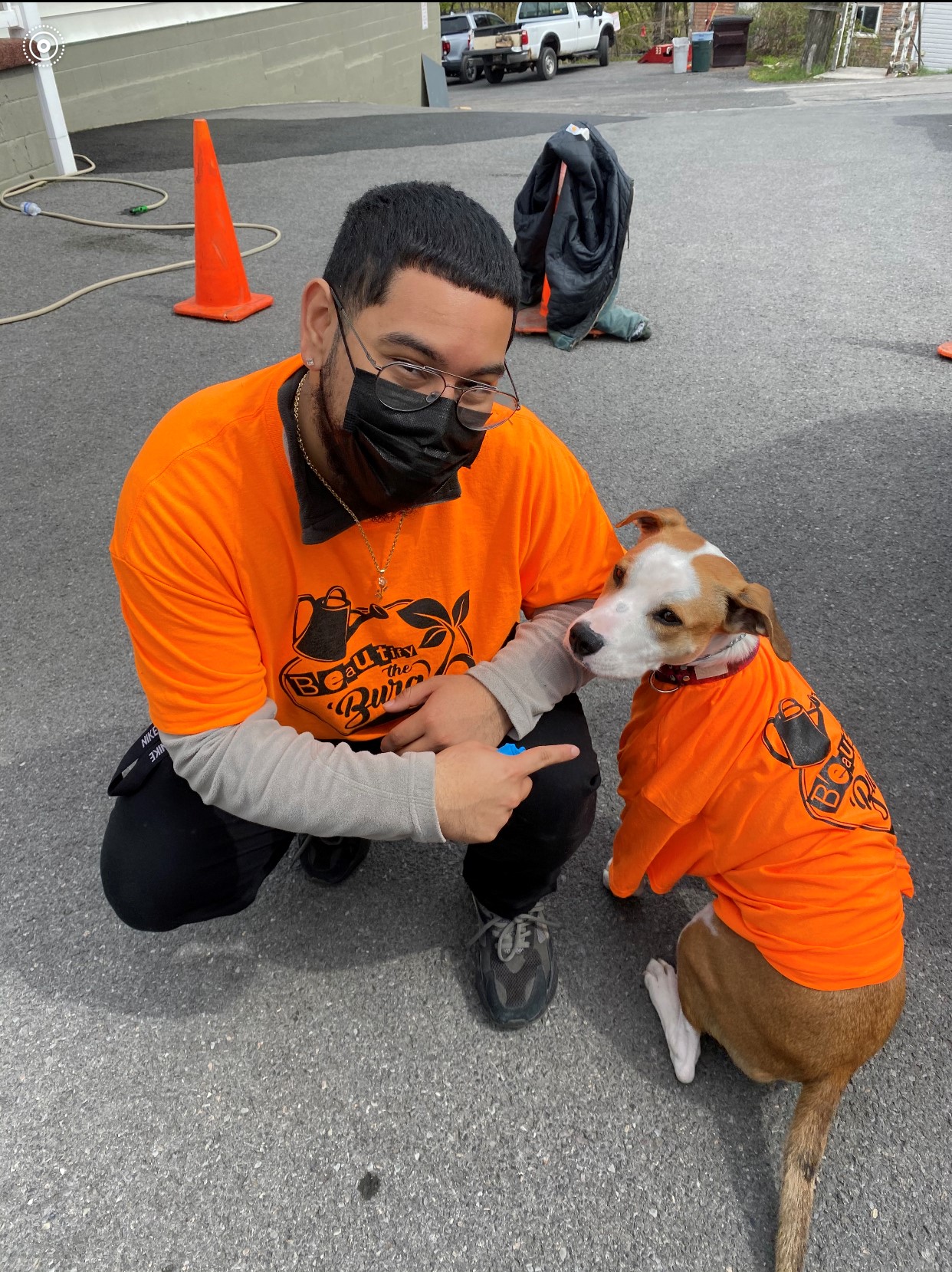 Democratic Engagement - Frostburg State University fosters active citizenship and strives to build citizen leaders  for the 21st century.  As active citizens students educate themselves about, and become involved in, their local, national, or global communities. Through political engagement, community organizing, and inclusivity these active citizen leaders are enabled to combat public concerns at their core and strengthen their greater community.
National Service provides an opportunity for engaged citizens to make a commitment to serve their community. National Service Members are offered a modest living allowance and education award to serve the community by focusing on education, poverty, hunger, and other societal issues.
Service Learning is a mutually beneficial form of experiential learning that allows students to address and improve upon human and community needs while gaining real world skills that are aligned with their educational and career goals.  These  Service learning opportunities are enhanced through a reflection process that fosters a greater understanding of societal issues.
Volunteerism - Whether through on-going service programs or episodic volunteer opportunities, giving back to the  greater community is at the heart of what Frostburg State University represents. Students take part in volunteer opportunities such as Thanksgiving Baskets, Relay For Life, Beautify the 'Burg, and Alternative Spring Break Trips.