Student Life at FSU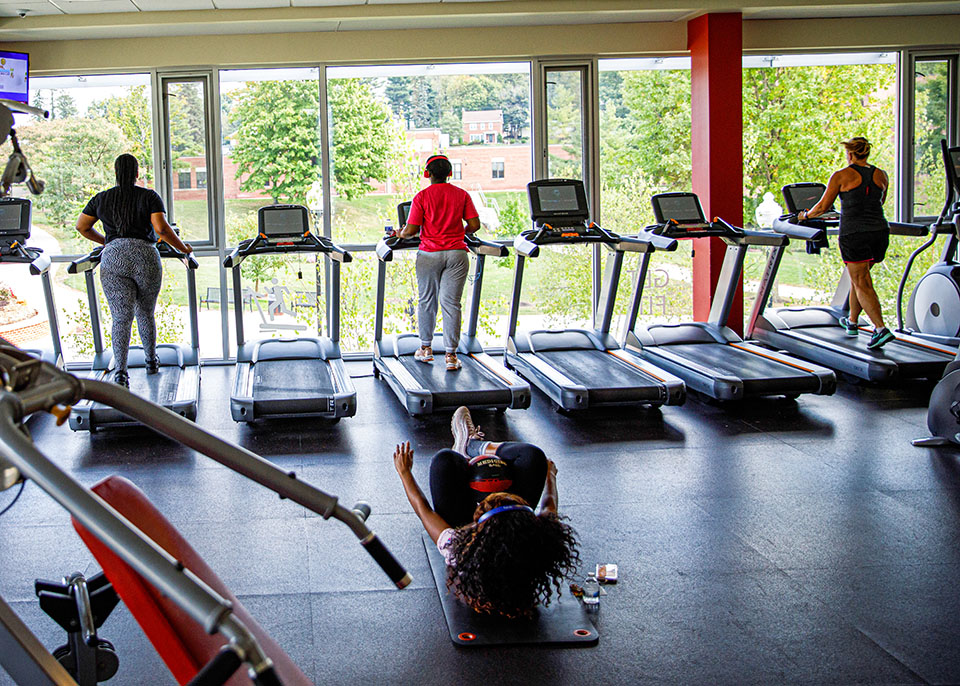 Student Services
The Student Affairs Division supports students in the achievement of their academic goals.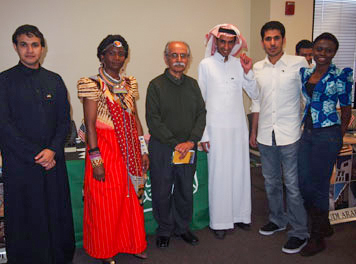 Student Organizations and Clubs
Student organizations help you connect with students with similar interests and goals.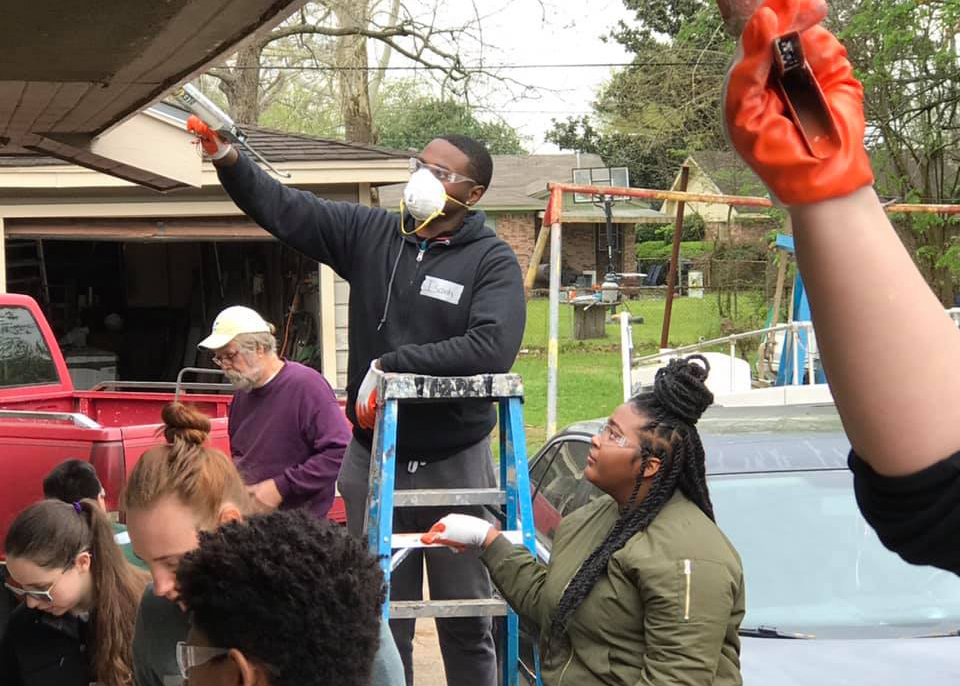 Volunteering & Service Learning
Learn and help others at the same time by volunteering or service learning.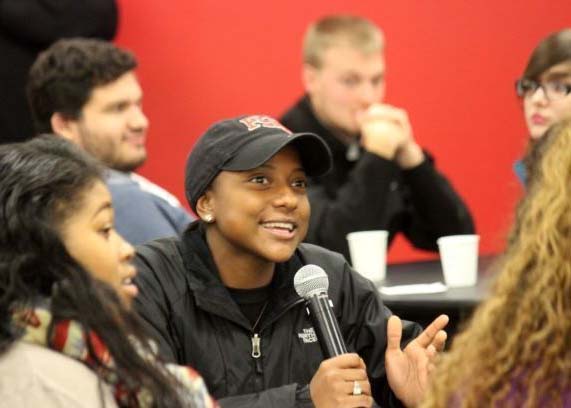 Student Government Association
All students are represented by the two branches of the Student Government Association: the Executive Council and the Senate.

Student Government Association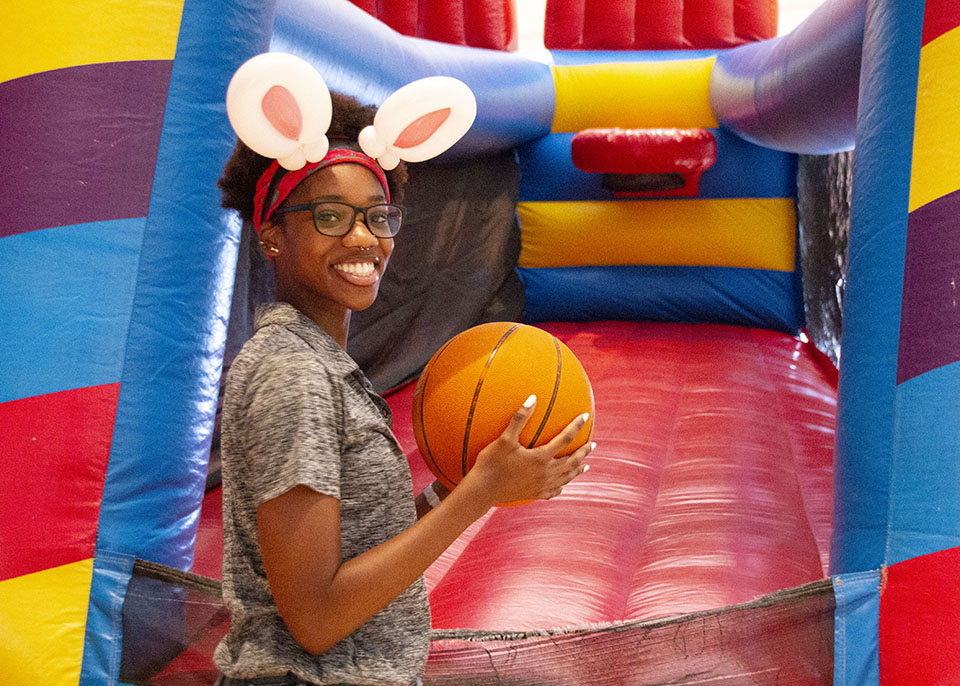 Student Engagement
Find out what activities are taking place on campus and how to get involved.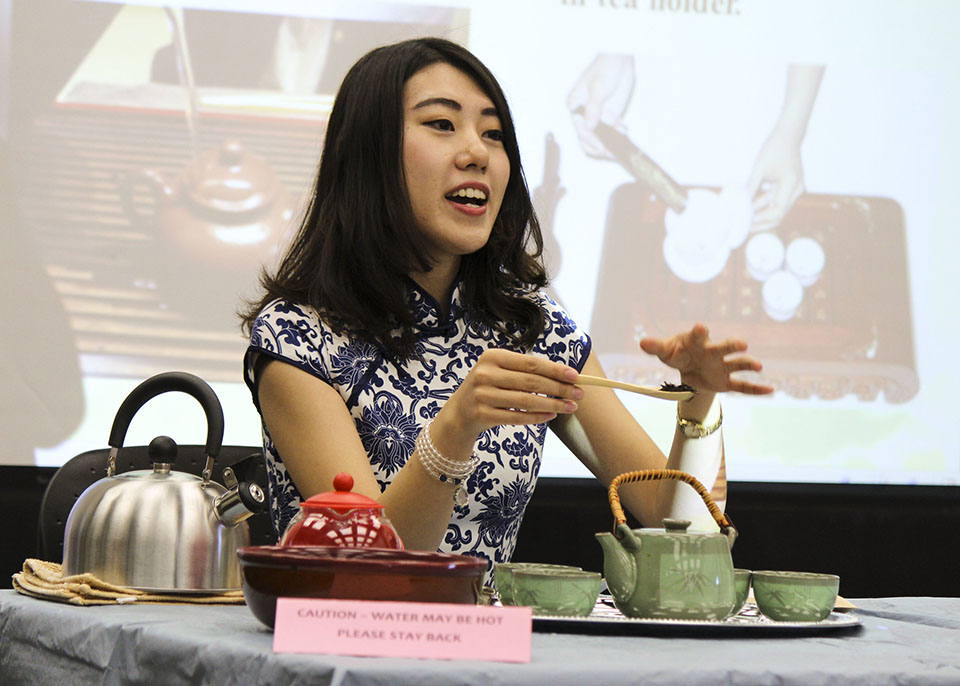 Fun Things We Do
Pictures of trips and events that the CIE organizes for international students.