Welcome to the Children's Literature Centre!
The Children's Literature Centre was created to promote literacy by:
Providing a focal point for the study and dissemination of children's literature.
Serving as the catalyst for new and innovative approaches to building the foundations of literacy through technology.
Developing positive attitudes toward reading through a collaborative network including home, school and community.
Working to cultivate an awareness and understanding of current children's literature, authors and illustrators.
Building a bridge to cultural understanding through children's literature.
Help us celebrate 40 years!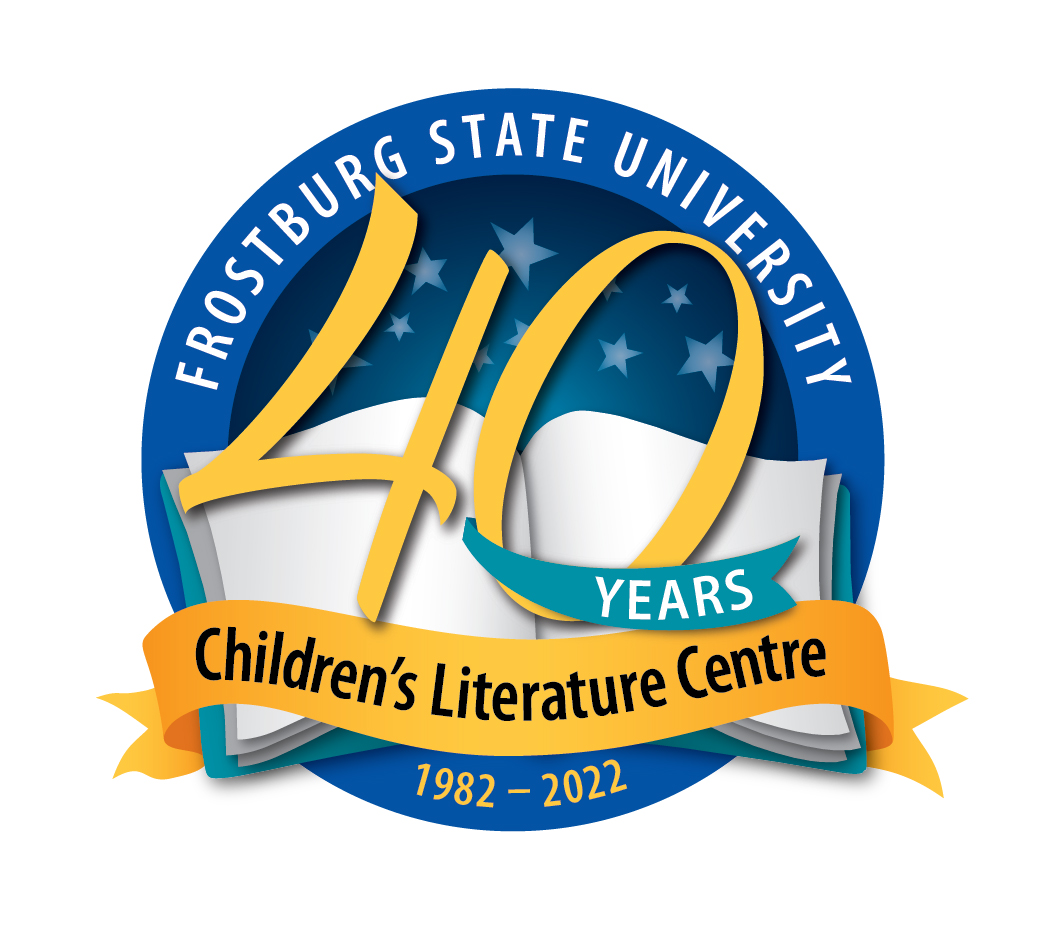 The Children's Literature Centre was awarded the 2021 William Donald Schafer Giving People Award! 
   The William Donald Schaefer Helping People Award is presented by the Comptroller of Maryland to the individuals and organizations in each of the 23 counties and Baltimore City who best exemplify             William Donald Schaefer's lifelong commitment to helping people.
   Winners are selected based on their demonstration of:
 - Improving the community
 - Swiftly solving a citizen problem through effective government intervention
 - Directly aiding the most vulnerable in society or
 - Creating a public/private partnership to improve the lives of Marylanders
Be on the lookout for details regarding the presentation of this award which is scheduled for September 30th! 
CLC Community Events - Mark your calendars!
CLC Resources
---
Follow CLC on Social Media