Department of Physics & Engineering
Welcome!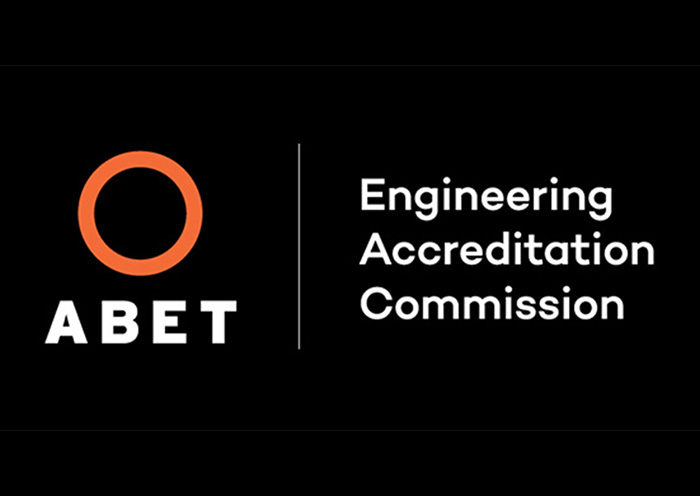 Our dynamic and innovative programs provide a comprehensive, student-centered education taught by a professionally diverse team of faculty and staff. Students benefit from small classes, state-of-the-art facilities, and specialized modern labs and equipment.
The Physics program has a long history of high-quality education that prepares students for challenging in-demand careers and graduate school.
The Engineering program and the Mechanical Engineering collaborative program with University of Maryland, College Park are accredited by ABET.
You have options...
Partnering with institutions across the state of Maryland, Frostburg State University provides several ways to achieve your degree. Choose from multiple options:
Complementary Programs


*These programs are administered outside the Physics and Engineering Department, but are shown here as programs that students frequently explore as complements to their Physics or Engineering major. Talk with your advisor for more information.

Minor in Mathematics*
Focus in Mathematics*
Minor in Computer Science*
other*
Undergraduate Research
Undergraduate research in the department gives students the opportunity to work with faculty in an area of interest. Students may present their research at regional or national conferences. These experiences are valuable when applying for internships, employment, and graduate school.
Partnerships
The department partners with Anne Arundel Community College to offer a B.S. Engineering degree with a concentration in Electrical Engineering. The department also partners with Cecil College to offer a B.S. in Engineering degree with a concentration in Materials Engineering.
For More Information
Please reach out to the department if you have any questions.
Department of Physics & Engineering
Compton Science Center
101 Braddock Road
Frostburg, MD 21532
Crystal Frantz, Administrative Assistant
Dr. Jamil Abdo, Chair
Department of Physics & Engineering