Mission
The Department of Physics and Engineering provides students with an exceptionally comprehensive undergraduate education in a student-centered environment that is driven by a professionally diverse team of faculty and staff. We value a flexible, yet innovative curriculum, that includes research and design experiences. Our degree programs, and opportunities for working in the department, prepare students for internships, highly skilled jobs, and graduate school. The department also serves as a catalyst for workforce and economic development in the greater Western Maryland region.
News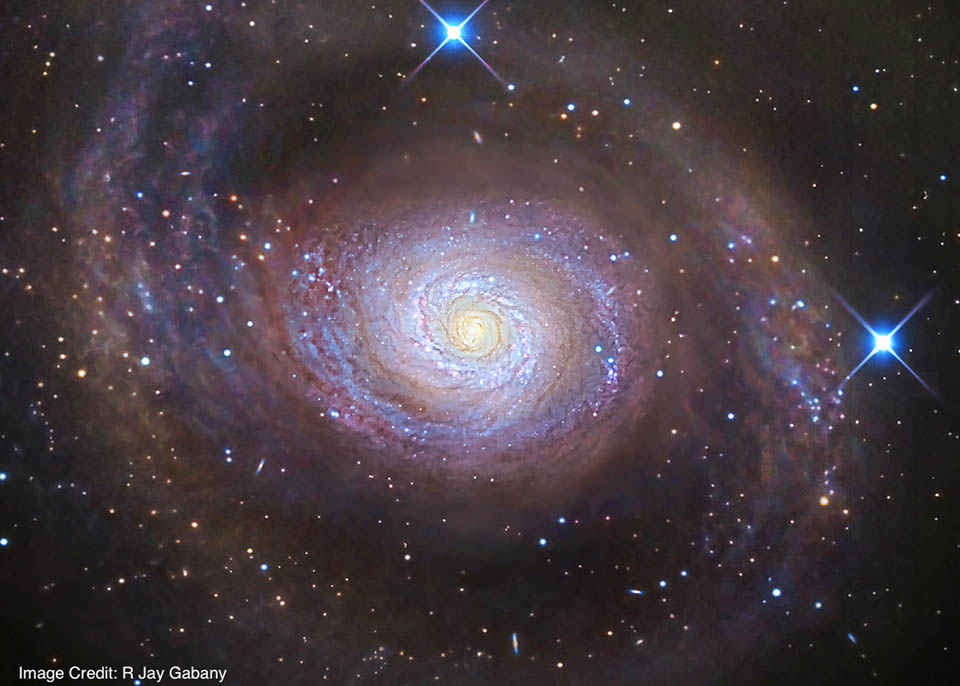 Student Work In Computational Physics Get Published in The Astrophysical Journal (click for free version)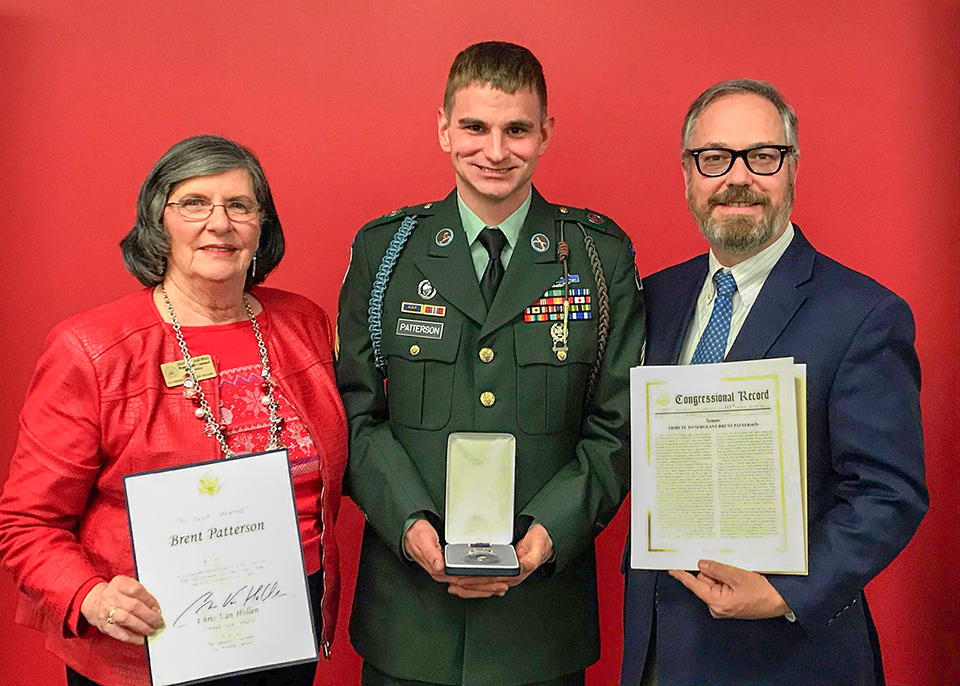 Student-Veteran's Research Impresses at International Conference, Recognized in Congress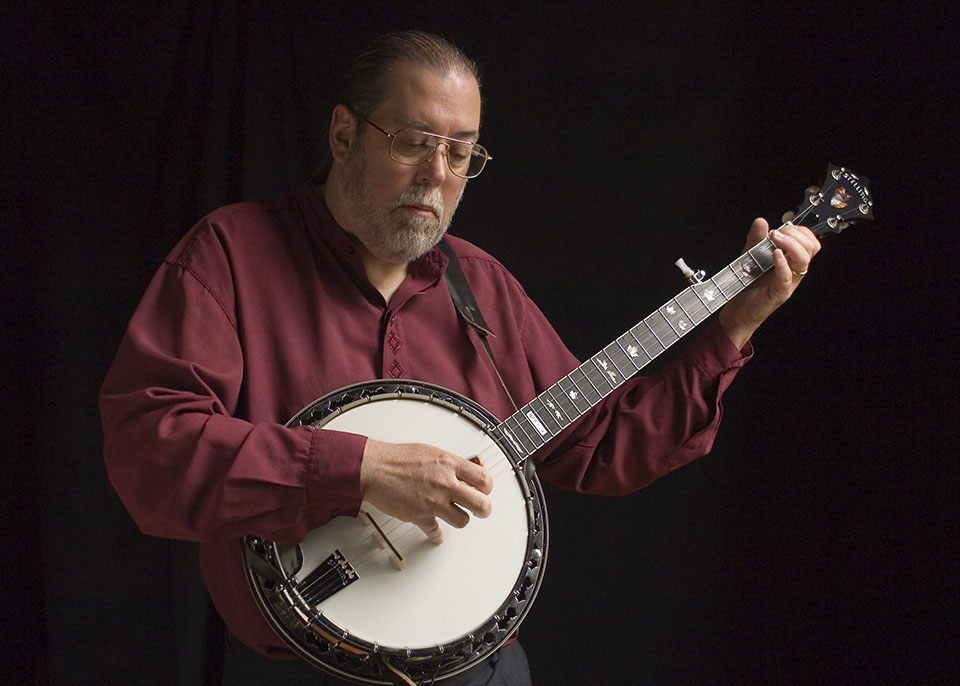 FSU's Greg Latta Receives Third Individual Achievement in the Arts Award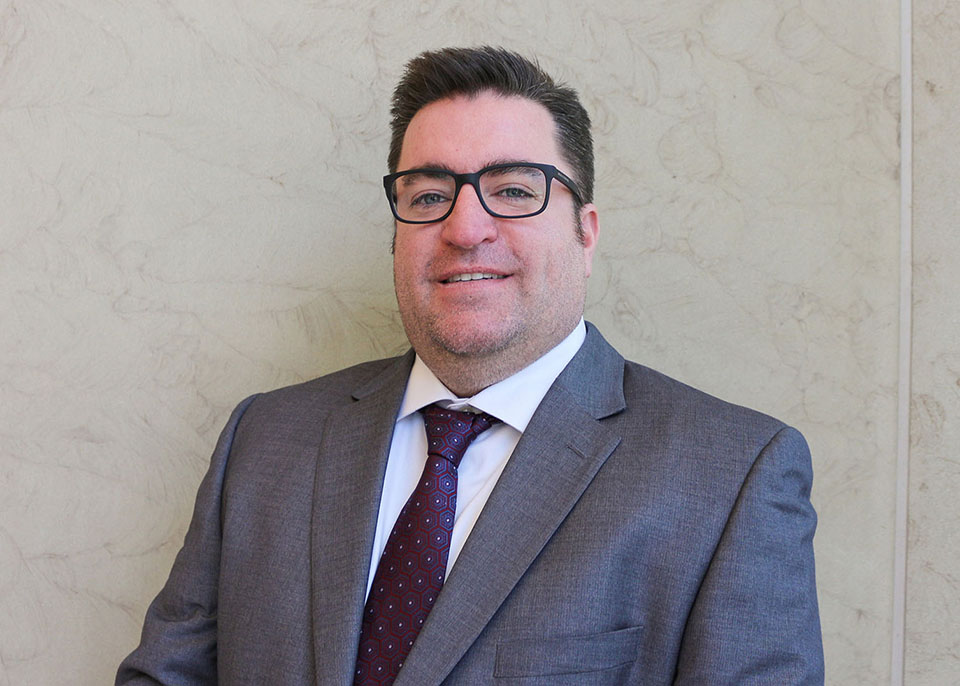 Jason Speights earns Regents' Faculty Award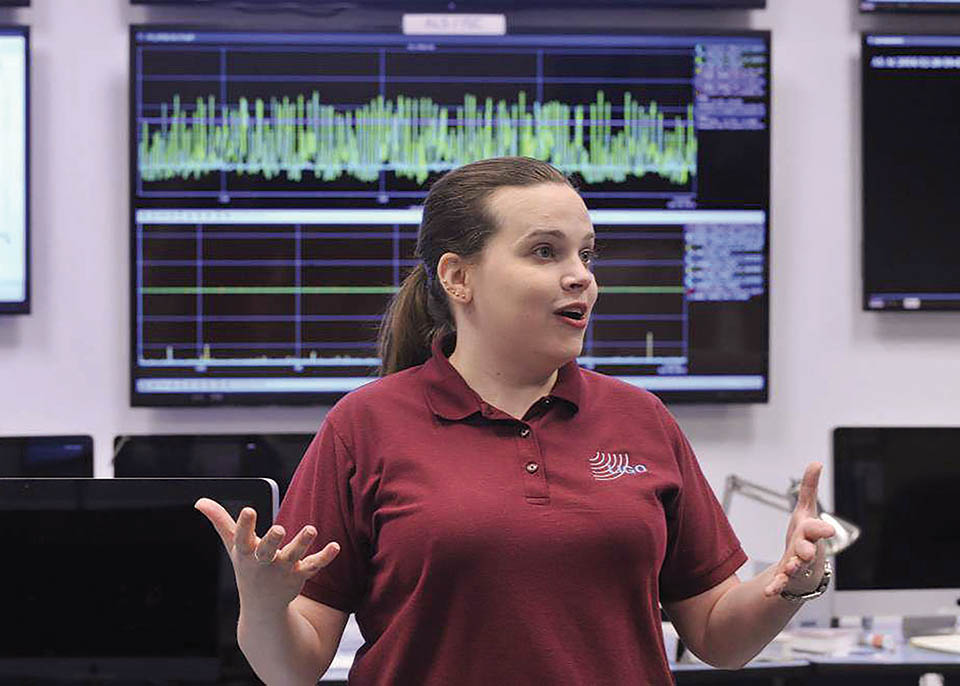 Good Vibrations: Alumna Has Role in Groundbreaking Deep Space Discovery

Frostburg Professor's Legacy Lives on Through Luzader Physics Scholarship

Frostburg State University's rooftop observatory is now projecting images from the universe into the Multimedia Learning Center and Planetarium thanks to the hard work of students and faculty advisors.