Calendar of Events
2020-2021 Season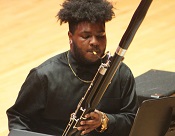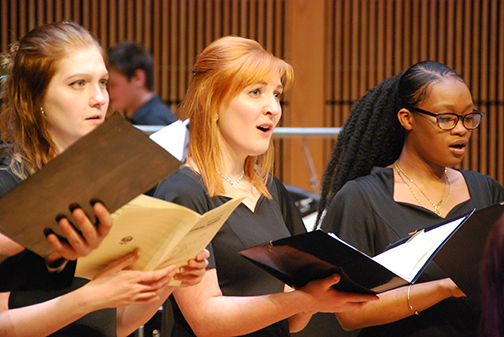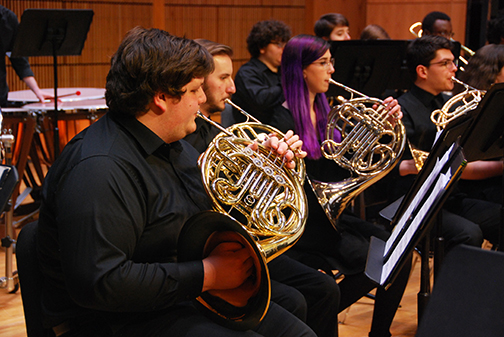 All Music Department Events for the Spring 2021 semester will be livestreamed.

Only 2 events will be open to the public, and they will be performed outdoors:  4/9 Wind Ensemble Recital (7pm), and 4/24 Jazz Orchestra Recital (3pm).

50 members of the FSU Community (students, faculty, staff) are allowed to attend Music Department Events.  (First come, first served.)

Click an event to be directed to the FSU Localist Events page; click the red 'Join Steam' button on right side of page to join the livestream.
Access previous livestreamed and archived recital videos on our YouTube page:  Frostburg Music Department

PERFORMANCE PROGRAMS:

CONCERTS SUBJECT TO CHANGE!
Check frequently for updates and information.
FSU is committed to making all of its programs and activities accessible to persons with disabilities. You may request accommodations through the ADA/EEO & Title IX Compliance Office at 301.687.3035, VRO 1.800.735.2258.