Employee Testimonials
Being a part of Lane means being a part of not only a team, but a family.  - Medina O.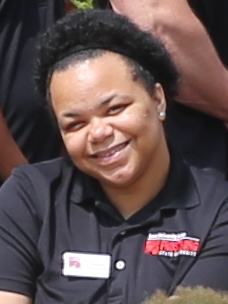 Being a part of the Lane family has given me skills I never would have got in my major and some amazing friends.  This is the best job to have here at Frostburg.  - Amy C.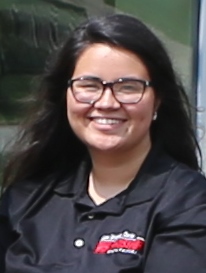 Lane has created a sense of family that rivals that of my biological family.  I have had so much support that it is amazing. - Kendall S.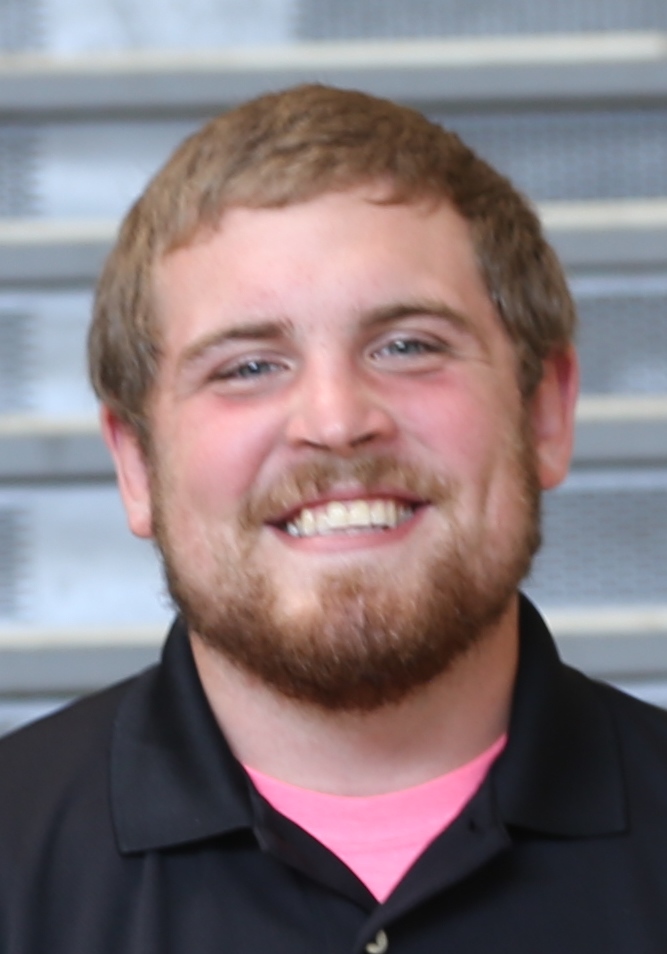 The Lane Center to me, gave me not a team, but friends, connections with fellow students and staff that I may never have built without this position.  - Melanie C.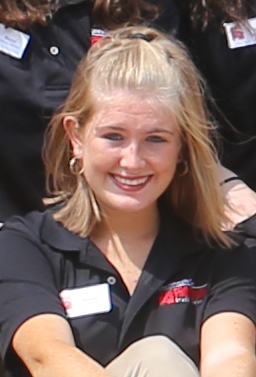 It has been very fun and I have made a lot of friends.  I definitely feel more comfortable on campus.  - Lucy O.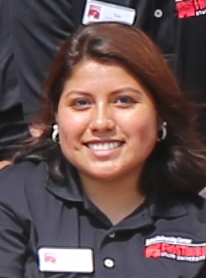 It taught me that hard work can pay off, if you put your all into something you can do things you've never imagined.  - James C.  
Tech crew has a sense of community.  I love the family and brotherhood vibe I get from the Lane University Center.  - Delron G.