Frequently Asked Questions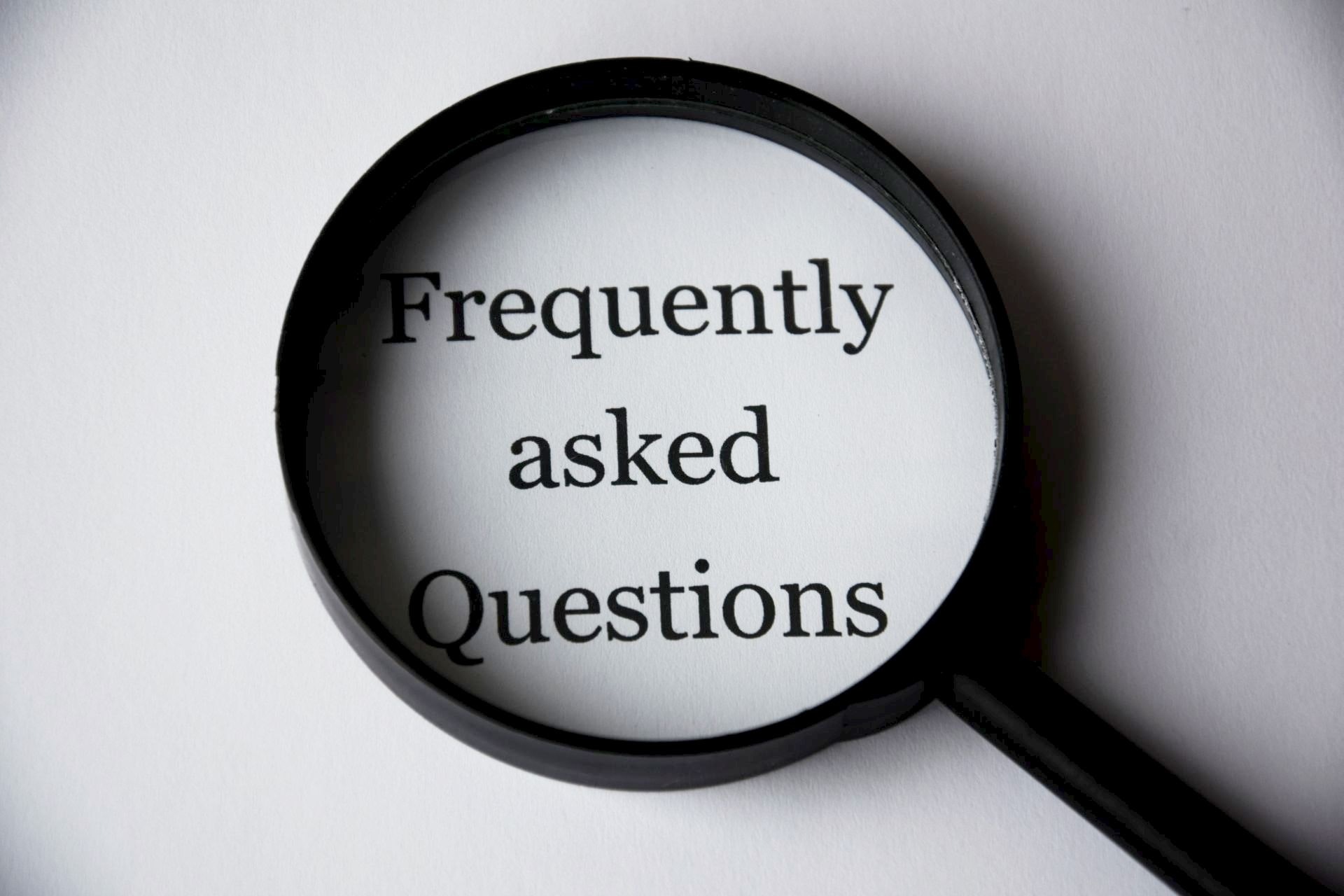 When should I apply?

Hiring for the upcoming fall semester begins in March, with all positions typically being filled by May - for the following August.  
You should apply as soon as possible for optimal consideration for employment. 

What is the pay rate?

LUC student employees are paid $13.25 per hour as their starting wage.  Supervisors and managers are paid $13.75 per hour.  

Is summer employment available?

Yes!  Our Event Services Assistant position is a summer position working with events, camps, and conferences on campus.  

What if I have a federal work-study?  Can I still work for Lane?

YES!!!  While we do employ a large number of state work-study students, you can use your federal

work-study

to work at Lane too!  Note:  our Fitness Center Attendant position is limited to Federal

work-study

only.  

What will make my application stand out from other candidates?  

We are always looking for student employees with experience in the following areas:  customer service, leadership, teamwork, communication, etc.  All applicants are encouraged to highlight their experiences in these areas when submitting their applications.  While experience is not required, it will enhance the chance of being selected for an interview.  

Will I have time to work on homework while at work?

Working for the Lane University Center is a job and while you are a student first, you will gain the experience of being an employee through working at the LUC.  Employees must exercise good time management skills and focus on their work while on the clock.  With this in mind, employees are not permitted to work on homework while on the clock.  

How many hours will I work each week?

This depends on the position in which you are selected.  Building Managers, Game Room/Information Desk Attendants, and Reservation Office Assistants typically work 15 - 20 hours per week.  Technical Services Crew schedules are based on the events occurring and thus fluctuate more.  Tech Crew employees typically work 16 - 20 hours per week, but on slow event weeks hours are significantly lower. Our Event Services summer positions work up to, or over, 40 hours depending on event load and personal preference.  

Can I work in another position on campus and also work for Lane?

Due to the scheduled work hours (noted above), LUC employees are not permitted to hold another paid position on campus, as Frostburg State University student employees are limited to 20 hours per week (total, across all positions).  Since our employees frequently work around 20 hours per week, the opportunity to work in another position on campus is not available.